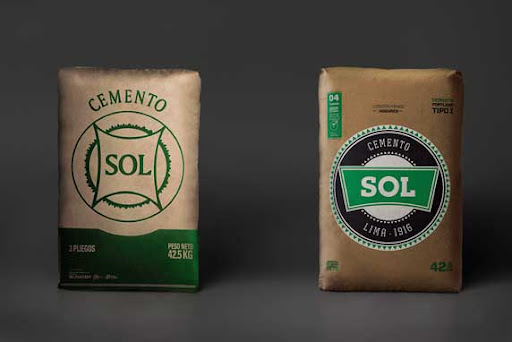 Sol Cement Price In Ghana. Full Details
The price of sol cement in Ghana are almost the same at all distributors shop.
Are you looking for high-quality cement at the best price for your project?
If yes, then this is the right place for you to be. In this article, I will take you through the price of one of the best cement on the Ghanaian market. I am talking about none other but Sol Cement.
Before I get into it, let me tell you something brief about cement that might prove helpful to you.
What You Need To Know About Cement
Cement is made by combining calcium, silica, aluminium, iron, and other components in a well-controlled chemical reaction. Limestone, shells, and chalk or marl are common cement-making materials: shale, clay, slate, blast furnace slag, silica sand, and iron ore.
About Sol Cement
Cemento Sol is the first, and the only brand in the construction sector included in the Top 10 in Perú, according to the ranking "The 50 most valuable brands in the country. Sol cement is mainly supplied in Ghana by K. Ofori Company Limited and Nana K. Gyasi Company Limited. 
Over the years, the brand has proven to be a trusted cement brand in Ghana, with many building contractors prefer its use, especially in building solid concrete structures. 
Sol Cement Price In Ghana 
Are you thinking of using Sol Cement for your projects? If Yes, then I am glad to tell you that Sol Cement is very affordable on the Ghanaian market. The average price of Sol Cement in Ghana is GHS 65.00. 
Where To Buy Your Sol Cement In Ghana
You can get any amount of Sol Cement at any certified supplier of building materials across the country. You can also visit any branch of Nana K Gyasi Company Limited for your Sol cement today. 
Thank You for reading this post about Sol Cement Price In Ghana. Don't forget to recommend our site, Ghana insider, to your friends and family who might also profit from the information on our website and check out our other articles because we have more information to bring to you via your devices.
Make sure to also leave your comments in the comment bar below, and we will gladly consider them in our subsequent posts.