Sieghardt Rupp was an Austrian actor known for his performances in film, television, and theatre.
His contributions to Austrian cinema and his memorable performances in Westerns and other genres have solidified his place in the annals of film history. From his early roles in the 1960s to his later work in theatre, Rupp leaves behind a lasting legacy in the world of acting.
Sieghardt Rupp's Biography
He started acting in 1959 and went on to perform in over 55 films and TV shows. He was born on June 14, 1931.
Rupp's acting career peaked in the 1960s when he rose to fame for his parts in Western and gangster films. He was able to represent Latino characters like Mexicans thanks to his dark features, which were comparable to those of his Italian co-stars.
He co-starred with Clint Eastwood and Gian Maria Volonté in Sergio Leone's 1964 production of "A Fistful of Dollars" as Esteban Rojo, giving one of his most illustrious performances.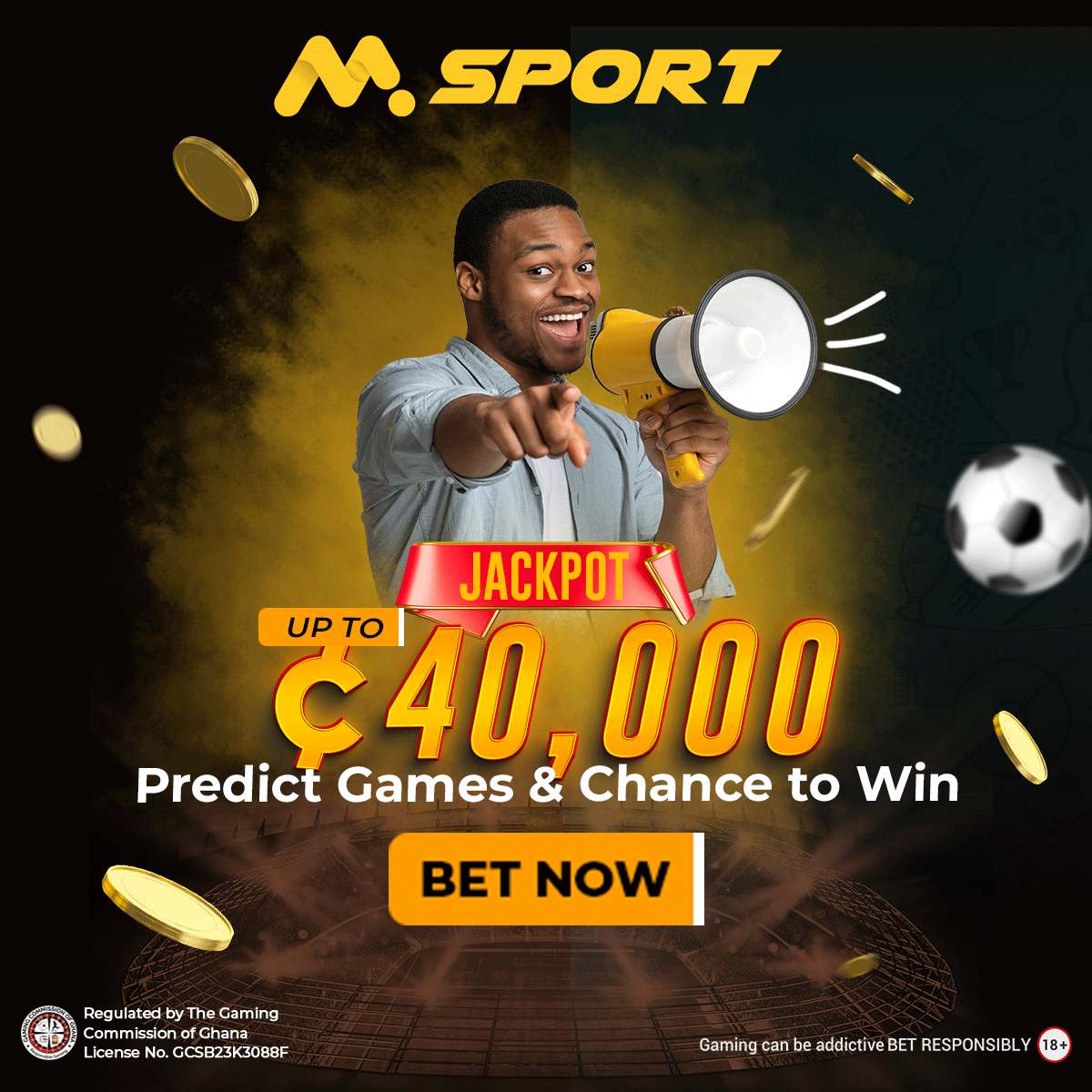 Throughout the 1960s, he also made numerous additional Western appearances, notably "Blood at Sundown" in 1966. But he also demonstrated his adaptability by tackling various genres, such as the romantic adventure movie "Angelique and the Sultan" in 1968.
Rupp's film career started to wane in the 1970s, although he kept playing several TV characters.
He played Investigator Kressin in the TV series Tatort from 1971 to 1973, which was one of his memorable TV appearances.
In 1985, he switched his attention to theatre and started acting at the Theatre in der Josefstadt in Vienna. In 1995, Rupp ended her performing career in films and television.
Rupp has a diverse filmography over the course of his career. His other well-known films include "La Grande Vadrouille" in 1966 "Die Glocke ruft" in 1960, "Der Rote Rausch" in 1962, and "Lulu" in 1962.
He demonstrated his skill in the television industry by appearing in a number of Tatort programmes.
Sieghardt Rupp passed away on July 20, 2015, in Vienna at the age of 84.
Sieghardt Rupp's Cause Of Death
Sieghardt Rupp's cause of death is unknown as there is limited information on what might have caused her demise.
References
Schauspieler Sieghardt Rupp verstorben – Retrospektive im Filmarchiv in Wien