Simone Lucie Ernestine Marie Bertrand de Beauvoir was a French existentialist philosopher, writer, social theorist, and feminist activist.
She didn't consider herself a philosopher, yet she had a big impact on feminist thought and feminist existentialism.
In today's article, we take a look at his life as we find out more about him as well as his cause of death.
Simone De Beauvoir Biography
On January 9, 1908, Beauvoir was born in the 6th arrondissement of Paris to a wealthy family. Her parents were devoted Catholic Françoise Beauvoir, the daughter of a wealthy banker, and lawyer Georges Bertrand de Beauvoir.
Beauvoir was raised in affluence and had a sister named Hélène. Beauvoir and her sister were sent to a prominent convent school after World War I, but the family experienced financial difficulties as a result.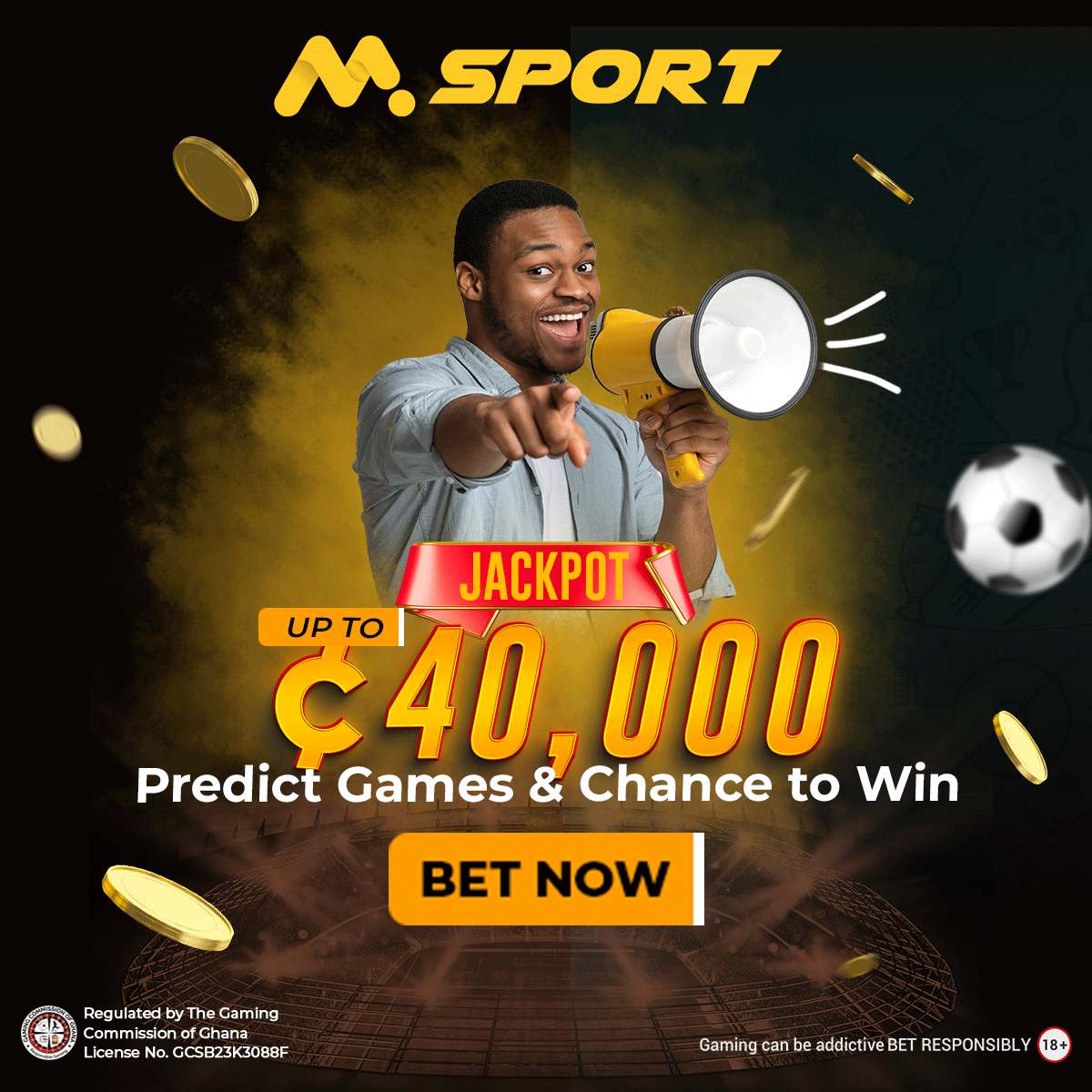 Beauvoir's academic interest flourished during this time thanks to her father's encouragement. Her father frequently praised her for her intelligence and boasted that "Simone thinks like a man!" She had a reputation for her intelligence.
Beauvoir realised she had to support herself because her family's financial situation had changed.
She enrolled in classes at the École Normale Supérieure and started collaborating with renowned philosophers Maurice Merleau-Ponty and Claude Lévi-Strauss. She made friends with prominent intellectuals like René Maheu, Paul Nizan, and Jean-Paul Sartre there.
Beauvoir's academic path led her to pass the fiercely tough agrégation in philosophy postgraduate test. Sartre, who would go on to become her longstanding boyfriend and intellectual rival, narrowly triumphed over her while she placed second.
With a diploma in General Philosophy and Logic, Beauvoir's academic interests went beyond philosophy.
Beauvoir focused on her writing career while simultaneously working as a teacher from 1929 to 1943.
She served as an instructor at a number of institutions, including Lycée Montgrand, Lycée Jeanne-d'Arc, and Lycée Molière.
Beauvoir and Sartre started dating when she was still in college, but at first, she was hesitant to wed him because she had no dowry and thought marriage was a constrictive institution.
Beauvoir, who was notorious for her divisive opinions on marriage and relationships, thought that being married was risky, restrictive, and isolating to both men and women.
She promoted independence and criticised the institution for having the capacity to foster resentment and hostility. In addition to her bisexuality, Bianca Lamblin, a former student of Beauvoir, accused her of sexual exploitation.
Beauvoir's contributions to philosophy and literature were well-regarded notwithstanding these disputes.
Her most well-known work, The Second Sex, which was released in 1949, was a pioneering examination of women's subjugation and later served as the cornerstone of modern feminism.
She also produced a large number of books, such as She Came to Stay and The Mandarins, as well as warm, vivid memoirs.
Beauvoir won numerous honours and awards throughout her lifetime, including the Prix Goncourt in 1954 and the Jerusalem Prize in 1975.
She and Sartre stirred some debate when they pushed for the release of convicted child sex offenders and the repeal of age-of-consent regulations in France, along with other French intellectuals.
Simone De Beauvoir Cause Of Death
At the age of 78, Beauvoir passed suddenly in Paris from pneumonia on April 14, 1986.
She was interred in the Montparnasse Cemetery next to Sartre, and her legacy as a pioneering feminist and supporter of women's rights is still honoured today.
References