To begin, what is a shopping mall? Shopping mall is a term for a form of shopping centre in which one or more buildings form a complex of shops with interconnecting walkways, usually indoors.
It comprises of a lot of retail stores and other stores for other purposes. A whole lot of business goes on over there with some of the stores been used for sales of clothing, sales of shoes, sales of cosmetics, sales of electrical appliances, sales of mobile phones and other hardware, sales of home appliances sales of food commodities, game centre, stores of networking companies, cinemas and among others.
In Ghana, buildings for shopping malls are highly welcomed due to the numerous purposes including employments. But it is quite unfortunate they are not many as the people of Ghana want it.
People from all walks of life come to the shopping malls in Ghana with individual purposes in mind. It is not uncommon to see many people in the Ghanaian shopping malls as the day passes.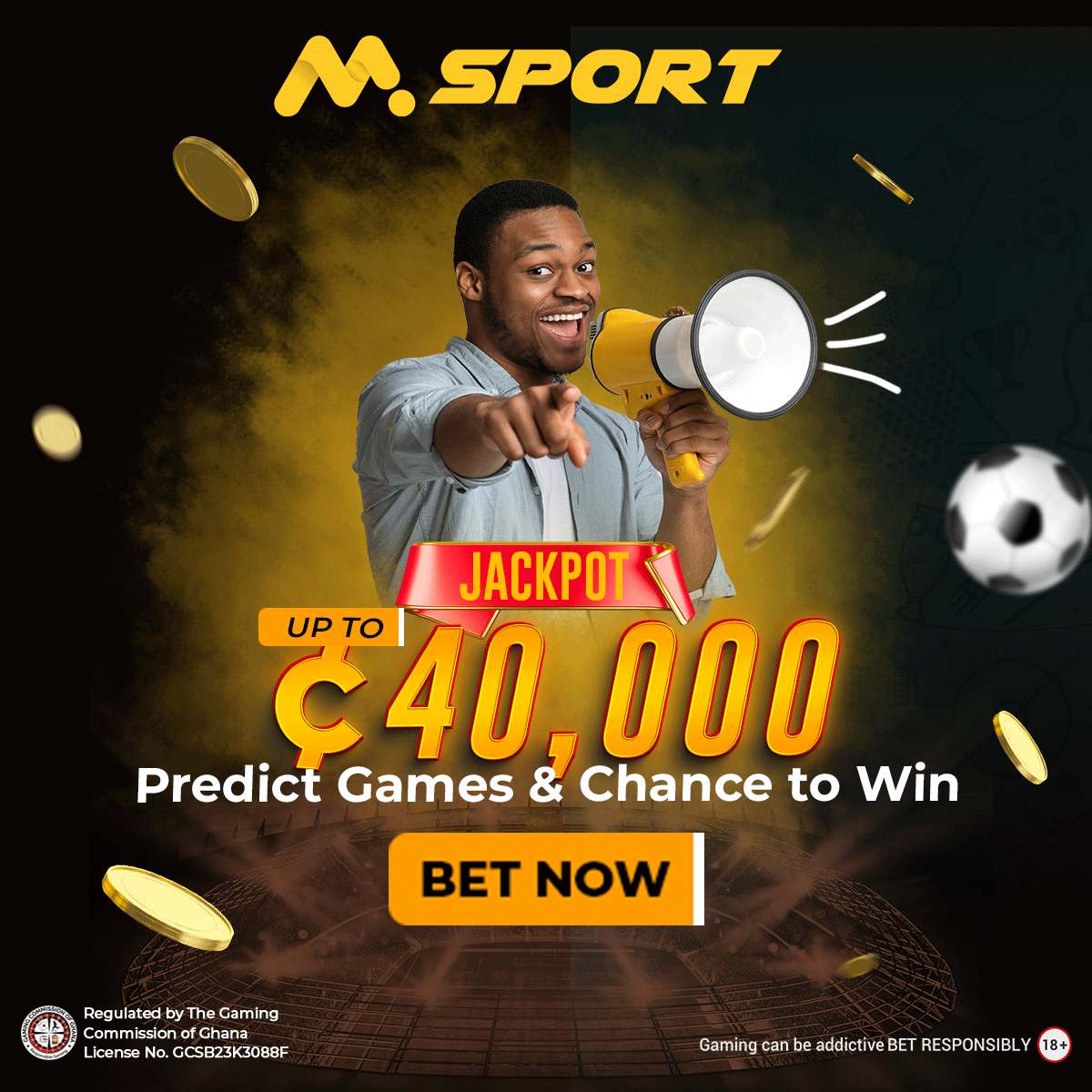 Indeed, Ghanaian shopping malls are serving the people of Ghana with their wide range of products and services. They also portray the Ghana's heritage as some of the stores such as sales of our locally manufactured clothing, sandals, shoes and food commodities.
It is hardly to go the shopping mall and couldn't find what you wish to buy.
Below is a list of all the shopping malls in the country.
ACCRA MALL
The Accra Mall is a state-of-the-art retail and shopping centre in Accra, Ghana, located on the Tetteh Quarshie interchanged adjacent to the Tema Motorway. The mall was commissioned on July 4, 2008.
It is first large-scale shopping centre in Ghana and it is one of the most modern shopping malls in West Africa. The mall is enclosed, fully air-conditioned shopping centre.
It has 20,322 squares metre of retail space with parking for over 900 cars. The Accra Mall accommodates 65 line-shops and 9 restaurants of which 30% are operated by Ghanaian retailers.
MARINA MALL
Marina Mall is a dual commercial development owned by Marina Market; a daughter company of Marina Group founded in Burkina Faso.
It is strategically positioned, with proximity to the International Airport, Airport Residential Area, Cantonments, Golden Tulip Hotel and the other offices in the Airport city area.
The mall has a six level Tower for offices with an approximate area of 3,250 square metres occupied by Nestle Central and West Africa, Technip Ghana/Uk and Hess Ghana Explosion.
With more than 45 outlets and a gross leasable area of 9,000 sqm spread across three floors. Marina Mall features a mix of designer fashion brands, kids' entertainment place, huge supermarket and a varied food court.
A&C MALL/SQUARE
A&C Mall is a privately owned business and the first of its kind. A&C Mall set the standard for mixed use retail shopping centres in Ghana 18 years ago.
A&C Mall continues to grow and transform year after year. The complex comprises of a shopping centre, and a business plaza, a fitness health club, kiddie ground, and a mixed-use space boasting a top UK university, retail stores, services and banking facilities covering about 6000sqm.
JUNCTION SHOPPING CENTRE/MALL
The Junction Mall is the biggest mall in the Tema community. The mall is located at the Nungua Police Barrier and has on its premise's grocery shops, liquor shops, electronic shops, boutiques, supermarkets, restaurants and eateries, a pharmacy, cafe, forex bureau, saloon, banks and telco companies.
Established in November 2014, the mall currently employs about 500 people and is a one stop shop for shopping, an ideal place for family entertainment and a tourist attraction.
The mall which covers an area of 11,597m2, houses big name shops like Shoprite, Mrp, Jet, Woodin, Compu-Ghana (Samsung), Bata, Hisense etc. Shops stock products ranging from groceries, electronics, clothing and textiles, shoes etc.
The food court of the mall also has eateries such as Barcelos, KFC, Pizza Inn, Chicken Inn and Chix and Ribs.
WEST HILLS MALL
West Hills Mall is a 27 700m² mall with a total of 65 shops incorporating popular South African brands as well as a mix of local and international retailers, restaurants, banks and a cinema complex.
The mall is situated on the completed Cape Coast highway on the western side of Accra, 20km from the existing Accra Mall in the east. Excellent access is provided via a dedicated underpass bridge structure from the highway to the shopping centre.
It forms the gateway into the Greater Accra region from Central and Western regions of Ghana. The mall was opened in October 2014 and is anchored by Shoprite, The Palace and Edgars.
The proposed second phase will add approximately 7000m² to the mall, taking it to 34700m².
OXFORD STREET MALL
GLAHCO's Oxford Street mall is a thirteen-storey shopping mall and hotel complex located on the Cantonments Road, Accra otherwise known as the Oxford Street.
The complex has 5,580m2 of retail spaces, 650m2 of restaurants and food courts all served with two underground floors of car parking.
KUMASI CITY MALL
The Kumasi City Mall is located in Kumasi, Ghana. It is the first of its kind in the city. The Kumasi City Mall was completed in 24 months, and is one of the biggest in West Africa.
It houses Africa's retail giants Shoprite and Game and incorporates some other 61 shops and restaurants. Kumasi City Mall provides a convenient and highly accessible shopping destination to the entire city.
It's tenant mix caters for the broadest possible sector of the market. The site is ideally situated on Lake Road, just north of the recently upgraded Eastern Bypass, 6km from the airport and 2.5km from the Kumasi Central Business District.
Kumasi City Mall is Atterbury's fourth venture in Ghana.
ACHIMOTA SHOPPING CENTER/MALL
Achimota Retail Centre located in north-eastern Accra – opened its doors to the delight of locals on the Accra-Nsawam Highway. The brand new 15,000m² retail destination provides top-quality shopping for the first time on this scale under one roof in this part of the Ghanaian capital.
Achimota Retail Centre is anchored by South Africa's Shoprite and local Ghanaian food and general merchandise retail chain, Palace. Other tenants include South African and local Ghanaian retail such as Jet, Mr Price, MTN, Nallem, Foods Inn, Comp Ghana and KFC, amongst others.
The mall currently has 90 shops operating daily, and offering convenience, retail and fashion brands, as well as a restaurant and food court. It has basement parking for 250 cars and a further 335 open air parking bays.
TAKORADI MALL
Takoradi Mall was officially opened in December 2018. It is situated on a 21-acre land at West Tanokrom in the Effia-Nkwanta Constituency in the Western region.
Takoradi Mall is anchored by South Africa's Shoprite and local Ghanaian food and general merchandise retail chains. The Mall sits on a staggering 11,000 square metres of land and currently employs 1,000 people in various units.
It currently houses a little above 30 shops including Shoprite, Mrp, Jel, Woodin, Compu-Ghana (Samsung), Bata, Hisense etc. which stock products ranging from groceries, electronics, clothing and textiles, shoes etc.