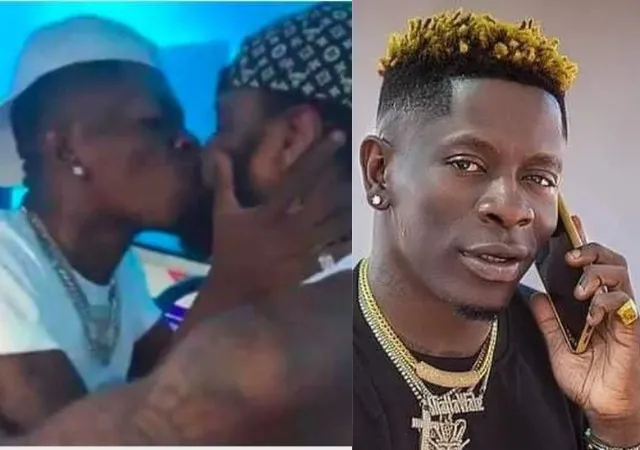 Shatta Wale defends kissing bodyguard: "I kiss Medikal, Captan, and others."
Shatta Wale, a dancehall musician, has asked the public not to be shocked by the kissing event in a viral video involving him and his bodyguard, Kumoji.
Shatta Wale sparked outrage on the internet after a video of him kissing one of his bodyguards was leaked.
Shatta Wale responded to the reactions by stating that his followers enjoy seeing him kiss because it makes them happy.
Many Ghanaians, however, voiced divergent views on the film, which revived the debate over the Anti-LGBTQ+ Bill.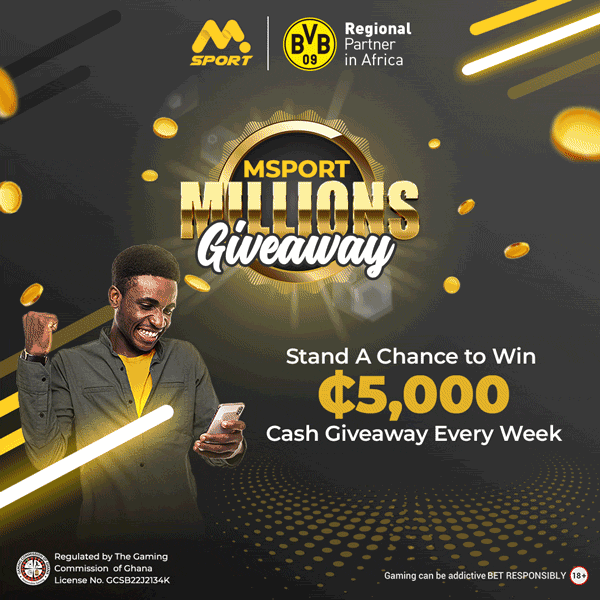 According to some, the video established that Shatta Wale was homosexual and used women to conceal his sexuality.
Others, on the other hand, claimed that Shatta Wale and his companion exchanged an unromantic kiss, hence refuting accusations that the artist is gay.
Additionally, in response to the video, Ningo Prampram MP Sam George stated that he believes the "Ayoo" singer was under the influence of drugs when he chose to kiss his fellow man on the lips.
"E, like broda guy, smokes the incorrect leaves.
Perhaps e go do a snap take to explain na w3i di3r, (sic)" he tweeted.
Some social media users anticipated Sam George's response to be considerably worse.
This is because the legislator is one of the proponents of the Promotion of Proper Human Sexual Rights and Ghanaian Family Values 2021 Bill, also known as the Anti-LGBTQI+ Bill before Parliament.