Who are Shania Twain siblings? How many siblings does Shania Twain have? A lot of people are interested in knowing about the siblings of the Canadian singer and songwriter. Hence in this write up, we will be taking a closer look at Shania Twain siblings.
The award winning singer and songwriter has been in the music industry since 1983 and doesn't look like she'll be quiting anytime soon. As we speak, Twain has sold over 100 million records and won several awards including the Grammy's.
Shania Twain Biography 
Eilleen Regina "Shania" Twain is an award winning Canadian singer and songwriter born on August 28, 1965 in Windsor, Ontario, Canada to Clarence Edwards and Sharon Edwards. However, her parents divorced when she was only two years old hence had to move to Timmins, Ontario with her mother and two sisters.
Her mother later married Jerry Twain who adopted Shania and her two sisters and gave them his surname. Her mother had a son with Jerry making her the half brother of the singer. However, their marriage was filled with violence almost everyday to the extent that Twain had to convince her mother for them to run to a homeless shelter in Toronto.
In the midst of all struggles, Twain found love in music and started singing at bars at a very young age in order to support the family financially. She performed on the CBS's Tommy Hunter show as well and joined local band called "Longshot" while in high school at Timmins High and Vocational School.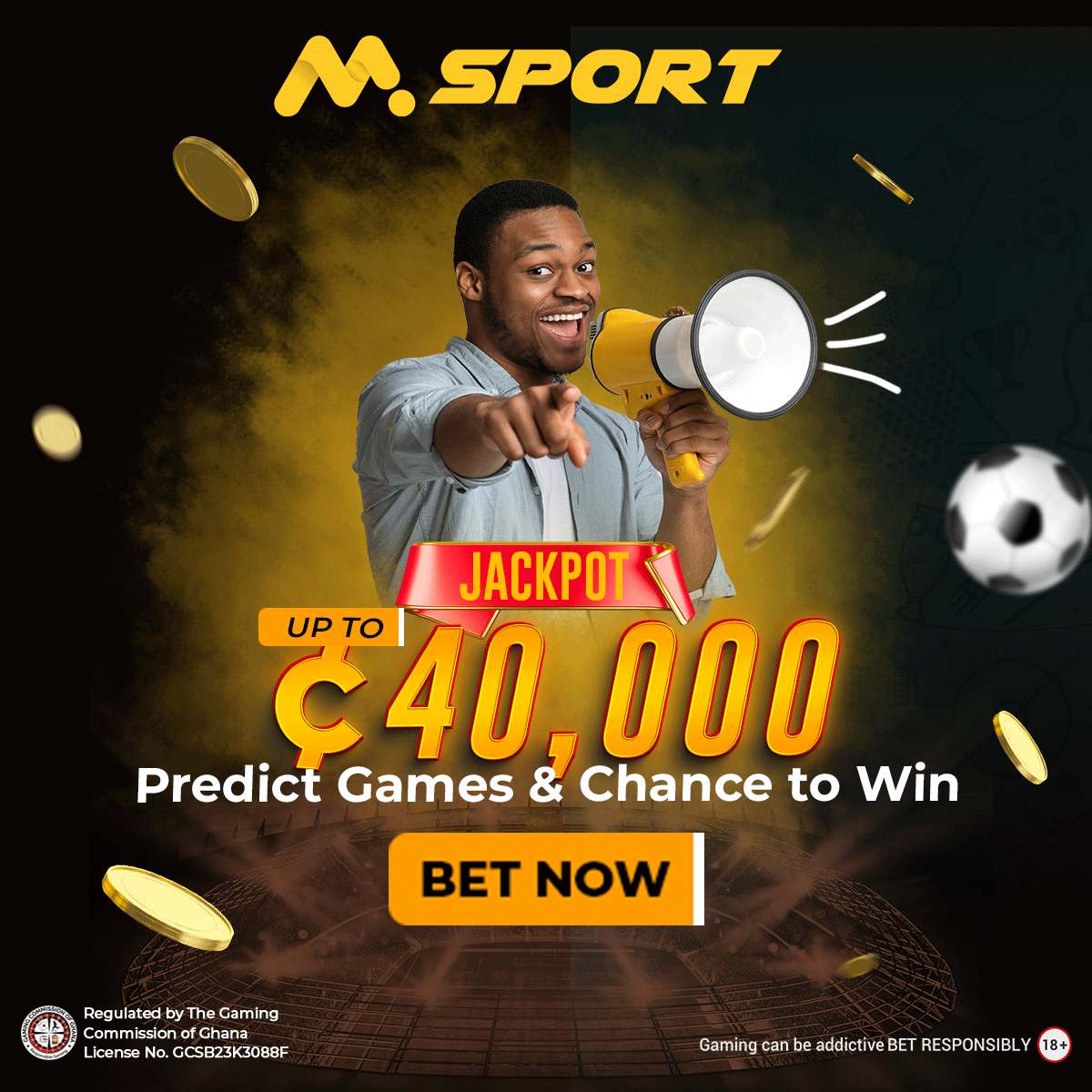 She paid more attention to her music career after graduating from high school in 1983 and started taking singing lessons from Ian Garret in order to get better at it. However, her parent's died in a car crash on November 1, 1987 that left the responsibility of taking care of her siblings to her.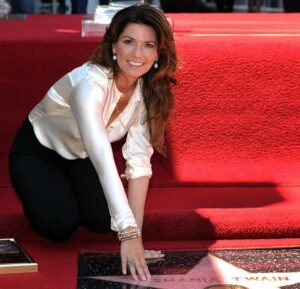 She continued to do her music alone until she was signed by Mercury Nashville Records which marked the beginning of her success story. She released her debut album in April 1993 titled "Shania Twain" which received critical acclaim and managed to peaked at No. 67 on the US Country Albums chart. Since then, she has released about 5 additional albums; Queen of Me (2023), Now (2017), Up! (2002), Come On Over (1997) and The Woman in Me (1995).
From humble beginnings, Twain is now considered one of the best selling music artists of all time, selling over 100 million records. Her third album for example sold over 40 million copies across the globe making it the best selling studio album album by a woman in any genre as well as the best selling country album of all time.
Her talents and the achievements she has made in her music career has been recognized in terms of the several awards and honors she has received. She is a five time Grammy Award winner, two time World Music Awards winner, inducted into the Nashville Songwriters Hall of Fame end the Canadian Music Hall of Fame, etc.
Who Are Shania Twain Siblings? Meet Carrie Ann, Jill, Mark and Darryl Twain
Shania Twain has four siblings; two full siblings, a half brother and an adoptive brother. Their names are; Carrie Ann Edwards, Jill Edwards, Darryl Twain and Mark Twain.
Carrie Ann Edwards: Carrie Ann is the sister of singer, Shania Twain and the daughter of Clarence Edwards and Sharon. After the divorce of her parents, her mother married a second husband, Jerry Twain who adopted her and her siblings, ie. Shania and Jill.
Jill Edwards: Jill is a full sister of Shania Twain and Carrie Ann Edwards. She has a half brother, Mark Twain through her mother's second marriage to Jerry Twain.
Mark Twain: Mark is the half brother of Shania Twain. He is the only biological son from Twain's second marriage to Jerry Twain.
Darryl Twain: Darryl Twain is the adoptive brother of Shania Twain. He was adopted when he was a baby by his uncle, Jerry Twain when his mother died.