P.K.R Pillai was an Indian film producer, distributor, businessman, and actor. P. K. R Pillai's full name is Parisapparambil Kunjan Pillai Ramachandran Pillai and he was born in either 1930 0r 1931.
P.K. R Pillai comes from Koothattukulam, Kerala and it must be emphasized that before he went into film-making, he decided to do business. He commenced with a Bombay import business which became very successful and grew to become Starnight Group of Industries.
With regards to marriage, P. K. R Pillai got married to Sarojam but the marriage did not last long as Sarojam lost her in an accident. He again got married and his wife was Rama with whom they had some children. Their children were Rajesh, Preethi, Saju and Sidhu. Sidhu was an actor but unfortunately he lost his life in 2018.
P. K. R Pillai got actively involved in politics and became a member of the Indian National Congress. Prime Minister Indira Gandhi was a close friend of P. K. R Pillai and as a committed devotee of Shirdi Sai Baba, P. K. R Pillai built a temple as well as an auditorium in Koothattukulam.
P. K. R Pillai was actively involved and worked in the Malaysian film industry. He is well-known as he has many films and productions to his credit. P.K. R Pillai had so much interest in film-making and as such he decided to set up Shirdi Sai Creations.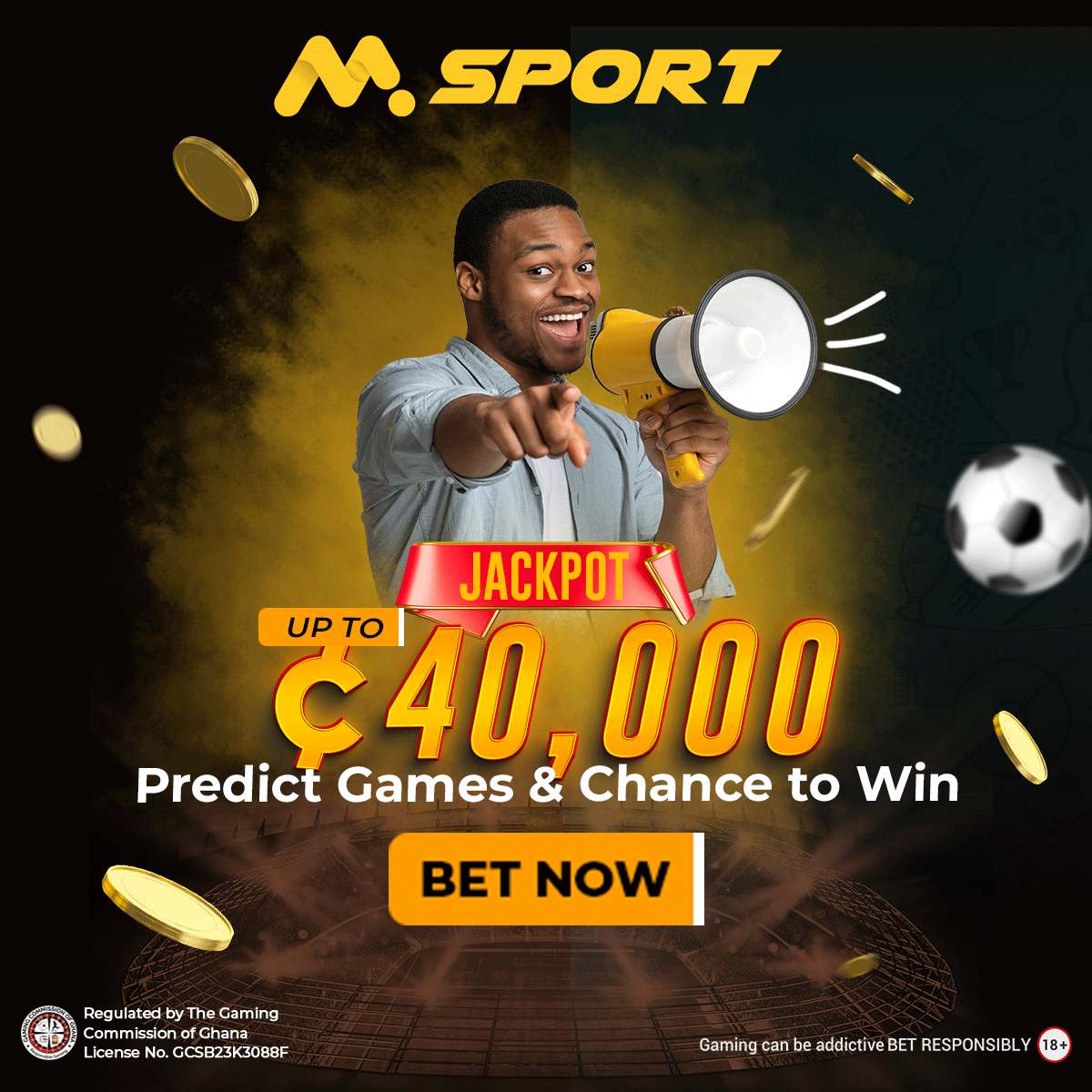 Shirdi Sai Creations was a film production company and he distributed his films and productions Shirdi Sai Release. P.K. R Pillai is credited as the man behind eight of Mohanlal's films that were produced in the 1980s and he became so popular for producing Chithram.
Some of the films P.K. R Pillai has been involved with include Vepraalam (1984), Thathamme Poocha Poocha (1984), Ezhu Muthal Onpathu Vare (1985), Puli Varunne Puli (1985), Onathumbikkoru Oonjaal (1985), Oru Yugasandhya (1986), Shobhraj (1986), Amrutham Gamaya (1987) and Chithram (1988).
Others include Vandanam (1989), Arhatha (1990), Kizhakkunarum Pakshi (1991), Aham (1992), Rapid Action Force (2000), Oomappenninu Uriyadappayyan (2002) and Pranayamanithooval (2002).
He also helped in the distribution of the following movies; Ezhu Muthal Onpathu Vare (1985), Ayanum (1985), Jaalakam (1987), Vellanakalude Nadu (1988), Aey Auto (1990), Vishnulokam (1991), Ennum Sambhavami Yuge Yuge (2001)and Achanurangatha Veedu (2006).
P.K. R Pillai died on May 16, 2023. He passed away at his residence in Mandanchira near Peechi in Thrissur district owing to complications due to old age.