Have you been searching for a motorcycle to fit all your needs and yet you have looked around for solution and do not seem to find any?
Worry no more as i take you through the essential things about Sanya Motorcycles and their price in Ghana.
About SANYA
As the inventor of the Music motorcycle and electric vehicle, it currently has two major motorcycle and electric vehicle manufacturing facilities with a combined capacity of over 1 million units. Its goods are exported to more than 60 nations and regions.
The good working philosophy of "There are things one can not think about, but there are things one cannot do" is upheld by SANYA, which is committed to improving the lives of others.
With the quality policy of "Make high quality energy-saving goods and maximize customer happiness," SANYA places a great priority on quality. It frequently introduced senior staff and cutting-edge, world-class R&D testing equipment. It made significant financial investments to build up an advanced system of R&D, Supply, Manufacture, Quality, and Marketing in China, ensuring that the quality and technology are always at the highest local level.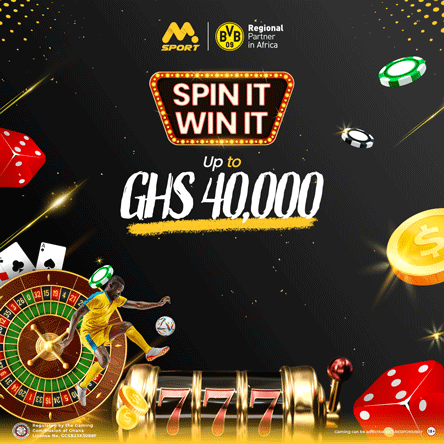 Awards Won By SANYA
The company has received numerous accolades since its founding, including
1. National Customer Satisfaction Product
2. High Tech  Enterprises
3. Top 50 Most Competitive Enterprises In China
4. Top 100 Manufacturing Enterprises
5. The First Batch Of military material purchasing  suppliers
6. GUANGDONG Province enterprise of observing contracts and Valuation  Credit
7. PROVINCIAL energy saving and environmental protection  motorcycle Engineering Research centre 
Sanya Motorcycle Price In Ghana
The Sanya motorcycles cost around GHC 1, 500 to GHC 5,000 depending on the type of the motorcycle.
Sanya SY150-28 motorcycle 
Specifications 
Manufacturer: Guangzhou Sanya Motorcycle Co., Ltd. (China)
Seating capacity: 2 Speed (km/h): 90
Dimensions (mm): 2025 × 795 × 1055
Gross weight (kg): 265
Curb weight (kg): 115
Sanya SY125-21 motorcycle
Specifications 
Manufacturer: Guangzhou Sanya Motorcycle Co., Ltd. (China)
Seating capacity: 2 Speed (km/h): 90
Dimensions (mm): 2050 × 790 × 1110
Gross weight (kg): 280
Curb weight (kg): 126
Sanya A SY150-18
Specifications 
Manufacturer: Guangzhou Sanya Motorcycle Co., Ltd. (China)
Engine: Y162FMJ
Seating capacity: 2
Displacement (cc):149
Wheelbase (mm): 1310
Power (kW): 9.0
Dimensions (mm): 2050 × 790 × 1110
Fuel type: gasoline
Gross weight (kg): 280
Sanya SY150-9 motorcycle
Specifications 
Manufacturer: Guangzhou Sanya Motorcycle Co., Ltd. (China)
Seating capacity: 2                                                                                                 Speed (km/h): 90                                                                                            Dimensions (mm): 1930 × 735 × 1067
Gross weight (kg): 275
Curb weight (kg): 125
Sanya SY150-18

Specifications                       
Manufacturer: Guangzhou Sanya Motorcycle Co., Ltd. (China)
Seating capacity: 2
Speed (km/h): 90
Dimensions (mm): 2050 × 790 × 1110
Gross weight (kg): 280
Curb weight (kg): 130
Sanya SY150GY motorcycle
Specifications
Manufacturer: Guangzhou Sanya Motorcycle Co., Ltd. (China)
Seating capacity: 2
Speed (km/h): 90
Dimensions (mm): 2030 × 830 × 1150
Gross weight (kg): 278
Curb weight (kg): 128
Where To Buy Sanya Motorcycle In Ghana
Sanya Motorcycles can be purchased from the motorcycles dealer shops across the country or you can buy it online via
auto-che.com