In this post, the Feroglobin capsule and syrup is taking the center stage as we look at the benefits and uses of it.
If the name Feroglobin sounds familiar it's probably because you and everyone you know have experienced some tiredness or lack of iron in one stage and you needed Ferglobin to boost your energy.
Feroglobin Capsules, also known as B12 Capsules, are a mild iron supplement that also contains zinc and B vitamins.
It is designed to be gentle on the stomach while providing the body with the right amount of iron. A vital mineral called iron is involved in the body's regular production of hemoglobin, red blood cells, and oxygen delivery.
Additionally, iron helps to maintain general health and reduces exhaustion and fatigue.The formulation provides an ideal source combining Iron with other blood building nutrients such as folic acid & vitamins B6 & B12 which also contribute to normal blood formation. Iron contributes to the reduction of tiredness and fatigue, plus for general health, it contributes to normal immune system function,  cognitive function and energy release.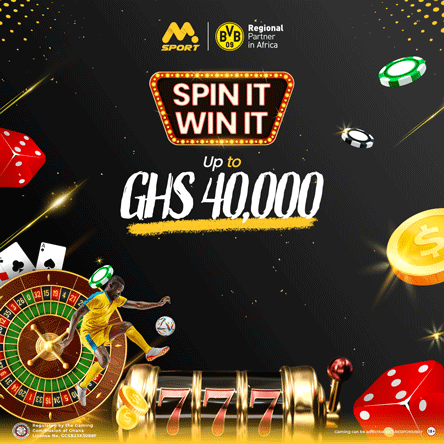 Feroglobin's range of iron supplements is specially formulated with moderate but effective levels of iron, vitamins and co-factors.
All Feroglobin products are free from:
artificial colours

gluten

preservatives

fat, salt or yeast

animal testing
Feroglobin benefits include:
Contributes to normal formation of red blood cells

Folate and vitamin B12 contribute to reduction of tiredness

Ideal source of iron for pregnancy, monthly cycle, athletes and those age 50+

Gentle on the stomach, in an organic-form iron

Contributes to normal cognitive function

Contributes to normal energy release and

Contributes to the normal function of the immune system
How Does Feroglobin Work?
Iron contributes to the normal formation of red blood cells and haemoglobin and normal oxygen transport in the body. Haemoglobin carries oxygen to the brain, heart, muscles and to tissues throughout the body. Excess iron in the stomach is prevented by Feroglobin's special slow release delivery system. This ensures that the release of blood forming nutrients is gradual, even. Therefore gentle on the stomach.
Feroglobin Side Effects
Feroglobin  has no known side effects when taken as directed but taking iron supplements in general can bring on side effects such as stomach upset and pain, constipation or diarrhoea, nausea, and vomiting.
Taking iron supplements with food seems to reduce some of these side effects. However, food can also reduce how well the body can absorb iron.
Feeling tired?
This special combination also contains vitamin C which increases iron absorption, vitamins B6 & B12 which contribute to normal energy release plus iron and folate which contribute to the reduction of tiredness and fatigue.
Who May Need An Iron Supplement?
– Menstruating Women
– During Pregnancy
– Growing Children
– Athletes
Feroglobin Price In Ghana
The price of Feroglobin in Ghana costs around GHC 85 to GHC 110. There is the Feroglobin plus, Feroglobin liquid plus, Feroglobin capsules so each of them comes with a different price.