For the past 24 hours Ghanaian dancehall and reggae star Samini has been in a slight feud with Sarkodie and his fans, Sarknation.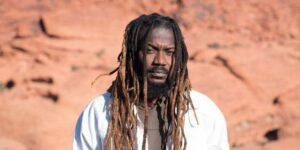 According to Samini, he will not like to jump on a record with Sarkodie or Vice Versa. His reason being that Sarkodie has been ignoring his messages on WhatsApp and has refused to do a feature that he requested from Sarkodie. He made this known as he answered a fan on Twitter when she asked if we were going to get a Sarkodie and Samini joint anytime soon.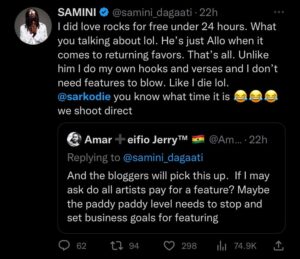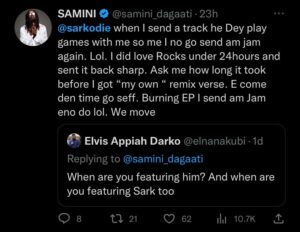 Sarkodie was a special guest on Hitz fm's Morning show with Andy Dosty, Samini was called live on radio to throw more light on whatever he had tweeted and he lamented severely on his issues with Sarkodie not willing to do a song with him as he has left his messages unattened to on Whatsapp.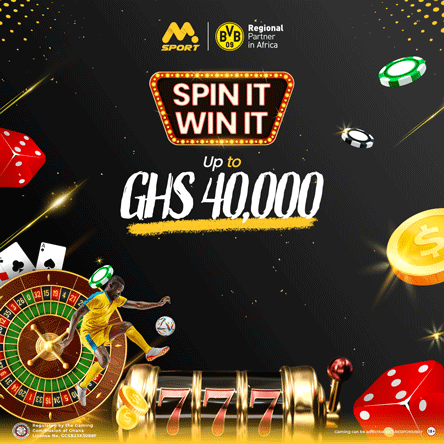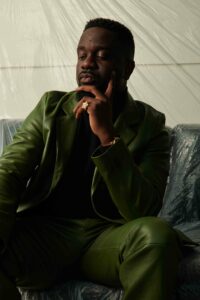 He also mentioned that he gave Sarkodie verses under twenty four hours but he's still yet to receive a verse he requested from Sarkodie.