Popular Ghanaian Politician, Sam George has oppossed Chris Hughton's appointment as the new manager of the Ghana Black Stars.
The Ghana Football Association declared publicly that, the former deputy manager of Tottenham Hotspur will be the new manager of the national team.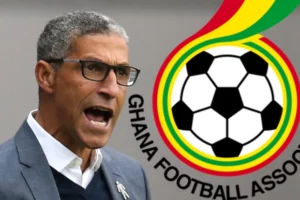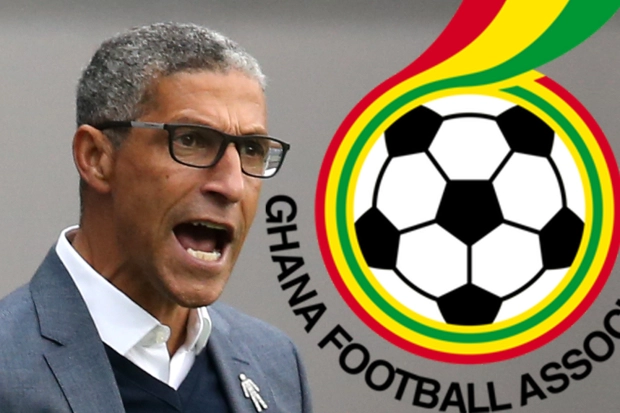 Following the announcement, the MP for Ningo-Prampram in an interview on Joy Prime expressed his concern that the GFA has already decided to appoint Chris Hughton as the one to take over from Otto Addo.
Sam George claims that, the GFA has decided long ago for Chris Hughton to replace Otto Addo since they want someone they can control.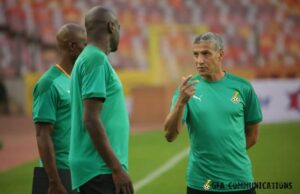 Here is what Sam George said: "That [coaching] job they have given it to Chris Hughton already so why are we wasting our time?" he quizzed on Joy Prime.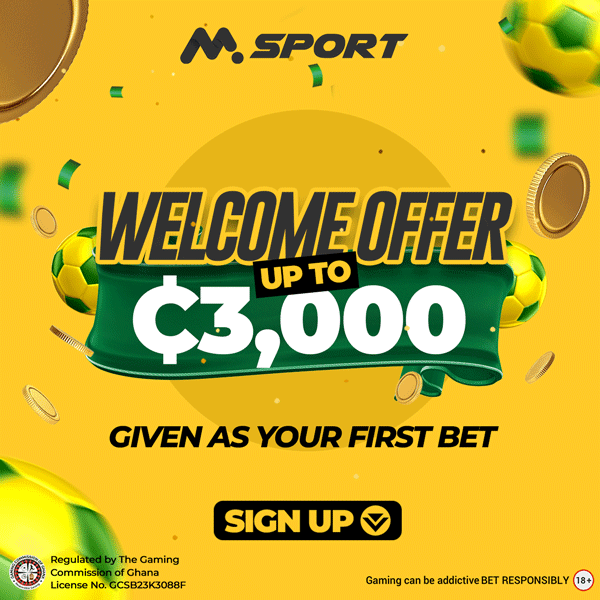 "They have given it to him because they want someone they can manipulate, someone they can use to do their business, someone they can tell him to bring his team selection [with changes being made with regards to agency callups] regardless of how long the person has played or not played."
"People are using GFA to make money, they are using it to feed their family.", 
"This Country called Ghana eh, may God just continue to give us grace"
"When I said this decision was done about a month ago, they wanted my head for breakfast. Well, in the words of Fabrizio Romano, Here We Go!",