What is the current net worth of Ryan Bingham? How much money has he made in his career since he started in 2007 till date?
These are questions many like you need answers to. Hence in this write up, we will be taking a closer look at Ryan Bingham net worth to find out how rich or poor he is. But before that, who exactly is Bingham?
Let's find out in the subsequent paragraphs.
Who Is Ryan Bingham? 
George Ryan Bingham is a Grammy Award winning American singer, actor, songwriter and a guitarist born on March 31, 1981 in Hobbs, New Mexico, US. However, Bingham and his family later moved to West Texas and then to Houston where he attended high school.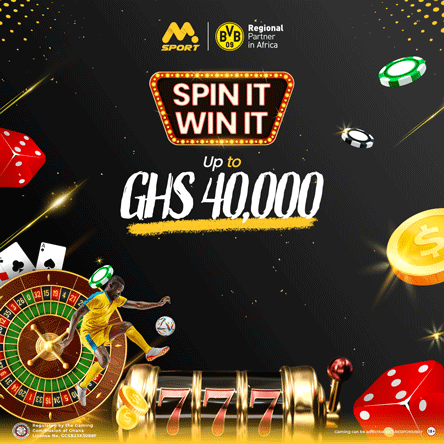 He attended Westfield High School in Houston. His love for guitar was noticed by his mother at a very young age hence gifted him his first guitar at the age of 16.
Strangely, Bingham hardly played his new guitar for some time until about a year later when he decided to join his father in Laredo, Texas.
He later moved to Stephenville, Texas where he attended Tarleton State University to study music and rode on the school's rodeo team. One of his hit songs "Southside of Heaven" was  written while at Tarleton State University in a trailer house.
After playing a few gigs here and there and getting stranded in Paris, Bingham signed onto Lost Highway Records. He then went on to release his debut "Mescalito" on October 2, 2007.
Since then, he has gone on to release five other studio albums, one live album, an EP and over ten singles. His list of albums include American Love Song, Fear and Saturday Night, Tomorrowland,Junky Star, etc.
His works have not gone on unnoticed as he has received several nominations and won a number of prestigious awards as well. He won the Grammy Award in 2011 for Best Song Written for a Notion Picture, Television or Other Visual Media.He was also named Artist of the Year by Americana Music Association in 2010.
Ryan Bingham Net Worth 
The award winning singer, actor, songwriter, and guitarist has an estimated net worth of about $15 million or more. Since his divorce to his ex-wife in 2021, it is not clear how much of his wealth went to her by way of settlement.
But clearly, he definitely lost a few millions in settling her after 12 years of marriage. Before their divorce was finalized, Bingham and his ex-wife sold their Topanga Canyon home for $2.45 million making a profit of over $1 million.
They bought the property in 2013 for $1.36 million.
How Did Ryan Bingham Make His Money? 
Bingham made most of his wealth mainly as a singer, songwriter and guitarist. From humble beginnings, he established himself as one of the best singers in the country and has the awards to show for it.
But away from music, he is also an actor and has done a couple of films and TV series like Yellowstone (2018-present), Hostiles, Jackie & Ryan, Crazy Heart, etc.
How Old Is Ryan Bingham? 
Bingham is 42 years old as of 2023. He was born on March 31, 1981 in Hobbs, New Mexico, USA.
At What Age Did Ryan Bingham Start His Music Career? 
The 42 year old singer has been singing and writing songs right from his teenage days. However he signed his first record deal at the age of 26 in 2007 with Lost Highway Records.
He released his first studio album that same year titled "Mescalito."