Rolf Harris cause of death: convicted paedophile, Rolf Harris has died at the age of 93 on May 10, 2023 at his home in Bray. However, his death was kept away from the public until May 23.
Who Was Rolf Harris? 
Rolf Harris was an Australian musician, singer, songwriter, television personality, actor and painter born on March 30, 1930 in Bassendean, Western Australia. His parents, Cromwell Harris and Agnes Margaret were emigrants from Cardiff, Wales who named him after an Australian writer.
Harris graduated from the University of Western Australia with a Bachelor of Arts and also holds a Diploma of Education from Claremont Teacher's College.
He started painting when he was just a boy and took part in a number of painting competitions and was also a champion swimmer as well.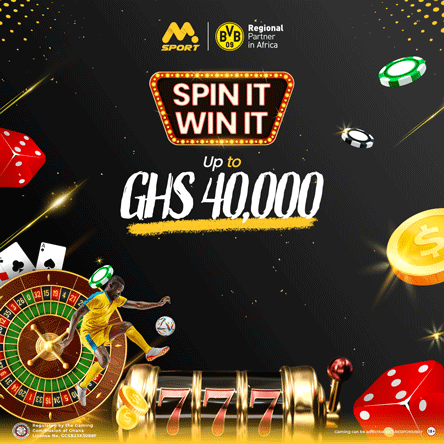 In order to become even better at painting, he attended the City and Guilds of London Art School in South London in 1952. Not long after, he television journey kicked off as he got a job at the BBC and eventually became a regular on the programme "Whirligig".
He has released several songs as a singer such as "Tie Me Kangaroo Down, Sport" which was a top 10 hit in Australia, the UK and the US. "Jake the Peg" was also a success as it peaked at number one in the UK.
Shows he hosted includes "Rolf's Cartoon Time" on BBC One from 1979- 1989, "Rolf's Cartoon Club" on CITV from 1989-1993, etc.
Interestingly, Harris was later found guilty of the same act he preached against in the short educational film he hosted in 1985. He hosted "Kids Can Say No!", a short educational film which educated children within the ages of 5 to 8 on how to avoid being s*.xually abused. It also taught them how to to report any case of s*.xual abuse.
It later turned out that the famous television personality, singer, actor and painter did not practice what he preached as he was convicted in 2014 in England for s*.xually assaulting four underage girls.
He was sentenced to five years in prison in July 2014 on twelve counts of indecent assault on four female victims in the 1970s and 1980s. However, he only served barely three years of jail time at HM Prison Stafford as he was released on licence in 2017.
Rolf Harris Cause of Death, Obituary & Funeral Rites 
The former singer, songwriter, actor, painter, television personality and convicted paedophile died on May 10, 2023 at his home in Bray, Berkshire where he lived for more than sixty years.
He died of neck cancer and "frailty of old age". Harris' death was made public 13 days after his death on May 23, 2023.
His family released a statement to announce his death saying "This is to confirm that Rolf Harris recently died peacefully surrounded by family and friends and has now been laid to rest."
"They ask that you respect their privacy. No further comment will be made."
His death comes about 6 months after it was reported that he was struggling with neck cancer which made it difficult for him to talk and was fed through a tube. It was so serious that he needed someone around him at all times to take care of him.
At What Age Did Rolf Harris Die? 
Harris died on May 10, 2023 at the age of 93. He was born on March 30, 1930 in Bassendean, Australia.