Rolf Harris was an Australian entertainer who was born on March 30, 1930. He worked as a composer, comedian, actor, painter, television personality, musician and singer-songwriter.
He is believed to be the inventor of the wobble board and plays both the didgeridoo and the stylophone.
Some of the songs released by Rolf Harris include "Tie Me Kangaroo Down, Sport" (a Top 10 hit in Australia, the UK, and the US), "Jake the Peg", and "Two Little Boys".
He was born in  Perth, Western Australia and his parents were Agnes Margaret (née Robbins) and Cromwell ("Crom") Harris. Rolf Harris grew up in Wembley and was named after Rolf Boldrewood, an Australian writer his mother admired so much.
With respect to education, Rolf Harris attended Bassendean State School and Perth Modern School in Subiaco. He earned a Bachelor of Arts degree from the University of Western Australia and a Diploma of Education from Claremont Teachers' College (now Edith Cowan University.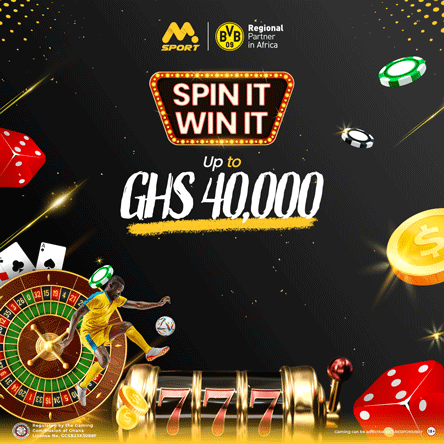 His portrait was accepted to be hung in the Art Gallery of New South Wales as an entry in the 1947 Archibald Prize. He was only 16 years old and at Perth Modern School when he took part in the 1947 Archibald Prize competition.
His portrait was one of the 80 works that were picked out of 200 entries. Rolf Harris painted a portrait of then Lieutenant Governor of Western Australia, Sir James Mitchell for the 1948 Archibald Prize but wasn't successful in the competition.
However, he won the 1949 Claude Hotchin prize for oil colours with his landscape "On a May Morning, Guildford''.
While growing up, Rolf Harris was a swimmer and was the Australian champion for Junior 110 yards (100 meters) Backstroke. Between 1948 and 1952, he was the Western Australian state champion over a variety of distances and strokes.
He also presented shows such as Rolf's Cartoon Club and Animal Hospital. Rolf Harris hosted  Kids Can Say No! in 1985 and it was a show that sought to advise the youth on how best they could avoid situations that could lead them to be sexually abused.
Rolf Harris got apprehended by the Police when the Jimmy Savile sexual abuse scandal broke in late 2012. Due to the fact that he had been linked to some sexual offences, he was convicted in England in 2014 of the sexual assault of four underage girls, which effectively ended his career.
In 2014 when he was eighty-four years, Rolf Harris was sentenced to five years and nine months in prison but was later released in 2017.
Rolf Harris died at the age of 93 on May 10, 2023, after suffering from neck cancer which made him unable to talk.
News about his death was made known to the public thirteen days after he had died.
Rolf Harris Daughter
Rolf Harris' daughter is Bindi Harris. Bindi Harris was born on March 10, 1964, to  Rolf Harris and his wife Alwen Hughes.
She was born in the United Kingdom but grew up in Berkshire, England.
Bindi Harris was an abstract artist and got trained in an art school.
Right from childhood, Bindi Harris harbored the passion of becoming an artist.
She enrolled at Amersham School of Art and completed a two-year BTEC course in just a year.
She also graduated with a BA in Fine Art from Bristol Polytechnic.