In this article, I am going to take you through Red Label Price in Ghana, as well as other necessary information worth knowing about this product.
We will start by looking at what Red Label is, and then we will turn our attention to the prices of Red Label on the Ghanaian market.
Johnnie Walker (Scottish Gaelic: Seonaidh Walker) is a Scotch whisky brand that began in Kilmarnock, East Ayrshire, and is now owned by Diageo. John Walker, a grocer, was the first to launch the brand. With annual sales of over 223.7 million 700 ml bottles in 2016, it is the most widely distributed blended Scotch whisky in the world, sold in almost every country.
Johnnie Walker Red Label has a robust, characterful flavor that shines through even when combined, making it highly versatile and universally appealing.
The best-selling Scotch Whisky in the world is presently Johnnie Walker's Red Label. It is ideal for parties and get-togethers, whether at home or out and to have fun with pals.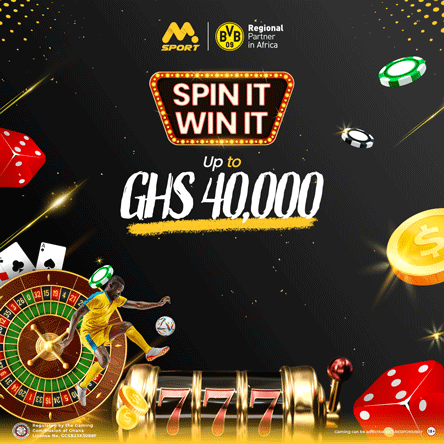 Johnnie Walker's Red Label was first introduced in 1909 by brothers George and Alexander Walker, but it had previously been known as Walker's Special Old Highland Red Label.
Alexander created a whisky that is better for blending with soda than heavier, more traditional whiskies, and called it after his grandpa, who founded the family business in 1820. It is now the most popular whisky in the world, with over 200 markets worldwide.
Johnnie Walker Red Label is a low-cost, easy-to-find blended scotch whisky that's excellent at best but dependable in a hurry, a versatile mixer that works in everything from dives to artisan cocktail bars, as well as any home bar.
Red Label is a low-cost, dependable, and easily accessible brand. It's an excellent scotch for making simple cocktails, particularly highballs, and it also works well as a sipper.
While other whiskies come and go, Johnnie Walker's signature Red Label blended scotch remains. In fact, it not only survives but thrives: It is, at least according to the brand, the best-selling scotch whiskey in the world. It's so common, found everywhere from home bars to sleazy dives and expensive cocktail bars, that it's easy to overlook.
Red Label Price in Ghana
We went through some renowned real stores and online shops in Ghana. Below are the prices of Red Label on the Ghanaian market. You can visit any of these stores and get your Red Label today.
Melcom Ghana
JOHNNIE WALKER RED LABEL WHISKY 40% 750ML
Price: GH₵109.99
2. JOHNNIE WALKER RED LABEL WHISKY 40% 1L
Price: GH₵119.99
3. JOHNNIE WALKER RED LABEL 40% 200ML
Price: GH₵29.99
Jiji Online
Red Label 1L Johnnie Walker
Price: GH₵139.00
Johnnie Walker Red Label 1Litre
Price: GH₵150.00
Jumia Online
Johnnie Walker Red Label Gift Pack – 1 Ltr + Black 2cl
Price: GH₵144.30
Wine-Searcher Online
1.   Johnnie Walker Red Label Blended Scotch Whisky
Price: GH₵103.00