What is the net worth of American country music singer Reba McEntire? How rich is she after selling over 75 million records across the globe in a musical career that started as far back as 1974?
The legendary singer has had a very successful career as a singer and actress for over thirty years. In the paragraphs below, we will take a look at the net worth of Reba McEntire to determine how rich or poor she is.
Reba McEntire Biography 
Reba Nell McEntire is a legendary American country music singer and actress born on March 28, 1955 in McAlester, Oklahoma, US to Clark McEntire and Jacqueline McEntire. Her father was a former three time steer roper world champion whereas her mother was a librarian, secretary and a public school teacher.
READ ALSO: Kathy Hilton Net Worth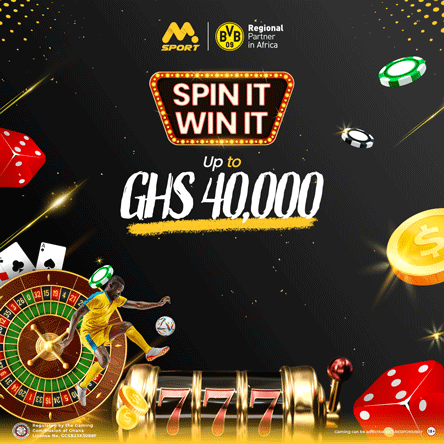 Her mother had dreams of becoming a country music singer whiles growing up. However, it was Reba and her siblings who were able to fulfill that dream to some extent. Reba's mother was their number one fan and coach as well and taught them how to sing in harmony as a group.
By the time Reba got to first grade, she had already started performing at events such as an elementary school Christmas pageant. From there, she began to develop and perform at different stages whiles growing up and also took piano and guitar lessons.
She graduated from Kiowa High School in 1973 and continued to Southern Oklahoma State University where she majored in elementary education and a minor in music.
She was heard by country performer Red Steagall while she was singing at a rodeo event who immediately noticed something unique about her voice. Steagall then helped the young Reba signed to her first music recording contract in November 1975 with PolyGram/Mercury Records and started recording two months later. Her debut single under the label was released that same year year although it didn't perform so well. It peaked at No. 88 on the Billboard Hot Country Songs chart with the subsequent three singles also failing to impress.
However Reba didn't give up and continued to do her thing and improving where necessary. Her career then started picking up in 1978 after hitting the top 20 on the country chart after her collaborations with Jacky Ward.
As we speak, McEntire has released over thirty studio albums and has sold over 75 million records across the globe. Over 100 singles released by the singer have been on  the Billboard Hot Country Songs chart out of which 25 peaked at No. 1.
These are incredible achievements for someone who failed to release hit songs when she started her career. She is now considered as one of the most influential female vocalists of her genre and is loved by the masses.
READ ALSO: Kelly Ripa Net Worth
Reba McEntire Net Worth 
McEntire has an estimated net worth of over $95 million as at 2023. She made and continues to make most of her money from her musical career which started over four decades ago.
Considered as one of the greatest country music vocalists, Reba has sold over 75 million records worldwide.
She also makes good money from her acting career which began in 1990 after she was cast in the horror comedy "Tremors" as Heather Gummer. She has since gone on to star in several other films and TV series.
How Many Grammy's Has Reba McEntire Won?
The legendary country music singer has won three Grammy Awards and received a whopping seventeen nominations throughout her career as at 2023. Her last win was in 2018 with the album "Sing It Now: Songs of Faith & Hope" as the Best Roots Gospel Album.