Muttiah Muralitharan wife isn't as famous as he is but has managed to keep the former cricketer happy for almost two decades while staying away from the media as much as possible.
In this write up, we will provide you with all the important details about the wife of Muttiah Muralitharan.
Who Is Muttiah Muralitharan? 
Muttiah Muralitharan is Sri Lankan cricket, retired professional cricketer and a businessman born on April 17, 1972 in Kandy, Ceylon, Sri Lanka. His father Sinnasamy operates a thriving biscuit making company. He is the eldest son of his parents four children (all sons) and as such had the responsibility of setting a good example for his younger ones to follow.
READ ALSO: Lars Ulrich Wife, Family, Kids. All You Need to Know
He started playing cricket very early as a medium pace bowler. However, his school coach at St. Anthony's College, Kandy, Sunil Fernando advised him to play as a off-spin instead. Muralitharan had an impressive cricket career in high school and was named as the "Bata Schoolboy Cricketer of the Year" in 1990/1991.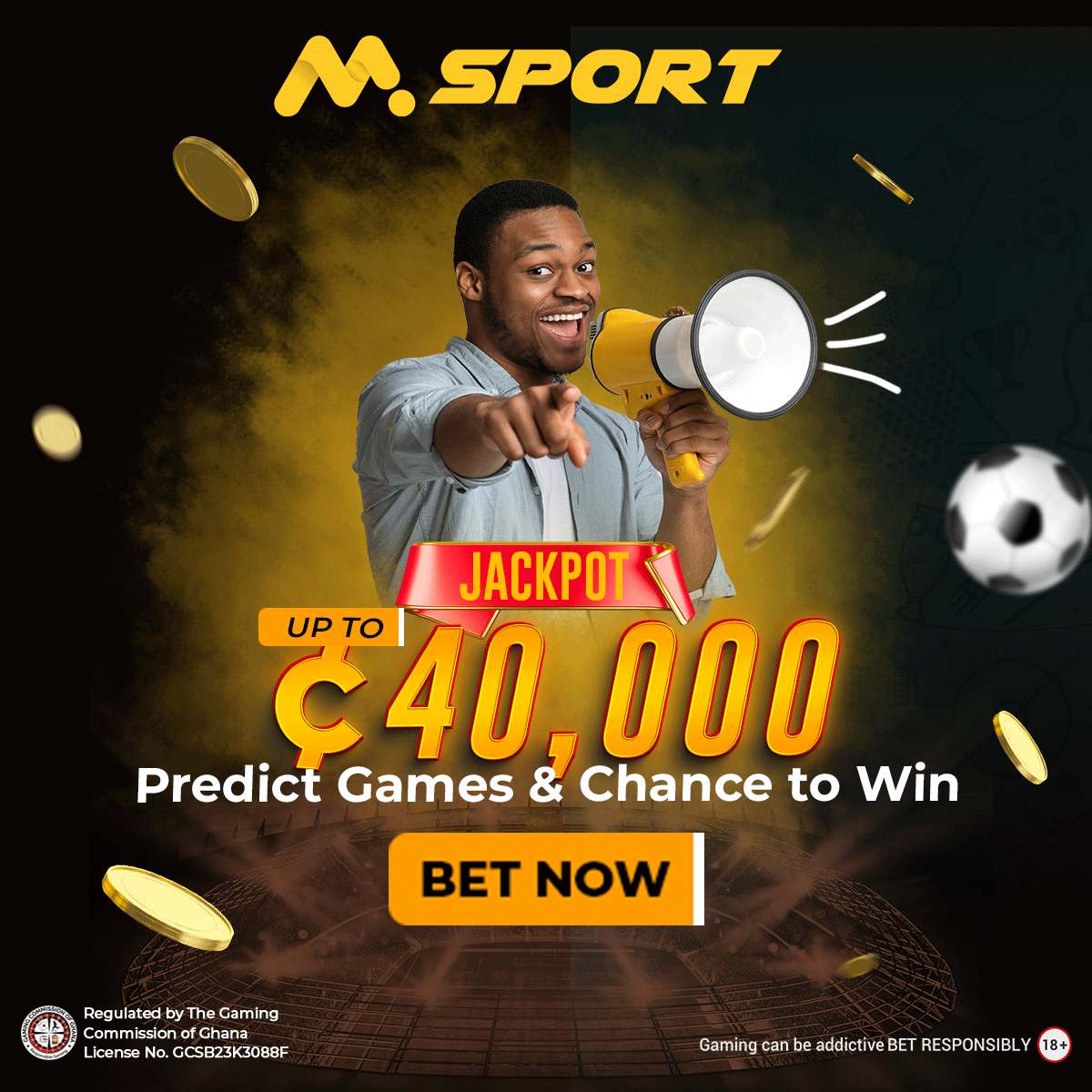 That was the beginning of bigger exploits for Muralitharan. He played for Tamil Union Cricket and Athletic Club where he was selected for the Sri Lanka A tour of England in 1991.
He then went on to play county cricket in England for Lancashire where he played in twenty eight First Class games. However, he never won any title devote his superb performances.
Muralitharan later left England to continue his career in India and then Australia before retiring in after the 2011 Cricket World Cup. After retiring as a professional cricketer, Muralitharan went into coaching and is currently the bowling coach of Sunrisers Hyderabad, a position he holds since 2015.
Muralitharan was inducted into the ICC Cricket Hall of Fame in 2017 making him the first Sri Lankan cricketer to be inducted. He also won the Ada Derana Sri Lankan of the Year award in 2017.
Muttiah Muralitharan Wife
Behind every successful man, there stands a woman and that's the case for Muralitharan although his wife isn't as famous as he is. The Sri Lankan cricket legend is happily married with kids.
He got married to his beautiful wife on March 21, 2005 to Madhimalar Ramamurthy and have been enjoying their married life since then. Madhimalar is from Chennai in India and was born to Doctor parents.
Her father was the late Dr. S. Ramamurthy of Malar Hospitals and Dr. Nithya Ramamurthy.
Does Muttiah Muralitharan And His Wife Have Kids Together? 
Yes. Per our checks, the former cricketer and his wife have a son who is 17 years old as at 2023. He is called Naren Muralitharan born in January 2006.
READ ALSO: Kathy Hilton Net Worth
How Old Was Muttiah Muralitharan When He Married His Wife? 
Muralitharan married his beautiful wife, Madhimalar in 2005 barely a month to his 33rd birthday.
Muttiah Muralitharan Age
Muralitharan is 51 years old as at 2023. He was born on April 17, 1972 in Kandy, Ceylon, Sri Lanka.
Muttiah Muralitharan Height 
Muralitharan has a height of 5 ft. 7 in (1.7m).