Raúl Krauthausen serves as an inspiration to many, pushing boundaries and advocating for a more inclusive society where individuals with disabilities have equal access to opportunities and resources. His relentless efforts continue to create lasting change and pave the way for a more accessible future.
Who Is Raúl Krauthausen?
Raúl Aguayo-Krauthausen, born on July 15, 1980, in Lima, Peru, is a prominent German disability rights activist.
Krauthausen has a remarkable career committed to pushing for inclusivity and accessibility, and his accomplishments have been recognised with significant accolades such as the Order of Merit of Germany and his designation as an Ashoka Fellow.
Growing up in Berlin, Krauthausen had the opportunity to attend one of the city's first inclusive schools, an experience he says shaped his career. After finishing his education, he decided to pursue social and business communication, which gave him a new perspective on life as a disabled person.
Krauthausen confesses that he tried not to dwell on his impairment in his formative years. He found it strange, despite his parents' efforts to connect him with other challenged youngsters. When he entered college and became the only person with a disability, he began to miss the sense of community he had previously enjoyed. This inspired him to create his own non-profit organisation.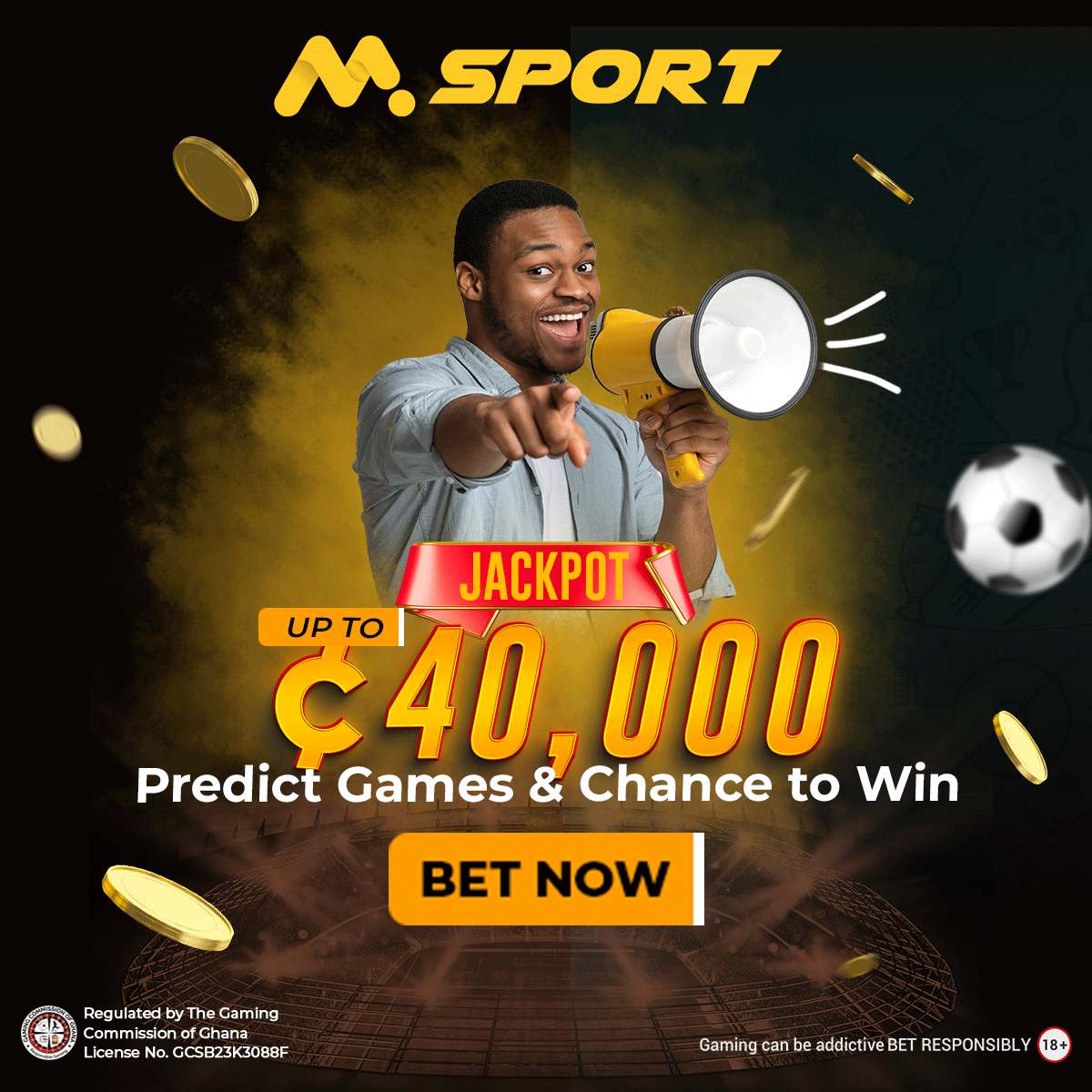 Krauthausen earned a degree in Social and Economic Communication from the Berlin University of the Arts and a diploma in Design Thinking from the HPI School of Design Thinking.
In 2004, he co-founded the nonprofit organisation Sozialhelden, which translates as "social heroes," with his cousin Jan. Krauthausen and Sozialhelden work on projects to increase accessibility in Germany and around the world with his partner Svenja Heinecke.
Sozialhelden creates programmes that address social concerns and provide practical solutions while promoting diversity and inclusion. Pfandtastisch helfen, their fundraising endeavour, was awarded the Startsocial prize by Chancellor Angela Merkel in 2008. Through contributed bottle recycling receipts, the programme earned funding for various charity organisations.
Wheelmap.org, a crowdsourced online map that helps users identify and label wheelchair-accessible places, was launched by Sozialhelden in 2010.
Wheelmap is built on OpenStreetMap and works under a Creative Commons licence. It is available in 22 languages. Furthermore, Sozialhelden created the Accessibility Cloud, a cloud platform that allows for the simple transfer of accessibility data to foreign organisations with comparable goals. Krauthausen's nonprofit organization's ultimate purpose is "disability mainstreaming."
Krauthausen, in addition to his work with Sozialhelden, co-founded Selfpedia.de in 2013. This online self-help group provides a forum for anyone seeking guidance and information about living with a disability.
His knowledge and thoughts on disability rights, accessibility, and inclusion make him a popular interviewee for journalists and a sought-after guest on talk shows.
Krauthausen went undercover in a German care facility for individuals with impairments in October 2016, in a significant act of activism.
He lived in the facility for five days, shaving his beard, cutting his hair, and even discarding his distinctive hat, and revealed terrible truths about the loss of independence faced by disabled adults in care facilities.
Despite the fact that his undercover study provoked debate among German lawmakers and decision-makers, it did not result in legal change.
Leidmedien.de, his most recent endeavour, is an online platform that examines how persons with disabilities are portrayed in media. Leidmedien.de's activism, workshops, and educational materials strive to fight prejudices and clichés.
Aside from his professional accomplishments, Krauthausen has made significant advances in accessible technology. He created a printable 3D micro ramp in 2014 to help wheelchair users cross sidewalk curbs more comfortably.
Krauthausen requires a wheelchair because he has osteogenesis imperfecta, better known as brittle bone disease. He is part of a disabled marriage and has expressed his thoughts on how to respond to children's curiosity against adults' and parents'.
Krauthausen's contributions to disability rights have earned him multiple honours, including the Deutscher Engagementpreis, Deutscher Bürgerpreis, Inca-Award, and Vodafone Smart Accessibility Award. In 2013, he was awarded the Order of Merit of Germany for his great contributions to Sozialhelden. Krauthausen most recently got the Grimme Online Award in 2018.
Raúl Krauthausen's Parents
Details about Raúl Aguayo-Krauthausen's Parents are unknown, as he has not made their identity known to the public
References