This post is all about Rabito clinic, the services they render to their patients and the necessary contact details to get in touch with them. 
Let's first start by learning more about Rabito Clinic and what they do. 
About Rabito Clinic 
Rabito is a dermatology leader in Africa, servicing patients from all over the continent. They give services to patients all over the world with Rabito Clinic's telemedicine platform, MyCareMobile.
Rabito focuses on providing high-quality services at reasonable prices, and it does so through a network of 17 operating branches across Ghana.
Dermatology, General Medicine, Gynecology, and Neurology are among the services offered by Rabito. The public is welcome to visit their pharmacies and laboratory centres.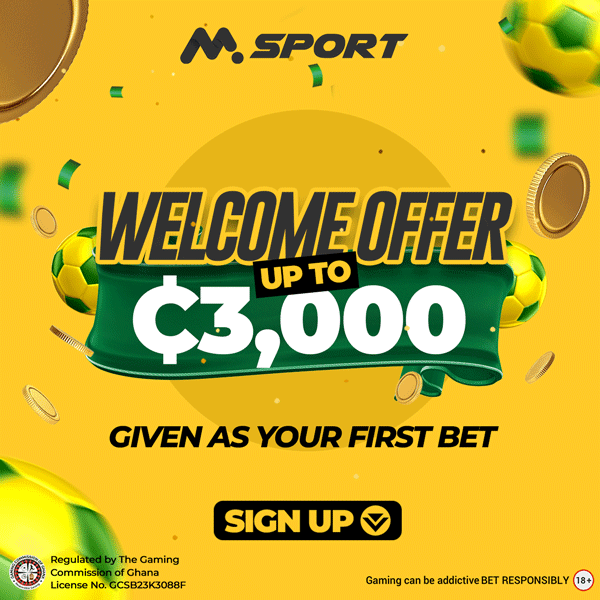 Rabito has received clearance from the Ghana Medical and Dental Council as well as the Health Facility Regulatory Agency for its commitment to quality (HeFRA).
Rabito is expanding their service offering to include Pediatrics, Mental Health, Sexual Health, Ear, Nose, and Throat services as its footprint grows.
Rabito Clinic Services
Below are the health services rendered at Rabito Clinic. 
1. Dermatology
This involves the treatment of all skin conditions, from head to toe of the human body: face, body, hair and nails. You can access this service at all Rabito Clinic branches.
Code Compliance Our specialists are leaders in the field of dermatology and are experts in treating blisters, skin diseases, contact dermatitis, environmental allergies, cutaneous lymphoma, acne, rosacea, hair loss, psoriasis, rashes, lupus, scleroderma, leg ulcers, and pigment disorders.
2. General Medicine 
This involves the treatment of general health conditions such as malaria, diarrhoea, fever, hypertension, etc. This service can be obtained from all Rabito Clinic branches.
3. Obstetrics/Gynecology
Treatment of fertility cases and antenatal checkups. Currently, only our Osu, Dansoman, and Tamale branches provide this service.
Rabito offer obstetrics and gynaecology care for women of all ages. Whether you're scheduling your first gynaecology appointment or seeking post-menopausal care, their experienced providers work to make you feel comfortable and answer all of your questions.
4. Neurology
Headaches, tremors, numbness and memory lapses are all potential signs of a neurological problem that can hinder your daily activities. This involves the treatment of spine and other bone-related conditions. This service is available at ONLY our Osu branch, on Mondays.
5. Laboratory And Pharmacy Services 
Rabito has professional laboratory diagnostic services for patients in their care, as well as collection services for outpatient clinics. Rabito provides clinical laboratory tests for hospital patients, private outpatients, and ambulatory care centre patients. Their Laboratory and Pharmaceutical services are available across all branches. The aim of Rabito is to provide quality and adequate medications and conduct laboratory tests for their patients and the general public.
Watch the video below:
Thank You for reading this post. Don't forget to recommend our site, Ghana insider, to your friends and family who might also profit from the information on our website, and check out our other articles because we have more information to bring to you via your devices.
I believe you have any comments or suggestions to drop about this article, kindly make use of the comment box below and reach us for more discussion.
Ghana insider is on the mission to give you insightful knowledge about anything in Ghana; Latest Entertainment news, General news, insurance, banks, mortgage, Farming, product pricing, food, business, and more.