In this post, I am going to take you through hippo polytank sizes and prices in Ghana, as well as other necessary information about Hippo polytanks like where you can get this brand of poly tanks at competitive prices. 
Before we look at the prices and size of Hippo polytanks, let's first go through a brief history of the famous polytank company.
About Polytank 
Polytank is Ghana's largest and most well-known plastics manufacturer. They were the first in Ghana to introduce big rotational moulded water storage tanks in 1992.
Polytank Ghana Limited has many "firsts" in products such as dustbins, traffic cones, promotional kiosks, industrial containers, plastic septic tanks, and plastic pallets.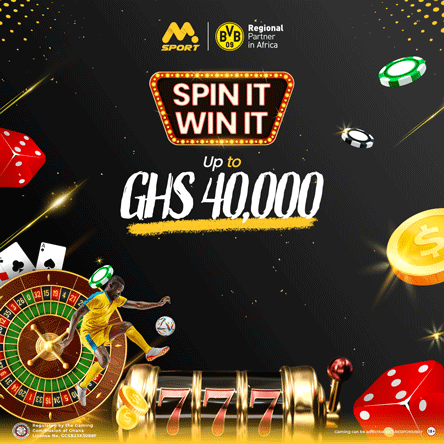 What Is Hippo Polytank?
The hippo leg tank is an ideal water transport tank with its low profile design and multiple legs which help reduce sloshing. The hippo tank also features an off-set fill-well to make filling easier and comes in both natural (white) and black.
Hippo Polytank Sizes 
Hippo Polytanks come in different colours and sizes for whatever capacity you need. The table below illustrates the sizes and capacity of Hippo Polytanks.
| Model Name | Capacity (in Litres) | Capacity (in Gallons) |
| --- | --- | --- |
| Smaller Sizes | 1,000 – 3,000 | 222 – 667 |
| Medium Sizes | 4,000 | 889 |
Hippo Polytank Prices In Ghana
Hippo Polytanks prices vary depending on the sizes and the seller. In Ghana, Hippo Polytanks ranges from GH₵890.00 to GH₵3,015.00. It is true that Hippo polytanks are quite pricy but as mentioned earlier if you are in the water transport business then this is the ideal choice of polytank to use if you want to render nothing but the best service to your clients. 
Where To Buy Hippo Polytanks In Ghana
Just in case you need a Hippo polytank in your home or for your business then below are the address and contact details of Polytank Ghana Limited. Get in touch with Polytank Ghana today to get your Hippo Polytank at an unbeatable price. 
PolyTank Ghana Limited
Physical Address: Motorway Industrial Estate, Baatsona, Behind Coca Cola Bottling Plant, Ghana.
Phone (Head Office): 0302 811 576
WhatsApp Number: 059 691 13 30
Phone (Kumasi Regional Office): (+233) 32 202 6828
Toll-Free for Vodafone and AirtelTigo only (Enquiries and Complaints): 0800 – 101 – 815
Email: [email protected]
Watch video below: 
Thank You for reading this post. Don't forget to recommend our site, Ghana insider, to your friends and family who might also profit from the information on our website, and check out our other articles because we have more information to bring to you via your devices.
I believe you have any comments or suggestions to drop about this article, kindly make use of the comment box below and reach us for more discussion.
Ghana insider is on the mission to give you insightful knowledge about anything in Ghana; Latest Entertainment news, General news, insurance, banks, mortgage, Farming, product pricing, food, business, and more.