In this post, I am going to take you through the complete list of all Private hostels around UPSA. 
The University of Professional Studies (UPSA) is one of Ghana's most prestigious universities. Thousands of students enrol at the university each academic year, and as a result, the UPSA is surrounded by numerous hostels. Including the UPSA hostel which according to many is one of the largest in the country if not the largest. 
However, in this post, we are going to turn our attention to other private hostels around UPSA. 
Note: This list of hostels is just designed for educative purposes and not ranked in any order whatsoever. 
Without wasting much time let's delve into it!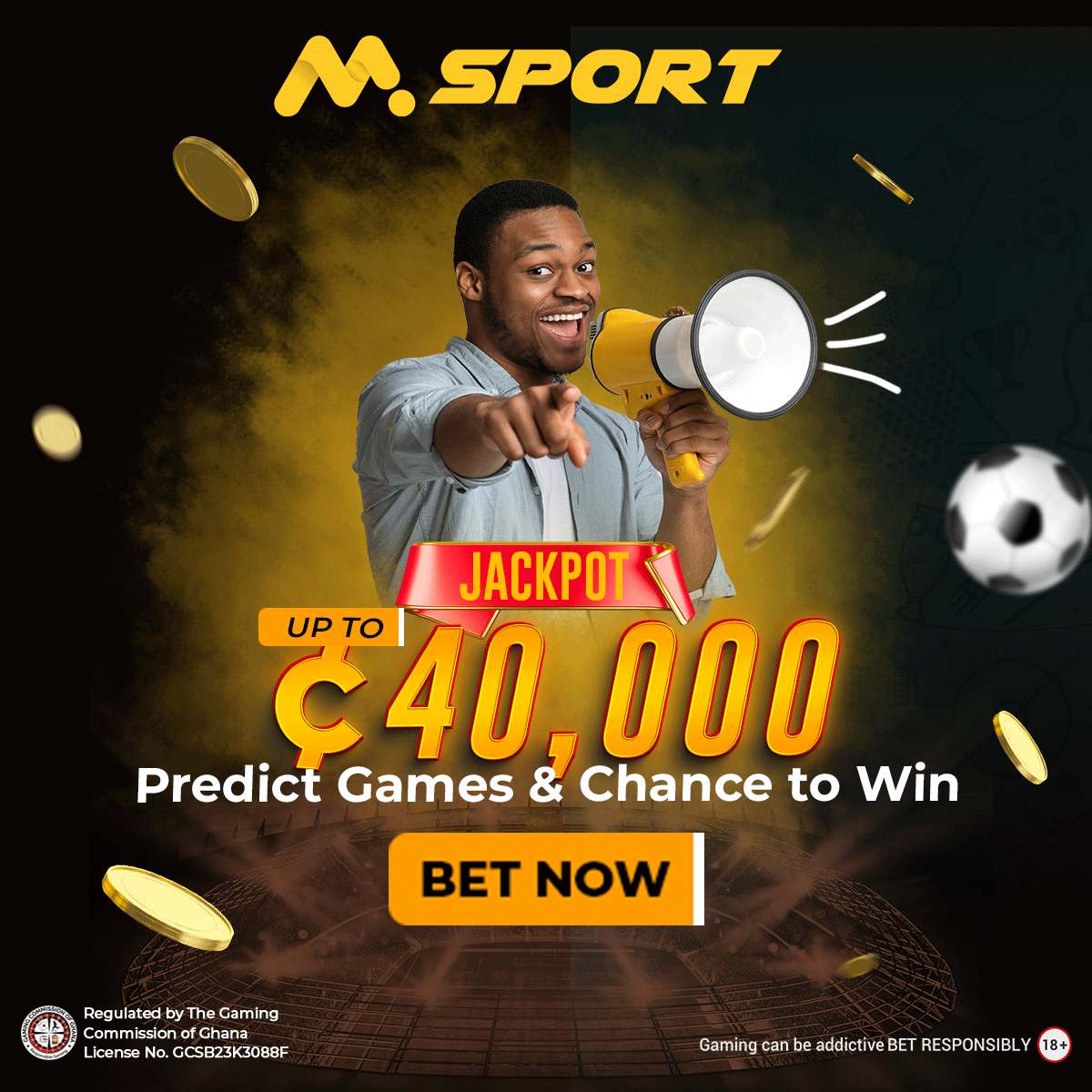 Private Hostels Around UPSA
1. MB3 Hostel 
The MB3 hostel is a popular choice among students because of its close proximity to campus and excellent services. The hostel's environment is always neat and serene. The rooms are large and completely self-contained. You can also walk around the hostel and find eateries and shopping centres.
2. Heaven's Gate Hostel
Heavens Gate Hostel, which is currently a twin hostel, is located in East Legon. The hostel comprises two buildings, one old and one new, as well as huge self-contained rooms for students. Here, all of the accommodations are four to a room, which is great for UPSA students.
3. Campus

Annex

Student Hostel
Located in Madina, the Campus Annex Student hostel is one of the popular names you can find on the lips of students. This hostel is roughly ten minutes away from the University of Ghana. At Campus Annex students have access to all the facilities they will need need to have a productive stay.
4. Goodwill Hostel 
The Goodwill Hostel is a large facility with numerous rooms. It's one of the rare hostels that have a game centre on its premises. If you enjoy playing video games, this hostel is an excellent choice. Both male and female students are housed at the Goodwill hostel.
5. Makasella hostel
Makasella hostel is a stone's throw away from UPSA. It is a tranquil and comfortable hostel with a large number of rooms. This hostel has a gated compound to ensure maximum security and houses both male and female students. Students can walk to the UPSA in about 5 minutes.
6. Prestige Hostel
The Prestige hostel, located directly across from the UPSA, is a renowned East Legon hostel. Because of its proximity to campus, it is one of the most popular hostels among UPSA students. Each room has its own toilet and bath, making the rooms spacious and self-contained. Each floor has a study and kitchen for your convenience. Within the hostel, security is also taken extremely seriously.
7. Anodams Hostel
Anodams is one of the ideal hostels for students around Madina. Around the hostel, there are numerous grocery stores and cafés. Students around the East Legon area choose this hostel because it is easily accessible by public transportation.
8. Chika Hostel
Chika House is a female-only hostel in East Legon. The hostel includes a large compound with rooms that are properly ventilated. The hostel's security is treated very seriously, including a password-protected lock on the front gate. All renters have access to all required facilities within the hostel.
9. Bendavid Hostel
Ben David hostel, also known as Yellow hostel by students, is a popular choice due to its proximity and comfort. The hostel is roughly 300 meters from the UPSA and has rooms every student would love to spend their tertiary lives in. 
10. Paulino Hostel
It's unusual to come across an all-boys hostel, but Paulino hostel is one of them. Paulino hostel has a very nice and quiet hostel environment with all the required facilities. Paulino hostel is located in East Legon near Ayele.
Watch video below: 
Thank You for reading this post. Don't forget to recommend our site, Ghana insider, to your friends and family who might also profit from the information on our website, and check out our other articles because we have more information to bring to you via your devices.
I believe you have any comments or suggestions to drop about this article, kindly make use of the comment box below and reach us for more discussion.
Ghana insider is on the mission to give you insightful knowledge about anything in Ghana; Latest Entertainment news, General news, insurance, banks, mortgage, Farming, product pricing, food, business, and more.