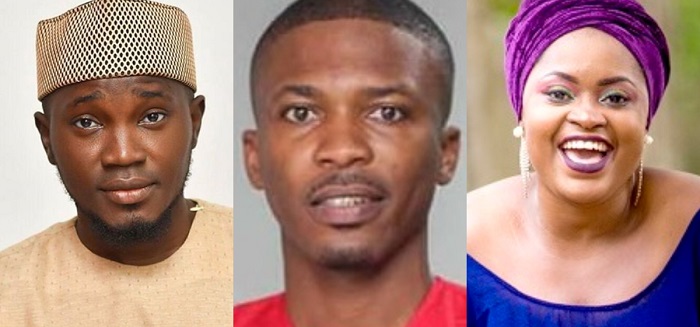 List Of Top Comedians In Ghana
Ghanaian comedians are gaining ground internationally, thanks to their amazing works over the past few years. Some 10 years or so ago, that wasn't the case.  Their works weren't appreciated enough by local event organizers, who billed mostly if not always, Nigerians for their shows.
Their argument rests on the fact that Nigerians were more humorous than Ghanaians in terms of comedy and that the Nigerians got them the numbers they need at events.
The new school comedians in Ghana are crossing boundaries with their amazing works and we have taken time to list some top of them in no particular order.
OB Amponsah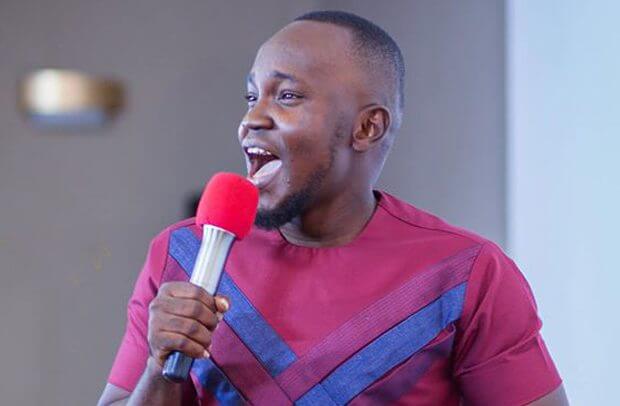 He is the face of the new school comedy in Ghana. Thanks to his excellent delivery, he's carved a notch for himself internationally in the world of comedy.
Originally an optometrist, he loves comedy and has made it his notable occupation, rocking stages such as Lord of the Ribs, Easter Comedy show, among others.
DKB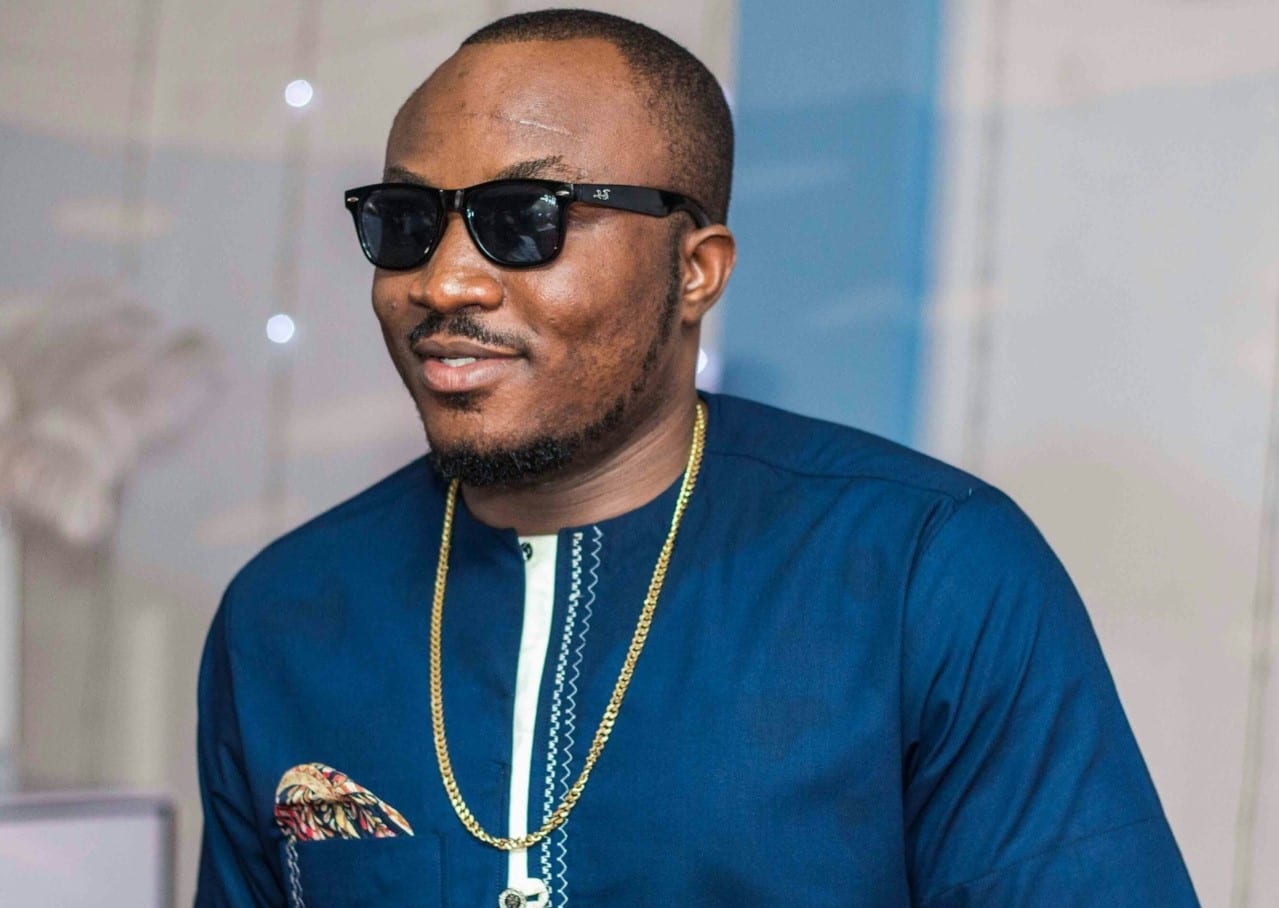 DKB has penned his name in comedy and MC-ing in Ghana. He came to the limelight after an ugly incident in BBA 2012 where he slapped a housemate and was sacked from the house.
That didn't bring him down as he took advantage of the hype to start making appearances in comedy. He organized his own campus comedy tour and does a lot of MC-ing gigs too.
Foster Romanus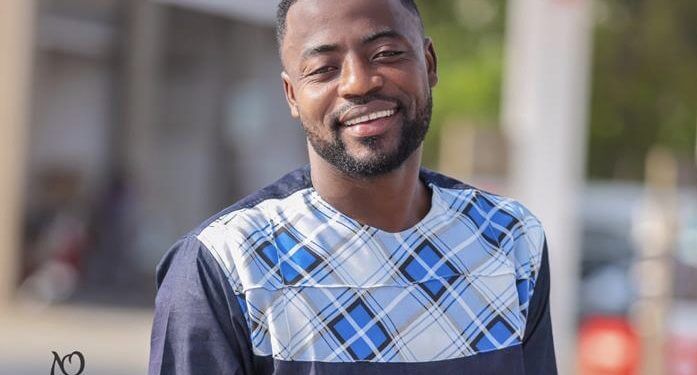 He is one of the pioneers of the new school comedy. He came second during the stars of the future show where they searched for comedians and has never looked back at doing comedy even when it got tough.
His works have since then been recognized both in and out of Ghana. He also doubles as a tv presenter, hosting the Late Night Celebrity Show on Etv.
Comedian Waris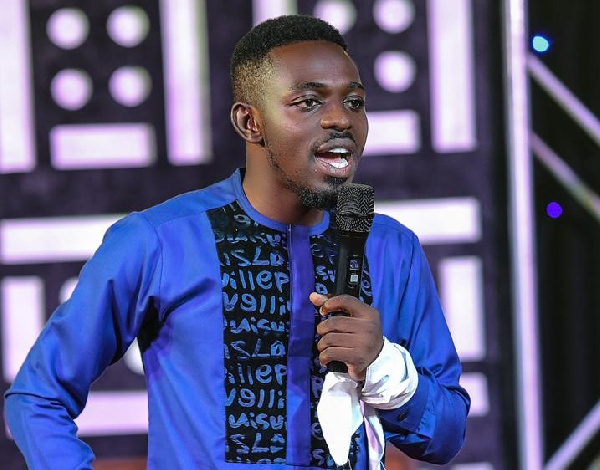 Abdul Waris Umaru, known as Comedian Waris, is a Ghanaian comedian and actor. Comedian Waris was born in Kumasi. Waris worked as an intern at both Top FM and Rainbow Radio as sound engineer 2014 and later moved to Channel5 TV in the same 2014.
In 2015 Comedian Waris worked at ecstasy entertainment as stand-up comedian and personal assistant to award-winning comedian DKB. He established the Waris Foundation, which occasionally donates to people living on the streets in Ghana.
Clemento Suarez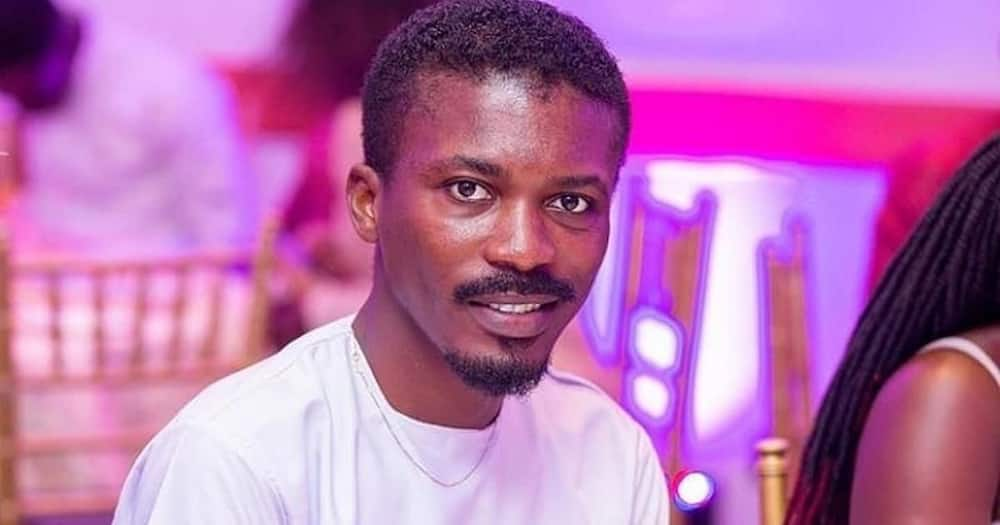 He is mostly known for his comic acting. He is a graduate of the University of Ghana, Legon. He started pro bono comedy gigs in 2012. Nowadays, he is the most sought-after comic actor in Ghana.
Jacinta Ocansey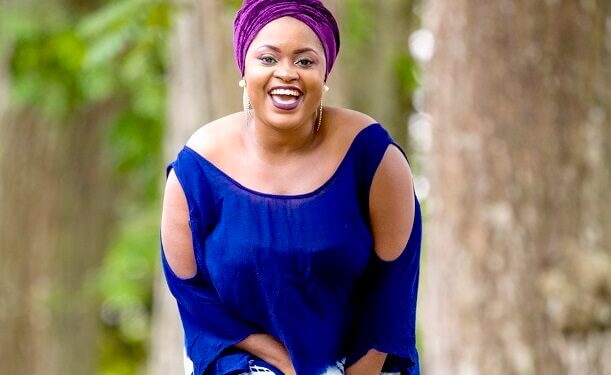 She is the only comedienne to make the list. She doubles a Nigerian by nationality and has taken advantage of the culture mix to make a name for herself on both home soils.
Jacinta Ocansey delivers extremely great comedy when she mounts the stage and has had successful international gigs to her name.
Other Comedians In Ghana
Ajeezay

Funny Face

Kwadwo Nkansah

Akrobeto

David Oscar Dogbe

Kwame Dzokoto
Should you have any name to contribute to the List Of Top Comedians In Ghana, kindly make use of the comment box below.