Are you making your wedding plans? Or preparing to get married soon? Then this is the right place to be. 
Getting the best wedding dress befitting of your budget can be stressful when making your wedding plans but we at Ghana Insider has taken it upon ourselves to make it less stressful. 
In this post, we will be taking you through some of the current trending wedding gown designs and their prices coupled with a list of fashion designers that sew wedding dresses in Kumasi. 
Let's get into it!
Wedding Gown Styles Available In Kumasi
Fashion designers in Kumasi have risen to the occasion of late in terms of embracing modern wedding gown designs that are making waves in the capital of Ghana. 
We believe you can have that dream wedding you have always wished for by matching your special ceremony with one of these styles below.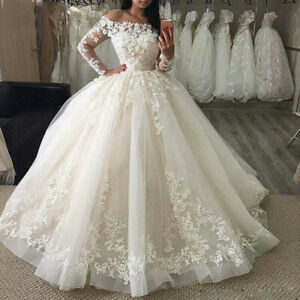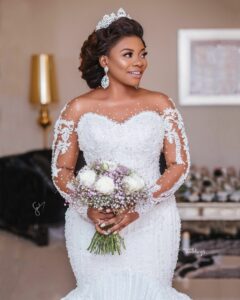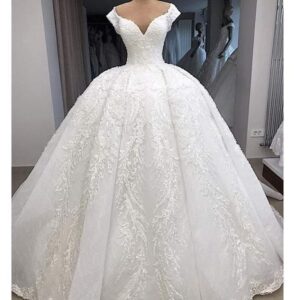 Price Of Wedding Gown In Kumasi
The price of wedding gowns may vary depending on the designer or where you buy it from. 
We made enquiries from a small sample of bridal stores in Kumasi and we found out that the price of wedding gowns range between GHC 500 to GHC 3,400.00.
Places To Buy Your Wedding Gown In Kumasi 
If you are in Kumasi and you looking for that perfectly crafted wedding dress of your dreams, then I will advise you to visit any of the fashion designers below. You can also contact them using the information provided below. 
Located in Kumasi and Accra, Peace Bridal offers you nothing but the best wedding dress and accessories at a competitive price. 
https://www.instagram.com/peacebridals
For all, your wedding needs visit Nanice Weddings. Nanice wedding deals in all kinds of wedding accessories such as gowns, men's suits, wedding rings etc.
You can find Nanice Weddings in Kumasi. For information check out their Instagram page by clicking on the link below.
https://www.instagram.com/nanice_weddings
Thank you for reading this post. Make sure you check out our other articles and also feel free to leave your comment in the comment box below.