Today, rice makers are a must-have in the kitchens of many Ghanaian homes. With their unique mix of technology and ease of use, these kitchen tools are becoming more and more common.
But before you buy a rice cooker, it's smart to know how much they cost and where to find the best deals. This piece will tell you where to buy the best rice cookers in Ghana and how much they cost.
Prices
Ghana has a wide range of prices for rice cookers, which are mostly based on things like brand, size, and extra features. Here is a list of the prices of rice cookers as of June 2023.
| Brand | Capacity | Price (GHS) |
| --- | --- | --- |
| Philips | 1.8L | 250 – 299 |
| Binatone | 2.2L | 299 – 350 |
| Nasco | 1.5L | 250 – 399 |
| Samsung | 2.5L | 350 – 400 |
| Panasonic | 2.0L | 360 – 400 |
Please keep in mind that prices may vary slightly based on where you buy something and if there are any deals going on at the time.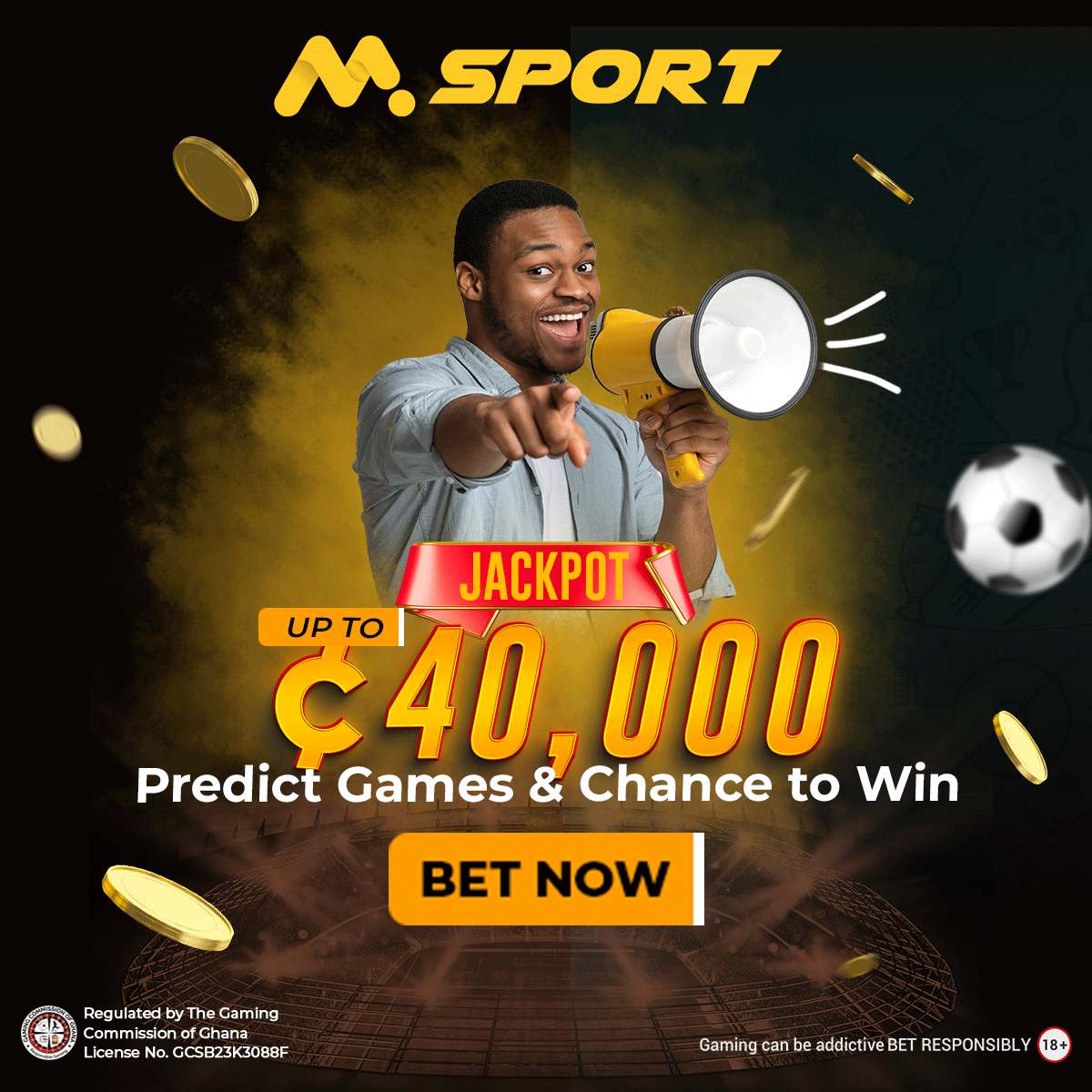 Places to Buy
In Ghana, you can buy a rice cooker from a number of places, including shops and websites. Here are some places to think about:
1. Jiji Ghana
In Ghana, Jiji is a famous online market where you can buy all kinds of things, like rice cookers. Go to www.jiji.com.gh and look in the "Home Appliances" area to find rice cookers from different brands and at different prices.
2. Melcom Ghana
Melcom is one of Ghana's biggest chains of stores. They have a huge selection of rice cookers and other cooking tools. You can go to any of their stores across the country or shop online at www.melcom.com.gh.
3. Franko Trading Enterprise
Franko Trading Enterprise is known for selling all kinds of electronics, but they also sell rice cookers. You can go to www.frankotrading.com or any of their stores across the country.
4. Zoobashop
Zoobashop is an online store owned by Ghanaians that sells a wide range of items, including kitchen tools like rice cookers. Go to www.zoobashop.com to find out more.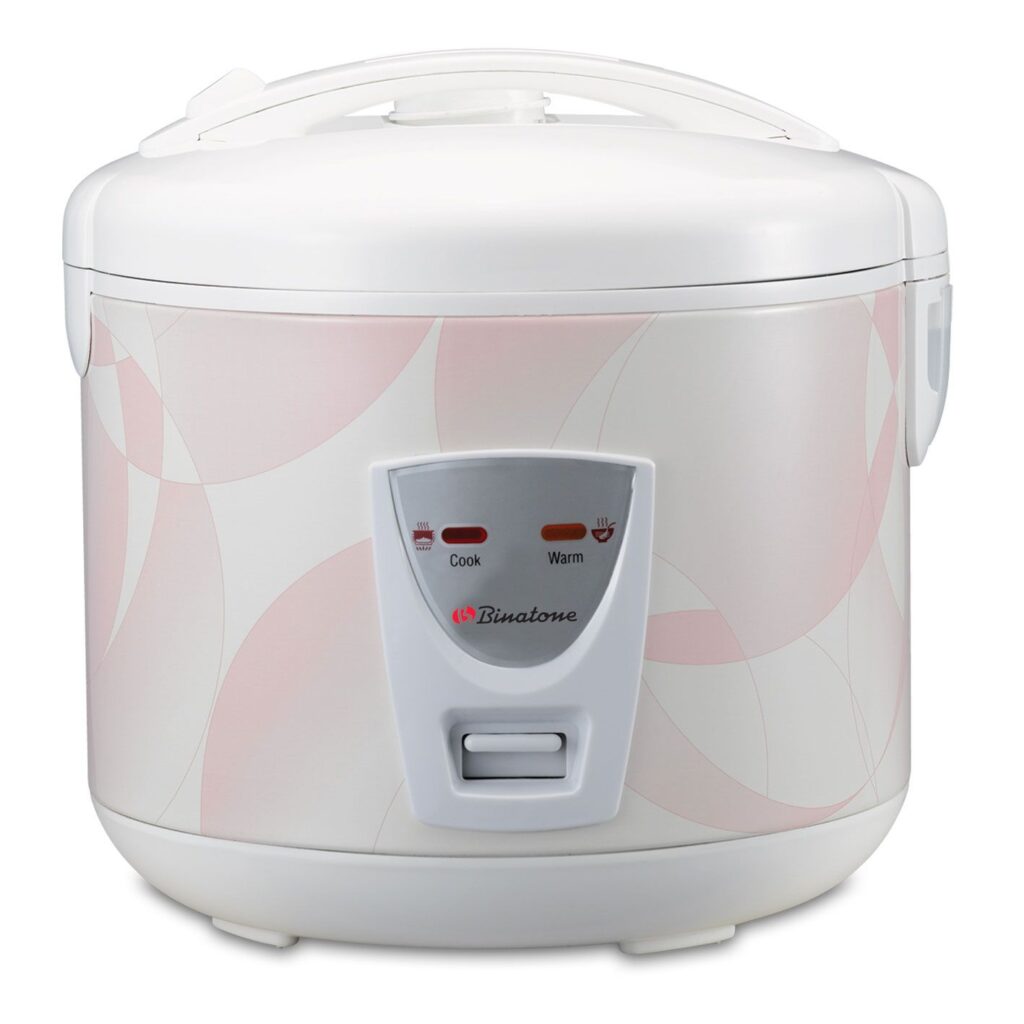 Additional Insights
It's important to think about more than just the price when looking for a rice cooker. Think about the size if you have a big family or often have people over. Also, look for models that have extra features, like a warmer or a delay timer, to make things easier. Some models even have choices for cooking different kinds of rice and grains.
Brands like Philips, Binatone, and Samsung are known for being durable and using energy efficiently, which could save you money in the long run. Before you buy something, make sure you know what the guarantee covers.
In Ghana, you need to do some study to find the best rice cooker at a price you can afford. But with this thorough guide, you're one step closer to buying something that meets your wants and fits your budget. Happy shopping!