The siblings of renowned American writer, musician and actor, Chaz Bono has been of interest to a number of people. Hence in this write up, we will be taking a closeroold at who they are.
We will provide answers to questions like; "how many siblings does Chaz Bono have?", "Who are Chaz Bono siblings?", how many half siblings does Chaz Bono have?", and more.
Chaz Bono is an American writer, musician and actor born Chastity Sun Bono on March 4, 1969 to singer Cher and Sonny Bono. However, he later went through a gender transition between 2008 to 2010 to become a male.
He also changed his name legally from Chastity Sun Bono to Chaz Bono in May 2010. According to him, he felt something different about him while growing up and noticed he was gay when he was 13.
He then came out to his parents as a lesbian when he was 18 years old. Since then, Bono has been an LGBT activist and has written a number of books that talks about how he came out as a lesbian and his transition from female to male.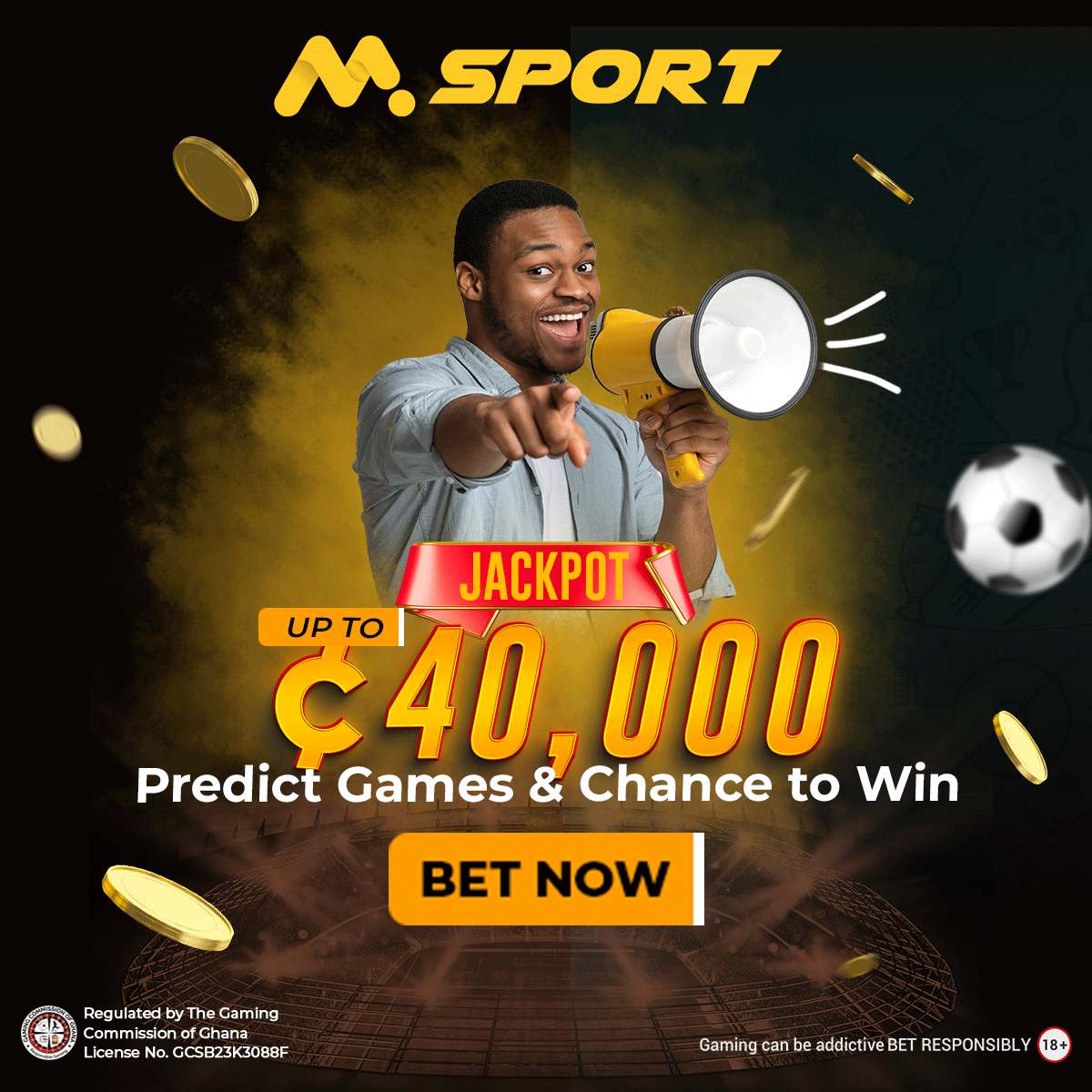 His books include "Family Outing: A Guide to Coming Out Process for Gays, Lesbians and Their Families (1998)", " The End of Innocence (2003)", "Transition (2011)", etc.
Who Are Chaz Bono Siblings? 
Chaz Bono has five half siblings from his parents marriages. They are Christine Bono, Sean Bono, Elijah Blue Allman, Chesare Elan Bono and Chianna Maria Bono.
With the exception of his younger brother, Elijah Blue Allman who is a musician, all his siblings are living private lives away from the spotlight.
Check out Chaz Bono siblings below in order of birth:
1. Christine Bono, born on June 24, 1958 to Sonny Bono and Donna Rankin.
2. Sean Bono, born on April 10, 1964.
3. Elijah Blue Allman, born on July 10, 1976 to Cher and Gregg Allman.
4. Chesare Elan Bono, born on April 25, 1988 to Sonny Bono and Mary Bono.
5. Chianna Maria Bono, born on February 2, 1991 to Sonny Bono and Mary Bono.
Does Chaz Bono Have Any Full Siblings?
No. Bono is the only child of his parents, ie. Sonny Bono and Cher. However, he has four paternal half siblings(Chesare, Christine, Sean and Chianna) and one maternal half sibling (Elijah Blue Allman).
Who Is P. Exeter Blue I?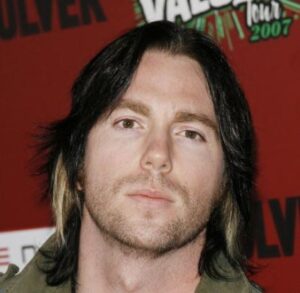 P. Exeter Blue is an American musician and the younger half brother of Chaz Bono. He was born Elijah Blue Allman on July 10, 1976 to singer Cher and her second husband, Gregg Allman.
Aside Bono, he has additional four paternal half siblings namely Delilah, Davon, Michael and Layla Allman.
He was inspired by his mother who is also a singer and by the time he was 13, started going on tours as a guitarist for her. He also appeared in one of her music videos as a guitarist.
P. Exeter Blue is the lead guitarist and lyricist for the rock band, Deadsy. He was with the band since 1995 till 2007 thereabout. During that period, they released about six albums.
Albums released with Deadsy include Phantasmangore (2006), Commencement (2002), Deadsy (1996), etc. 
He got married to English singer, Marieangela King on December 1, 2013 but divorced in 2022.