We all know that Apple is known for making phones that set new trends, and the iPhone 6s Plus is no different. Even though it came out in September 2015, many people still love this gadget.
With its 5.5-inch Retina HD Display, A9 chip, 12MP camera, 3D Touch, and durable build, the iPhone 6s Plus offers a great user experience that is on par with many other smartphones on the market today. Due to its age, the iPhone 6s Plus is also cheaper than the newest iPhone models, which is a big draw. But in Ghana, how much would this Apple standard cost? Let's dive in.
Prices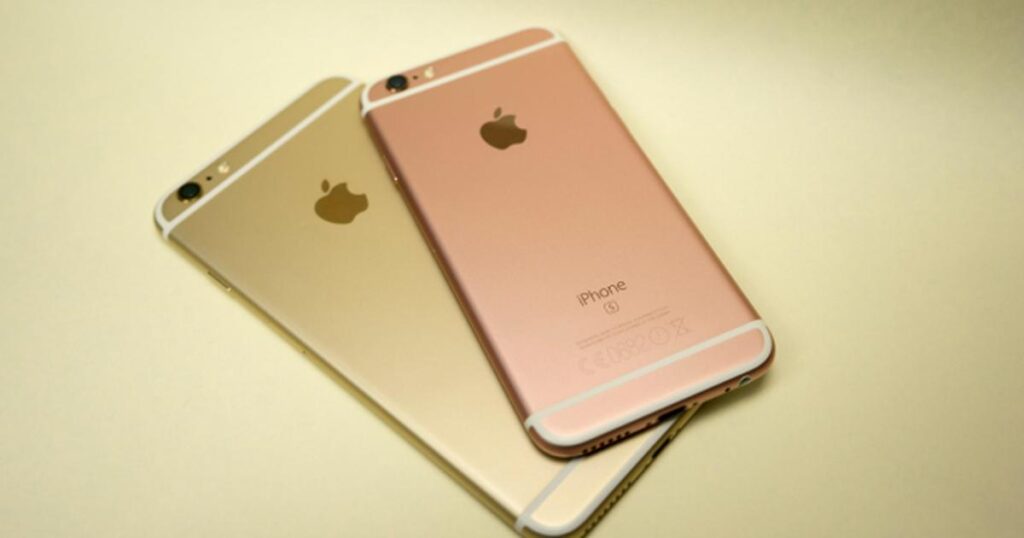 There are three storage sizes for the iPhone 6s Plus: 16GB, 64GB, and 128 GB. Prices for these different kinds of phones can change based on things like the phone's state (new, used, or refurbished), the seller, and the current market demand.
The expected average prices for each model are shown in the table below: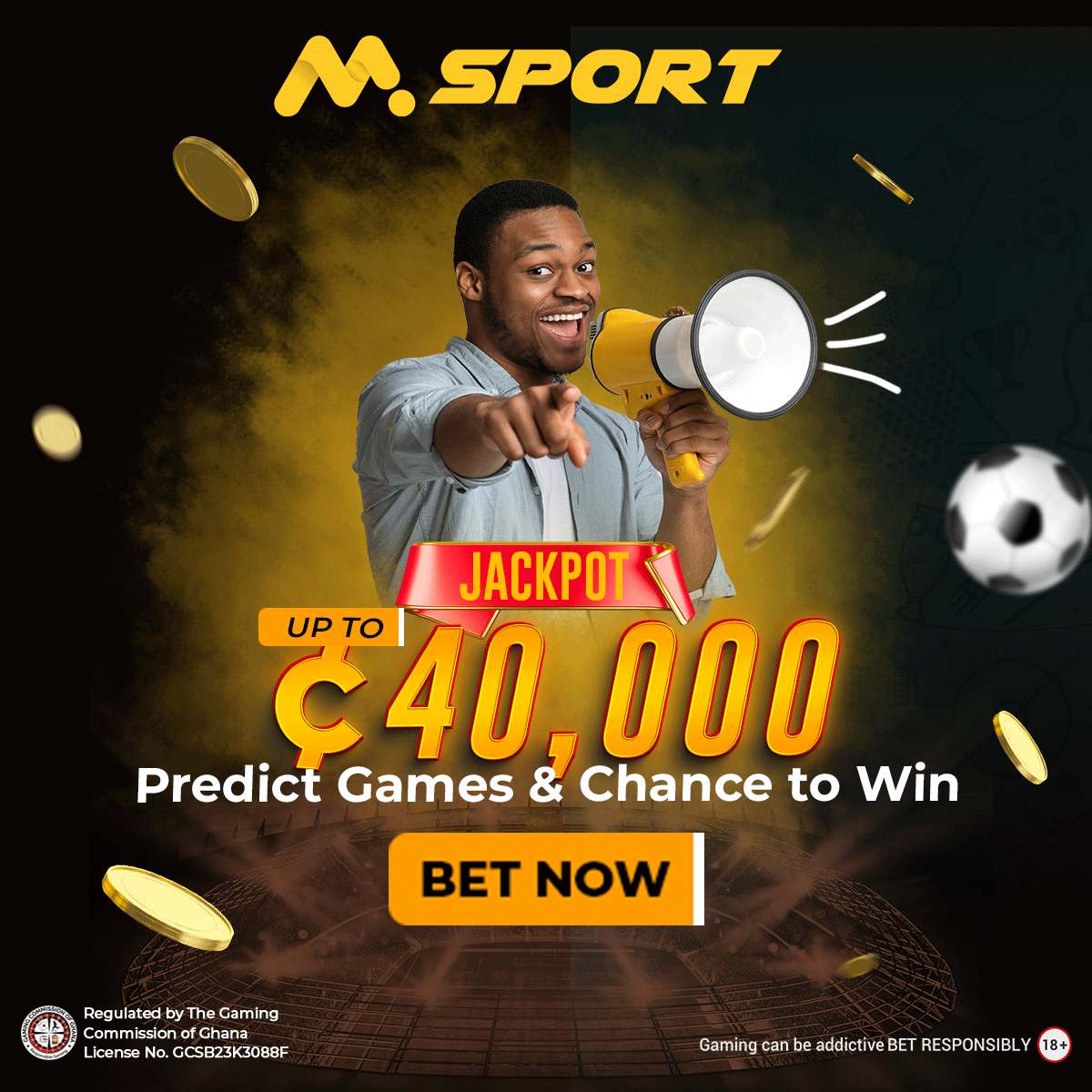 | Storage Option | Average Price in Ghana Cedis (GH₵) |
| --- | --- |
| 16GB | GH₵ 1,000 – 1,200 |
| 64GB | GH₵ 1250 – 1680 |
| 128GB | GH₵ 1,400 – 2,900 |
Places to Buy
There are several places in Ghana where you can buy an iPhone 6s Plus. Here are some top-selling items:
iStoreGhana: This is a trusted shop in Ghana to buy iPhones in person or online. You can look at their website or go to one of their shops in Accra or Kumasi. Please call +233 302 256 791.
2. Franko Phones: Franko Phones has many locations in Ghana, and they are known for having great customer service. The number to call is +233 244 669 169.
3. CompuGhana: CompuGhana is a well-known shop that sells iPhones and other tech gadgets. You can visit their website or any of their stores in Ghana. Please call +233 302 214 314.
4. Jumia Ghana: This is Ghana's biggest online market, where you can get the iPhone 6s Plus sent right to your door. You can find out more by going to their website or app.
Also, make sure the phone is real by looking at the IMEI number before you buy it.
Additional Insights
Even though the iPhone 6s Plus is an older model, it is a great choice for people who want a good Apple experience at a lower price. But keep in mind that Apple has stopped making big software updates for this model, so some of the newest apps and features might not work on it.
Also, think about how long the device's battery will last. Since it's an older model, the battery may not be as good as it used to be. If you buy a used or restored model, you may need to think about the cost of a new battery, which in Ghana can be between GH 200 and GH 250.
Lastly, because there are so many fake products on the market, it's always best to buy from a seller with a good reputation to make sure you get a real one.
In the end, the iPhone 6s Plus is still a good choice for many people in Ghana because of its quality and speed. It's a cheap way to join the Apple community without giving up any of the core iPhone features. No matter how much it costs or how old the model is, Apple's iPhone 6s Plus still has a charm that draws people from Ghana and all over the world. Happy shopping!