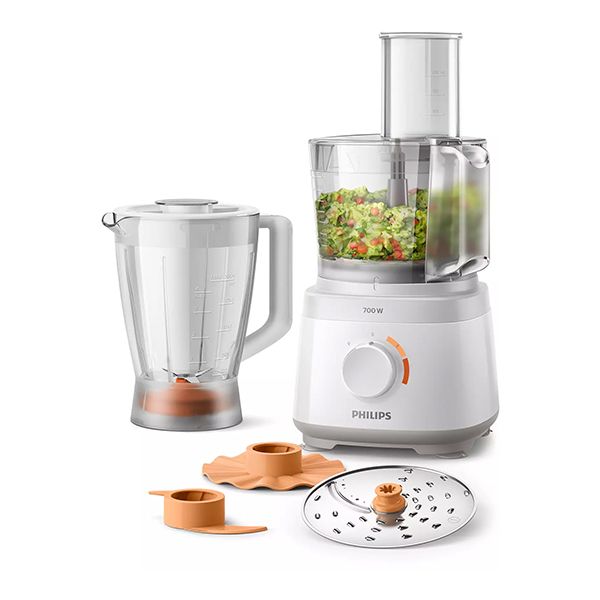 Price Of Blender At Melcom Ghana
"Melcom, Where Ghana Shops".
In this write up, I am going to show you know the prices of blenders at Melcom Ghana. 
Melcom Ghana Products
Melcom Ghana is one of the best places to purchase your goods anytime you find yourself in Ghana.
Prices are very competitive at Melcom Ghana. It should not surprise you because, Melcom Ghana is the biggest shopping spot in Ghana. Where to buy your goods is not a problem at all because, Melcom Ghana has branches all over Ghana.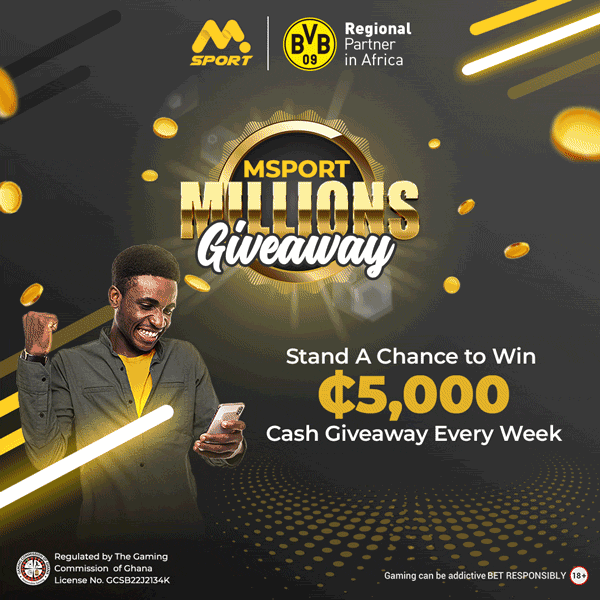 Some of the products at Melcom Ghana include:
I guess you are budgeting for a brand new blender. Don't worry, I will give you all the features of the blenders below. Just get along with me!
Prices Of Blenders At Melcom Ghana
There are different brands of blenders available at Melcom Ghana. Some of the notable brands are: Akai, Phillips, Binatone, Kenwood, Sayona and etc.
Get to know all the prices of these top brands here.
Binatone Gourmet & Yam/fufu Pounder GM500
This 3 litre Binatone Gourmet comes with a total power of 1500 W, a heating power of 1000 W and a blending power of 500 W. It also comes with a viable speed, temperature and time controls. Other accessories attached to it include: a 3L Bowl, Steamer Tray, 90ml Measuring Cup, Butterfly Stirring Attachment & Spatula.
It is a multifunctional machine. It can be employed in: Boiling, Steaming, Stewing, Pounding, Chopping, Mincing, Whipping, Emulsifying.
The Binatone Gourmet & Yam/fufu Pounder GM500 goes for GH₵ 1,449. 00
Philips Food Processor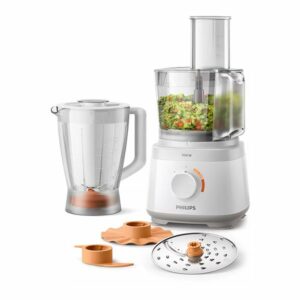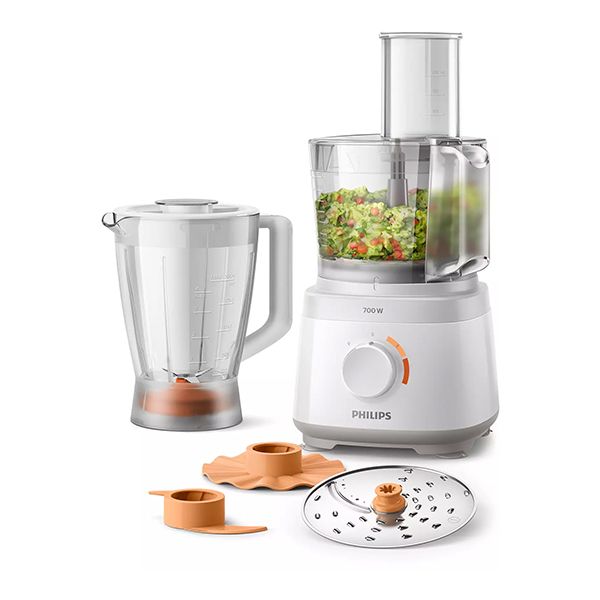 The Philips Food Processor posseses a 2.1L capacity bowl and a 1L capacity blender jar. It comes with a 700 W processing power. The motor within this blender is capable of handling a variety of ingredients. For instance: bread dough, hard vegetables, cheese, chocolate and etc.
Multifunctional: For Kneading, Whisking, Shredding, Slicing and etc. 
The Phillips Food Processor goes for GH₵ 699. 00
Kenwood Smoothie Maker BLM05.A0BK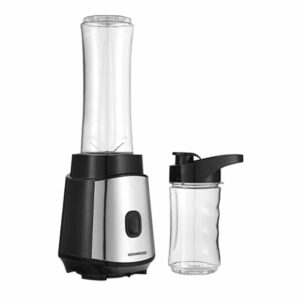 GH₵ 299. 00
Binatone Blender With Mill Blg-595
GH₵ 269. 00
Sayona Blender 4 In 1 400w SB-3555
GH₵ 239. 00
Binatone Blender 1.5l 450w G560
GH₵ 259.00
Akai Blender With Mill Bd0191da303
GH₵ 199.00
Akai Kitchen Machine 5L 600W KM001A-5005
GH₵ 549.00
Moulinex Blendforce Blender With Mill 2L 600W White Lm422127
GH₵ 369.00
Price Of Blender At Melcom Ghana
Check all other blenders and their prices here. 
Contact Information Of Melcom Ghana
You can call Melcom Ghana thru: +233 302 669 386
Also, you can equally email Melcom Ghana at: [email protected]
Locations Of Melcom Ghana
There are lots of Melcom Ghana branches across Ghana. Find all of them here. However, check the location/address of the main office of Melcom Ghana below.
Accra Central Branch
Opera Square, Accra.
P. O. Box 3920,
Accra- Ghana.
Social Media Handles Of Melcom Ghana
All the same, you can connect Melcom Ghana Branch through their various social media handles at:
Melcom Ghana Facebook: https://www.facebook.com/melcomghana/
Melcom Ghana Twitter: https://twitter.com/MelcomGhana
LinkedIn: https://linkedin.com/company/melcom-group-of-companies
YouTube: https://www.youtube.com/melcomgroup
Melcom Ghana Instagram: https://www.instagram.com/melcomghana
Please, you can voice your concerns to us via the comments section. Thanks
Good luck!