Plastic wardrobe prices in Ghana
A wardrobe is an upright or vertical closet or locker for keeping cloths. In this century, a degree of luxury has been been added to wardrobes. Wardrobes have hanging spaces, drawers, and sliding shelves. Do you think of wardrobe as just for storage? The design, colours and external decorativeness add a great deal to the overall interior decoration of the bedroom. 
The appearance and texture of your wardrobe are key, and it all depend on the kind of finish used. Some popular wardrobe finishes are;
Wardrobe Finishes
Veneer-which is mostly used as an external finish, because of its ability to impart a look that is both traditional and modern.

Laminate-laminates are commonly used mostly in wardrobe for bedrooms. They have great quality such as high durability, water-resistance, cost effective and low maintenance and easy to clean too.

Glossy laminate

Mirror
In this post, you will find luxurious yet affordable wardrobes made with durable plastic materials. Plastic wardrobes that are portable, can be folded, colourful and many more, can be found at both online and offline shops across Ghana. Plastic wardrobe prices in Ghana depends on the material and texture, size and probably the spaces and inside finish of the wardrobe.
Below are some plastic wardrobes with cool prices you can get in Ghana.
                                  Jumia Ghana Plastic Wardrobes
These portable wardrobes are outstanding storage unit to keep your bedroom tidy and organized. They are mobile, durable and environmentally friendly. They give you extra space for your clothes. These wardrobes with non-woven cloth cover are perfectly good for storing clothes, shoes and more! Perfect for any bedroom and comes with a cloth cover that not only give an outstanding look but also a pleasing way to hide any unsightly mess.
Lindy Portable Fabric Wardrobe – 6 Shelves Light Brown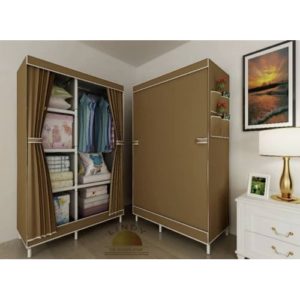 8 Cubes Plastic Wardrobe – Multicolour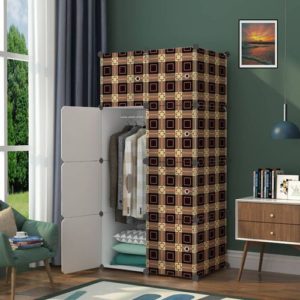 Lindy 9 Cubes Wardrobe + 3 Shoe Rack – Brown Wood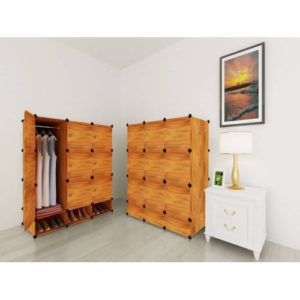 20 Cubes Wardrobe + 4 Shoe Rack + 5 Corners – Black/White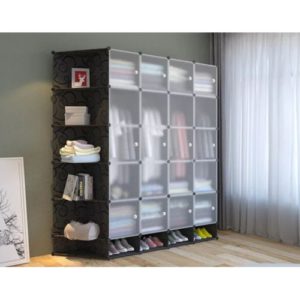 9 Cubes Plastic Wardrobe – Pink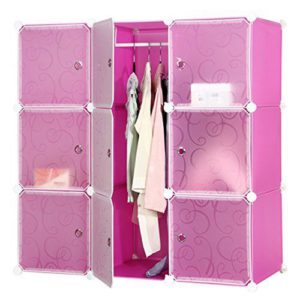 Plastic wardrobes at Melcom Ghana
PLASTIC STORAGE WARDROBE 12 DOORS & 5 SHELVES
PLASTIC STORAGE WARDROBE 9 DOORS
PLASTIC STORAGE WARDROBE 14 DOORS & 2 SHELVES
PLASTIC STORAGE WARDROBE WHITE
                                           Softmark Wardrobes
Softmark is both an offline and online shop. They are expects in things pertaining to home and living,baby,kids and toys, beauty and health, sports and outdoors. They are also dealers in women and men's clothing, electronics, jewelries, shoes, musical instruments and many more. 
They are located at 10th Avenue, Batsona high way, Batsona Spintex road. You can send them an email on [email protected] or call the o +233506129305.
20 Cubes Plastic Cabinet
This 20 Cubes Plastic Wardrobe is perfect for storing clothes / books / toys / shoes – Absolutely anything!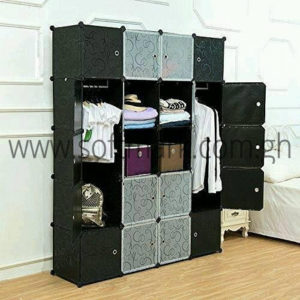 Collapsible Wardrobe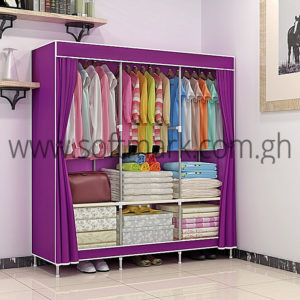 25 Cubes Wardrobe