Cement is a substance use for construction, is serves as a binder though it can also be use on its own. It sets, hardens and adheres to other materials. It binds sands and gravels together.
When mixed with sand and gravels, produces concrete and when mixed with fine aggregate, produces mortar that is used in masonry. Cement is one of the widely used materials in this world.
Almost every building was made with cement inclusive. It is the most consumed resource after water.
In construction, Cements used are mostly inorganic, it is usually calcium silicate or lime based. It could also be hydraulic or non- hydraulic, that is if the cement is able to set in the presence of water or not.
Diamond Cement Ghana Limited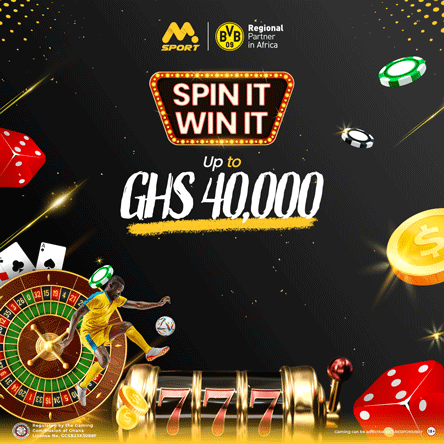 In this post, I introduce you to one of the best and highly recommended cement in Ghana.I introduce you to Diamond Cement.
Diamond Cement Ghana Limited is owned by an Indian- the Late Mr. M.J.Patal, and having Mr. M.S.R.V Prasad as president and director general. it is a Portland cement produced at Aflao in the Volta Region of Ghana closer to the border with Togo. It was established in the year 2002.
The Diamond Cement group is mainly involved in the manufacturing and supply of building materials to West Africa and India.
The group is into four main activities namely; Cement manufacturing, steel manufacturing, logistics and international trading and construction.
The operations of the company are eco-friendly. They were rated as Green by the Environmental Protection Agency (EPA) for four consecutive years.
Diamond Cement Ghana Limited aims at becoming the number one producer of Quality cement in Ghana and West Africa. They always have their customers in mind, due to this their cement is quality and also affordable.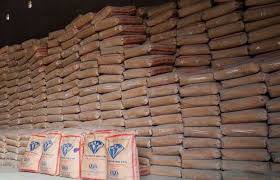 DIAMOND CEMENT PRICES IN GHANA
Cement prices in Ghana varies due to factors such as rising demand and the increase in competition and the number of cement companies in the country.
In this post, I will be given you a range of prices of Diamond Cement. These prices are factory prices, meaning they are going to vary in wholesale and retail shops.
Nevertheless this range can help you draw your budget, that is if you are thinking of getting cement for your project.
Diamond cement prices in Ghana ranges from Gh₵40 to Gh₵50. for whole sale and retail prices, you can think of Gh₵ 48.
Contact Diamond Cement 
Address: Steel Works Compound, Heavy Industrial Area
City: Tema
Region: Greater Accra
Telephone: 0303 300618
Mobile:024 4313369/054 4336607
Email: [email protected]
Website: www.diamondcement.com
I am sure this article helped you out. Here in ghanainsider, we give you all you need to know in Ghana. Follow our blog for more updates on quality and affordable cements in Ghana.