In this article, we will learn everything about aviation (pilot) schools in Ghana, which ones best suit you, your career and future aspirations. If you're an aspiring pilot, please do well to complete the reading of this article.
An aircraft pilot or aviator is a person who controls the flight of an aircraft by operating its directional flight controls. Some other aircrew members, such as navigators or flight engineers, are also considered aviators, because they are involved in operating the aircraft's navigation and engine systems. 
Pilots are required to go through many hours of flight training and theoretical study, that differ depending on the country.
In Ghana, before you become a pilot, you need to go to an aviation school and recieve the proper training and education, acter which you undergo the neccessary practise and test runs. After all this, you are awarded with a license that allows you to fly an aircraft with passengers in it and to work for an aircraft company.
First things first. In order to become a successful and acclaimed pilot, you have to go to a very good aviation school.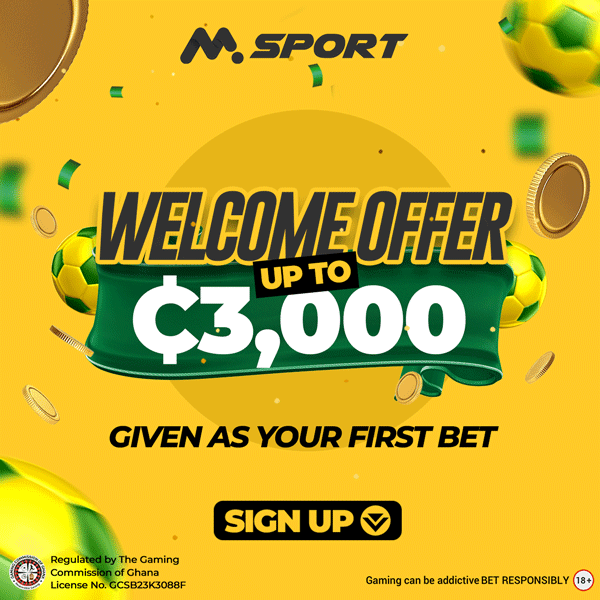 You are in the right place to find the aviation school that best suits you
Here's a list of the top pilot schools in Ghana.
1. Institute of Aviation Studies and Professional Studies.
This institution aims to assist individuals, the youth in particular to succeed in the aviation sector by providing the much needed professional training. The graduates from this institute are internally recognised because the institution provides for its students exams from bodies like the International Air Transport Association in Canada and the Institute of Commercial Management in the Uk.
2. Ghana CCA Aviation Training Academy
This Academy yearns to churn out only the best pilots and to make sure that they come out with the brightest flying colours. They provide top-notch teaching and resources to help you achieve your dream
3. Mish Aviation 
Another Pilot School that is worth recommending. Go there with your dreams and you are assured of coming out with your accompaniments and career.
4. International School of Aviation
Find them behind VRA Quarters, Community 3, Tema and you will never reget it. Here, you are giving all the equipment and skills you need to become a successful pilot.  Call them on 0249126002
5. Global Institute of Aviation 
Located adjacent Iran Clinic in Adabraka, Accra, Global Institute of Aviation is the place for young, talented, open-minded people who are ready and eager to become pilots that the world will run after. This is the place to be. Don't be left out. 
Call them on 0244282236
It is not easy to find the best pilot school that suits you. You have to make the right selection and with care. That is why this article has provided you with a list of the best aviation schools in Ghana. 
But before you make your final choice, make sure to answer questions and take actions like this:
1. Does the institution  take a positive influence on you.
2. Pay a visit to each one of the Aviation schools and decide on the one that you think will be good for you and give you outmost comfort
3. Speak to students in the aviation schools you visit and ask for tips as well.
4. Provide all the information required in your application process.
5. Manage your online presence
6. Finally, do not miss any deadlines.
So, there you have it! All you need to know about Aviation schools in Ghana right at your finger tips. 
Please make good use of this information and become your best version now and in the future.