Salary of MPs in Ghana
Member of Parliament is the full of MP. Member of parliaments are a legislative body in Ghana. In other words, they are part of the law makers in Ghana.
Each member of parliament represents a constituency in Ghana. MPs are voted for by the people to represent them in parliament.
Currently, there are 275 Member of Parliaments representing 275 constituencies. Find the statistics below.
Total Number of MPs 2020- 275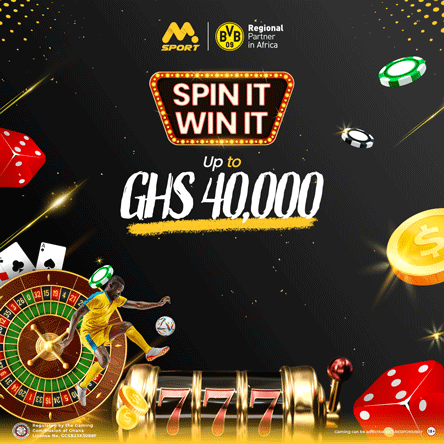 Political Group: NPP-169
NDC- 106
Number of Males: 238
Number of Females: 37
If you want to find out how much your MP makes a month, continue reading. Before that, let's look at some of the roles your MP is playing or should play.
Duties of Member of Parliament
MPs raise matters concerning his or her constituency in parliament. If it happens that your MP is not satisfied with answers received, he or she should raise the matter in parliament until positive and satisfying results are given.
Your MPs should be bold enough to get support from government to improve your community.
MPs sends petitions from his or her people to the parliament to be decided on. This means that, an MP should always be in touch with his or her people to take their concerns and also update them on what will be done for their constituency.
MPs decides on and approves policies of government. Meaning the Government cannot carry out anything on their own with first consulting the Members of parliament to deliberate and approve it before.
Basically, MPs are law makers of the nation. They ensure that there are feasible laws for the people of their constituency.
I know you have always asked "How much are MPs paid monthly in Ghana? Yes, your MP takes quite an amount Monthly.
Salary of MP in Ghana
In Ghana, some heads of the various Ministries(Ministers) are also Members of Parliament. This affect their salary, of cause positively.
The salary of a Minister who is at the same time a Member of parliament is different from one who is only an Member of Parliament. Here are the various salary for MPs in Ghana.
                    Cabinet Minister (MP) – GH¢16,423
                    Minister of State (MP) – GH¢ 15,967
                    Regional Minister (MP) – GH¢ 15,967
                    Deputy Minster (MP) – GH¢ 14,826
                    Deputy Regional Minister (MP) – GH¢14,598
                    Member of Parliament (only) — GH¢12, 971
Does your MP deserve this amount? It not only this amount that they receive, they enjoy other incentives that will blow your mind.
Lets look more into the parliament life in Ghana. Probably with that, you will know whether your MP deserve the amount they receive or not. Even so, that is the amount they receive, just like any other government worker.
Parliament Life in Ghana.
The Parliament life in Ghana last for a period of four years for every elected Member of parliament. Within these period, there are sessions.
Sessions of Parliament is the number of sittings of Parliament that get down at the First Meetings of Parliament.
There are commonly 3 meetings in a session. The first meeting is mostly from January to March and the second meeting is from May to July. The third meeting is from October to December.
Members of Parliament have sittings in parliament continuously with out ending until a session is over. This is quit tedious. Your MP surely might deserve the amount he or she receives.