Was Paul Reubens married? Who was Paul Reubens wife? A lot of fans of the Pee-wee Herman creator are curious to know about his marriage life and family in general since he passed away on July 30, 2023.
In this write-up, we will take a closer look at the love life of Paul Reubens and find out if he was married and to whom he was married. We will also introduce you to his family members in the subsequent paragraphs.
Who Was Paul Reubens?
Paul Reubens was an American actor and comedian well known as the creator of the Pee-wee Herman show in the early 1980s. He was born on August 27, 1952, in Peekskill, New York and died on July 30, 2023, at the age of 70.
Reubens got attached to acting and comedy at a very young age. Even as a young boy, he used to visit the Ringling Bros. and Barnum & Bailey Circus a lot. It later turned out to be his early inspiration when he started doing comedy.
He started acting during his school days and continued to do so in the University. He first attended Plymouth State University but left after the first semester and enrolled at Boston University.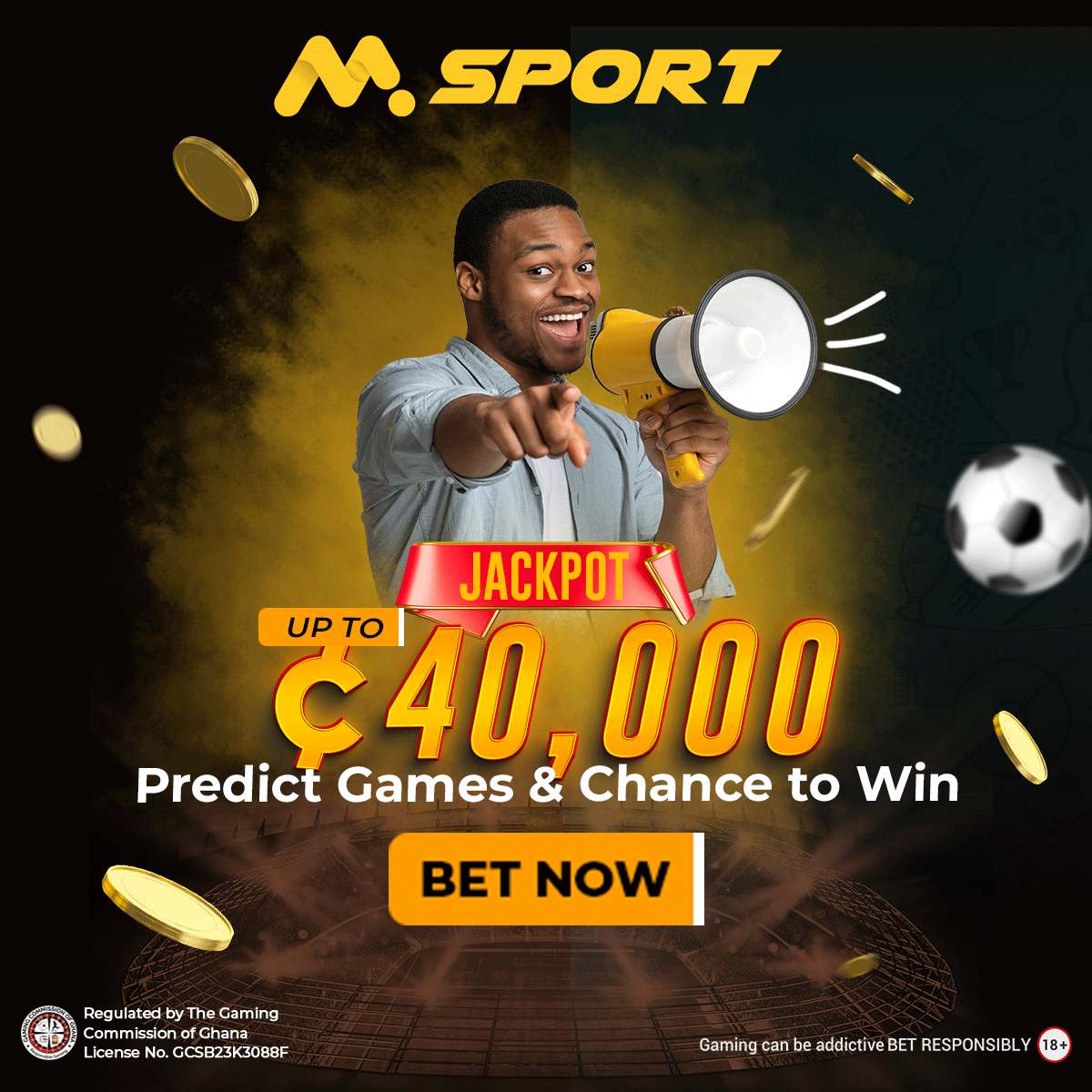 His career proper began in the 1970s when he used to perform at different local comedy clubs and got the opportunity to perform at least four times on The Gong Show. He later began to develop the idea of Pee-Wee Herman in 1978 thereabouts and eventually became his breakthrough show.
He started the Pee-Wee Herman show in 1981 after he auditioned for Saturday Night Live but was unable to make it to the show. Since then, he enjoyed a lot of success with his show and came up with two films, "Pee-wee's Big Adventure" (1985) and its sequel "Big Top Pee-wee" (1988).
He also found success with the children's program "Pee-wee's Playhouse" which aired on CBS.
Paul Reubens Wife: Was Paul Reubens Married?
Paul Reubens was not married at the time he died. Reubens was once married to Chandi Heffner but we are unable to confirm when or what caused their divorce.
Chandi Heffner is the adopted daughter of Doris Duke. They got married in 1989 in Shangri-la in his in-law's mansion in Honolulu, Hawaii.
He later had an affair with actress Debi Mazar in 1993 and he acknowledged her for being the one who helped him overcome depression after he was arrested in July 1991.
Paul Reubens Parents
Paul Reubens was born on August 27, 1952, to Jewish parents, Milton Rubenfeld and Judy Rosen. His mother was a teacher whereas his father was a pilot from 1942 to 1948. He flew for the Royal Air Force and the U.S. Army in World War II.
He died on February 21, 2004, at the age of 84 due to cancer. Paul Reubens spent about two years taking care of him when his illness became severe.
Paul Reubens Siblings
Paul Reubens was the first child of his parents. He had two younger siblings named Abby Rubenfeld and Luke Rubenfeld.
Abby Rubenfeld was born in 1953, a year after he was born and has made a name for herself as a top civil rights attorney. She is a member of the board of the American Civil Liberties Union of Tennessee.
Luke Rubenfeld also works as a dog trainer. He is six years younger than Paul Reubens.
Paul Reubens Children
We have no records of Paul Reubens's children. The Pee-wee Herman show creator did not have any children with any of the women he was with.