Who are Paul Reubens's siblings? How many siblings did Paul Reubens have? Read on as we introduce you to the siblings of Paul Reubens in the subsequent paragraphs.
Who Was Paul Reubens?
Paul Reubens was a well-known American actor, writer, producer and comedian born on August 27, 1952. He died on July 30, 2023, at the age of 70 after battling cancer for several years.
He is widely known for his creation of the Pee-wee Herman show which brought him a lot of success and fame. It all started after he failed to make it past an audition for Saturday Night Live in 1980.
He decided to channel his anger and frustration into starting his show which he had been developing for some time. He managed to start the show that same year and the rest they say is history.
Due to the success of the Pee-wee Herman show, he later wrote and produced two films titled "Pee-wee's Big Adventure" (1985) and Its spin-off"Big Top Pee-wee" (1988).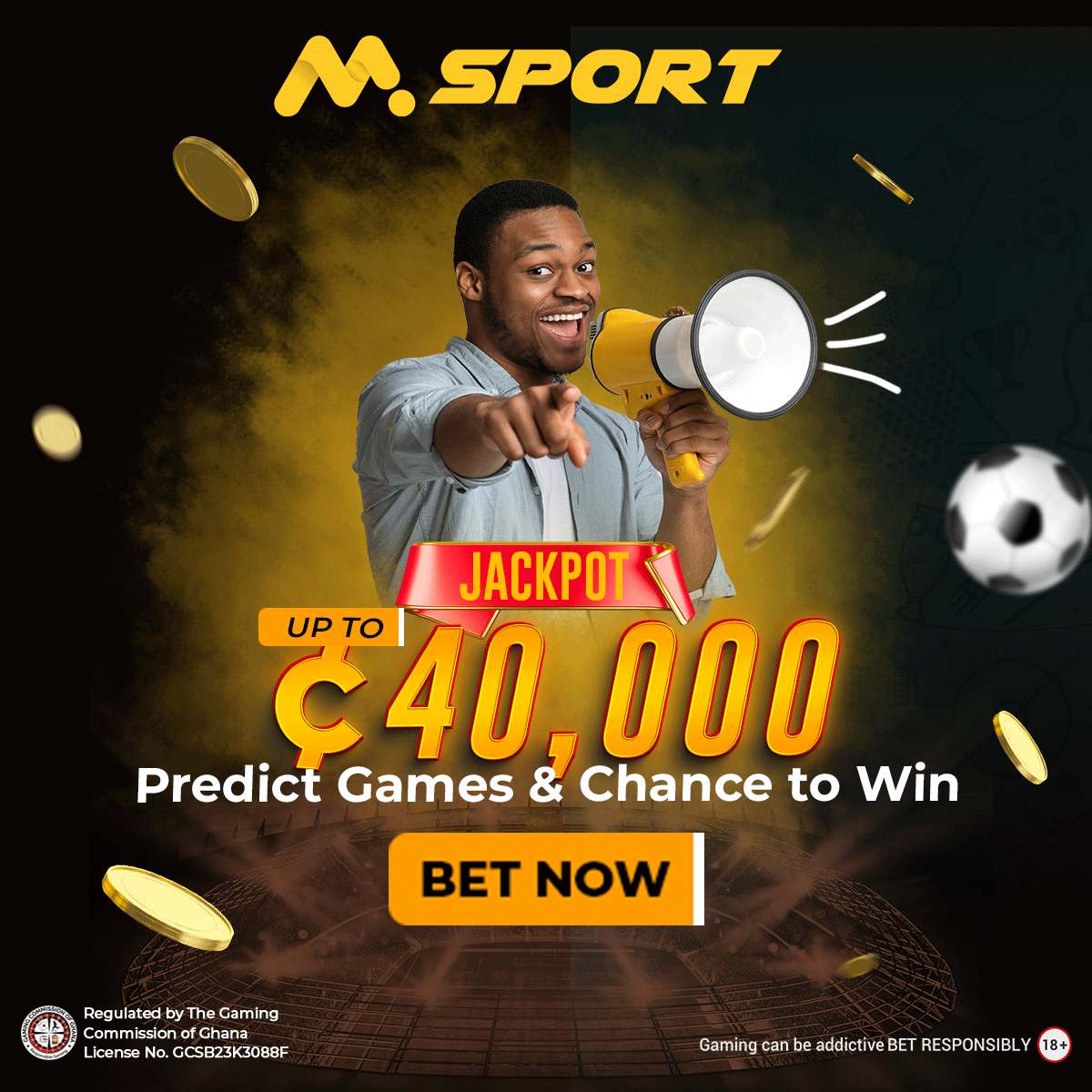 He later collaborated with CBS to come up with a live-action children's program called "Pee-wee's Playhouse. Aside from starring in the show, he was also the producer and director.
The show aired on CBS from September 1986 to November 1990 when he decided to take some time off TV to rest.
Despite his success on TV, he had a few problems with the law and was arrested twice. He was first arrested in July 1991 for masturbating while in an adult movie theatre watching a film. The incident gained a lot of publicity and was arrested again in 2002 for misdemeanour possession of obscene material improperly depicting a child under the age of 18 in sexual conduct.
How Many Siblings Did Paul Reubens Have?
Paul Reubens had two younger siblings named Luke Rubenfeld and Abby Rubenfeld. He is however the only one amongst his siblings who pursued a career in the entertainment industry.
Luke and Abby have also succeeded in their respective fields although they may not be as famous as their celebrity older brother
Who Is Luke Rubenfeld?
Luke Rubenfeld is the younger brother of actor and comedian Paul Reubens. He was born in 1958, six years after Paul was born.
Luke is a certified dog trainer with many years of experience. But beyond that, not much is known about him because of how private he has been over the years.
Who Is Abby Rubenfeld?
Abby Rubenfeld is a respected American civil rights attorney born in 1953 in Oneonta, NY. She is the youngest sibling of Paul Reubens.
She had been practising in Nashville for several years now. Abby has dedicated her life to making sure that justice prevails at all times. But to achieve her dream of becoming a lawyer, she had to burn the midnight candle.
She attended Princeton University for her first degree. From there, she continued to the Boston University School of Law where she obtained her Juris Doctor degree in 1979 and was admitted to the bar.
Since she was admitted to the bar in 1979, Abby has handled several high-profile cases that have brought her into the spotlight. She is also well known for her activism over the years.
Away from her career, Abby is a family woman, married and blessed with two daughters.