Pablo Escobar was born on December 1, 1949, and lived until December 2, 1994. He can be described as a  Colombian drug trafficker, criminal, terrorist and politician, founder and top leader of the Medellín Cartel.
His parents were Abel de Jesús Escobar Echeverri (March 14, 1914 – October 25, 2001), a peasant farmer who left an immense fortune when he died. , 18​ and Hermilda de los Dolores Gaviria Berrío (April 5, 1917 – October 26, 2006), school teacher.
Pablo Escobar was the second of seven children. Even though Pablo Escobar was born into a peasant family, at a very tender age, his business skills emerged. However, he started living the life of a smuggler in the late 1960s.
He moved from just being a smuggler into becoming much involved in the production of marijuana and cocaine as well as its sale in other countries. He founded the Medellín Cartel with the involvement of Gonzalo Rodríguez Gacha, Carlos Lehder and Jorge Luis Ochoa and they were responsible for the production, consumption as well and control of over 80% of the world's production of cocaine.
They were also in charge of 60% of the illicit market of cocaine in the United States. Then Minister of Justice of Columbia, Rodrigo Lara Bonilla collapsed Tranquilandia, the largest cocaine laboratory belonging to the Medellín Cartel and also dispossessed them of about 30 planes.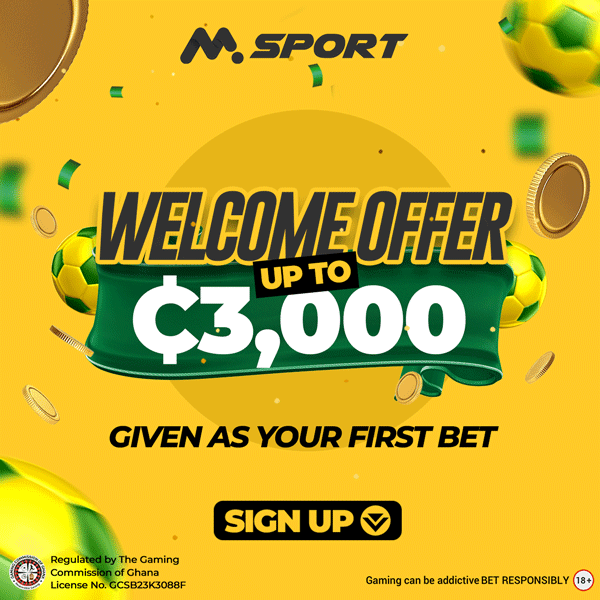 Pablo Escobar under the umbrella of the Medellín Cartel declared total war against Columbia after attempts at negotiation, multiple kidnappings and selective assassinations of judges and public officials in 1989.
Through the activities of the Medellín Cartel, the liberal leader Luis Carlos Galán as well as other key people in Columbia were killed. There was chaos in the state and with the passage of time, Pablo Escobar became the most wanted criminal in the early 1990s as between 1989 and 1993, he was responsible for the murder and death of 657 police officers.
Pablo Escobar was imprisoned in La Catedral but he escaped due to the fact that the government wanted him to be in its grip. He was found to be still involved in his dirty activities. He was however shot on a roof in a middle-class sector of Medellín after 17 months of intense search and tracking.
At the time of his death, he was 44 years old.
Pablo Escobar Wealth
According to Forbes Magazine, Pablo Escobar was considered one of the richest men in the world for seven consecutive years as he had as much as 8 billion dollars in assets and cash obviously from his work as a drug trafficker, criminal, terrorist and politician.
At the death of his death, the net worth of Pablo Escobar was believed to be about $37 billion Dollars.
He was said to have cash reserves of over $4 Billion million in US and Mexican Currency, stacked in various parts of Colombia.
Even before his death, he was said to have been receiving over $50 million in cash in a day through his drug sales.
It is reported that in 1984, the net worth of Pablo Escobar was $1 million but in 1990, the figure shot beyond $30 billion. Pablo Escobar was married to Victoria Eugenia Henao Vallejo and they had two children; Juan Pablo Escobar and Manuela Escobar Henao.