With approximately 220 million baptized members, the Eastern Orthodox Church, also known as the Orthodox Church, is the second-largest Christian church, operating as a communion of autocephalous congregations, each governed by its bishops and adherents in local synods. Eastern Orthodox theology is based on holy tradition, which incorporates the dogmatic decrees of the seven ecumenical councils, the Scriptures, and the teaching of the Church Fathers. It is one of the world's oldest surviving religious institutions. The church teaches that it is the one, holy, catholic, and apostolic church founded by Jesus Christ in his Great Commission and that its bishops are Christ's apostles' successors.
Most orthodox churches in Ghana arose as a result of events that occurred between 1884 and 1982. Eastern Orthodox Christianity believers and religious communities in Ghana are referred to as Eastern Orthodox Christians. The Eastern Orthodox Patriarchate of Alexandria and all of Africa has ecclesiastical jurisdiction over the majority of Eastern Orthodox Christians in Ghana.
Below is the list of some orthodox churches in Ghana;
St. Mark Coptic Oriental Orthodox Church in Accra, Ghana – Church of Egypt
Address: Achimota overheard 51, Motorway ( George Bush Highway), Achimota, Accra, Ghana., At 4266 Accra, Ghana.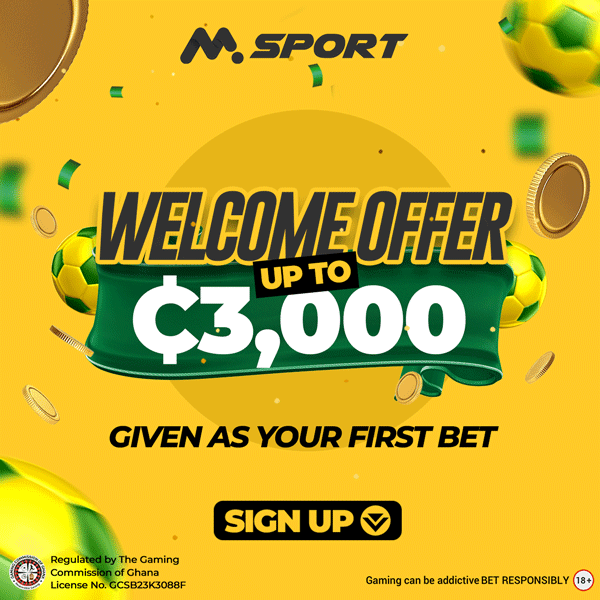 Tel: +233205338317.
Service hours: 8:30 am to 11:30 am on Saturdays and Sundays
Emmanuel Presby Church, Koforidua
Address: Suhum P.O.BOX SU 6, Ghana
Coordinate:  6.0407041, -0.4524085
Phone: +233 20 300 2954
Saint Nicolas Orthodox Church, Accra
Location: Kpone Katamanso, Greater Accra, Ghana
Address: Fishing Harbour Rd, Tema, Ghana
Coordinate : 5.664176, 0.0421026
Compound Code : M27R+MR Tema, Ghana
Presbyterian Church of Ghana, Calvary Congregation
Location: Haatso
 Saint George Coptic Christian Orthodox Church
Presbyterian Church of Ghana – Shikpontele
Evangelical Lutheran Church
Religious Society of Friends
Ghana Mennonite Church
Greek Orthodox Church
Orthodox Catholic Church, Afranse
Larteh Orthodox Church
Presbyterian Church of Ghana, Ebenezer Congregation-Adawso
Holy Church Of Ghana
Saviour Church of Ghana
Presbyterian Church of Ghana, Emmanuel Congregation, Nsawam
Divine Apostolic Church of Ghana