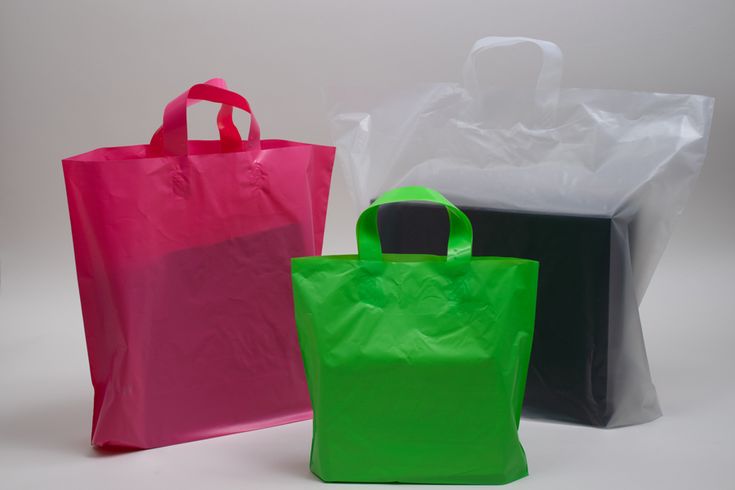 POLYTHENE BAG MANUFACTURERS IN GHANA
Packaging is important in company branding and product marketing. Good packaging protects the quality of your products while also drawing attention to them on the market, increasing sales. When it comes to product packaging, plastics and polythene bags have the largest market share. Some of the numerous industries sprouting up in Accra, Tema, Kumasi, and other Ghanaian cities deal with the manufacturing and wholesale of polythene bags.
Are you looking for a polythene bag bulk supplier, retailer, or manufacturer? Then you've come to the right place. This article focuses on companies in Ghana that manufacture and sell polyethene bags.
Here's is a list of polythene bag manufacturers in Ghana;
Space Poly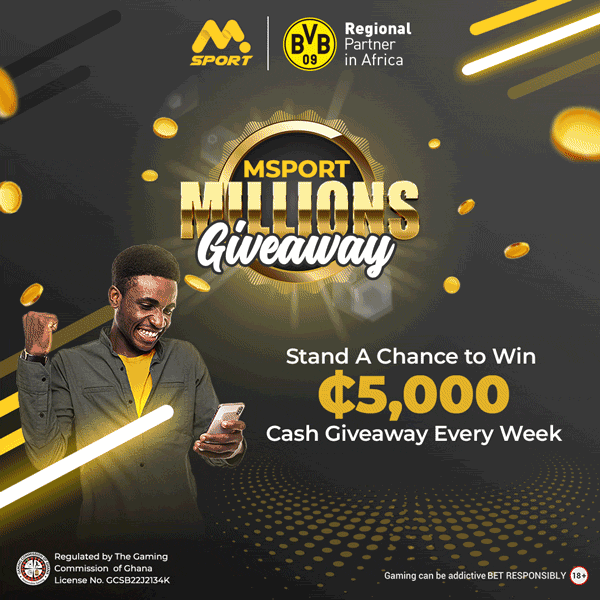 Space Poly produces high-quality plastic products from sachet water, shopping bags as well as packing bags. Their goods meet the standard of Ghana's Plastic Association, as all their products are biodegradable. The future goal of the company is to expand and produce a larger amount of goods, increasing productivity and following the latest technology trends in the plastic industry.
Address: JQ9C+457, Achimota Forest Rd, Accra
Phone: 024 092 0057
KANE – EM Industries Limited
KANE – EM Industries Limited. The lifeline to your industrial needs. They produce all kinds of plastic materials for packaging right from the industries to domestic needs. KANE – EM Industries Limited has a team of technicians who offers technical support to aid customers in choosing custom made products
Address
KANE – EM Industries Limited
B625/8 Otublohum Road, North IND. Area ADjacent to ECG
(Accra West/Avenor)
Ghana
Email: [email protected], [email protected], customerc[email protected]-em.net
Telephone: 0249112426, 0540102373,0540102550,0544313182,+233 0302 221380,
Fax: +233 0302 233444
Poly Products Ghana Limited
This Group's flagship company was established in 1966 and manufactures Polyethylene (LLD/LD/HD) and Polypropylene film and shopping bags, as well as produce flexible polyethene and laminated products for industrial and private packaging, shopping bags, agricultural nursery bags, mining sampling bags, dump proof membranes for construction, water sachet rolls, garbage bags for domestic/hotel/hospital use, etc… High-quality equipment in the form of a monolayer and multi-layer co-extruders as well as flexo / c.i. flexo/rotogravure printing machines and bag makers ensure a high-quality product, to meet high-quality levels set by client requirements. Their key clients include major FMCG companies with local operations, such as Unilever Ghana and Nestle Ghana.
Address
North Industrial Area, P. O. BOX 5334, Accra-North, Ghana
Tel: 00233-302-224610/225317/224032/244309/242326
Fax: 00233-302-223690 
E-mail: [email protected]
V5 Plastics Ltd.
V5 Plastics Ltd. (formerly known as 'Lilywhite Packaging Industry Ltd.') has been a part of the Ghana plastic industry for the past 25 years. With their extensive knowledge and experience in the plastic film industry, they specialize in the production of quality plastics for a broad range of applications
Address: Shed No. 1, Abotia St, Accra
Phone: 030 222 6294
We will be adding more to the list. Do visit us for updated content in Ghana.