How much do optometrists earn in Ghana? What is optometrists salary per month in Ghana?
We will give you all the details you have to know in this post.
In this post we are going to make know to you every detail you need to know about an optometrist's salary in Ghana.
An optometrist An eye care professional is an individual who provides a service related to the eyes or vision. It is any healthcare worker involved in eye care, from one with a small amount of post-secondary training to practitioners with a doctoral level of education.
Optometrists salary differs depending on the rank.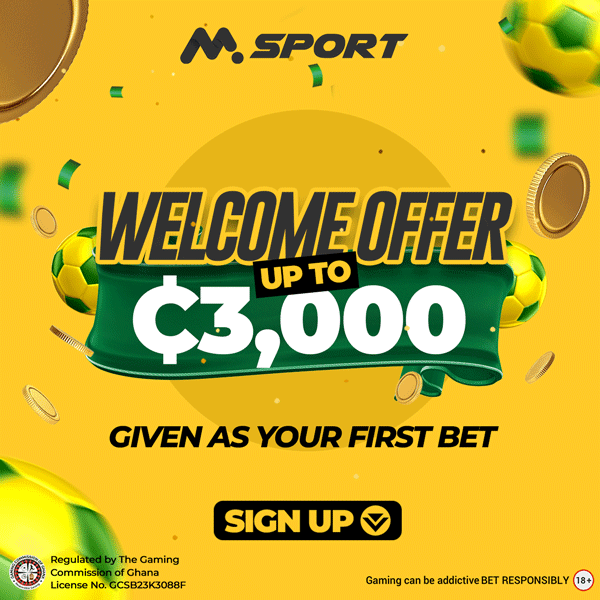 For example, an optometrists who holds a bachelors degree earns higher salary than diploma holders.
Optometrists in Ghana fall under the auspices of the Ministry of Health and are paid by the Ministry of Finance.
You might be planning to pursue a career in Optometry in Ghana but have little or no information about their salary structure.
This information is also useful for students pursuing optometry.
We will answer the following question in details.
How much does a optometrists earn in Ghana?
What is the salary structure of optometrists in Ghana?
Salaries paid to workers in the government sector are different from those who work in the private sector.
The salary of an optometrists working in a private facility may differ depending on the needs of the hospital he or she is working at.
This post will focus mainly on the optometrists employed by the government.
Salary Structure
The salary of a qualified optometrist is divided into different sections some of which include single spine, tax deductions and many more. See below a detailed breakdown of optometrists' salary in Ghana.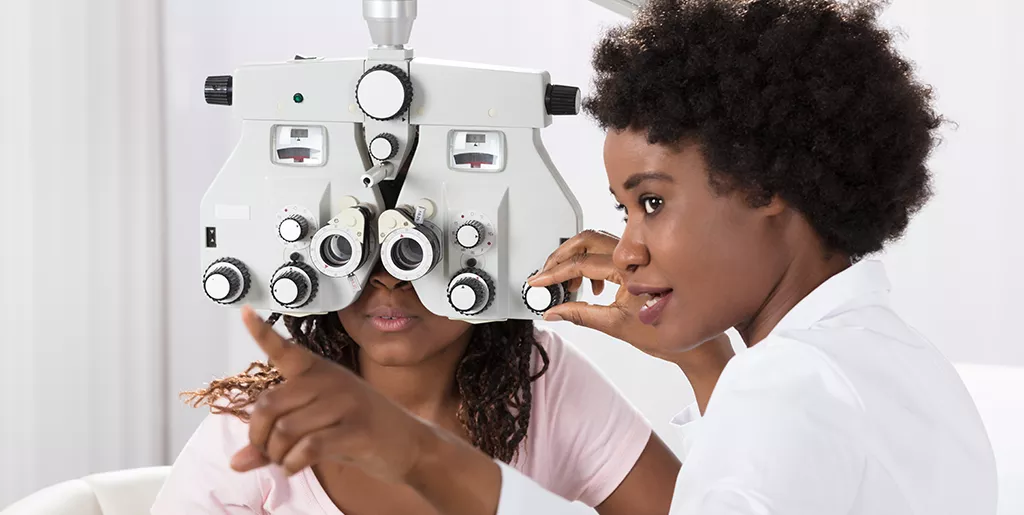 This is the salary structure of optometrists (2021 payslip)
Single spine monthly salary = GHS 1,648.00
SS Market Premium = GHS 509.51
Monthly salary of optometrists without deductions (GROSS)
Summing up the above, an optometrist earns an average gross salary of GHS 2,874.96
Annual income of a Ghanaian Optometrist
The annual gross salary amounts to approximately GHS 30,000.00.
Optometrists salary in private health facilities
Private hospital may pay its workers a little below or more of that of the public sector workers.
Optometrists and eye care doctors working in private health facilities are believed to be paid any amount ranging from GHS 1,000.00 – GHS 3,000.00 depending on the volume of work they do.
You can get more information from the facility you intend working at.
Conclusion
Aside the monthly pay given, there might be financial bonuses that comes directly from the facility he or she is working with.
The monthly payment given is considerably manageable.
However, due to the high rate of living in recent times most optometrists may opt for second or part time job or even start a business.