In modern times, health assistants play a vital role in the running of health facilities. They reduce the workload on professional nurses by administering drugs and attending to patients under the supervision of the nurses. 
To become a health assistant clinical, you have to undertake a two-year program designed to provide you with the basic knowledge, skills and attitudes necessary to enter the health care system as a Practical Nurse. 
In this post, I will take you through the monthly salary of Nurse Assistant Clinical in Ghana but before that, take your time to read some of the duties of Nurse Assistant Clinicals you probably didn't know.
Duties Of A Health Assistant Clinical 
Below are some of the duties of health assistant clinical.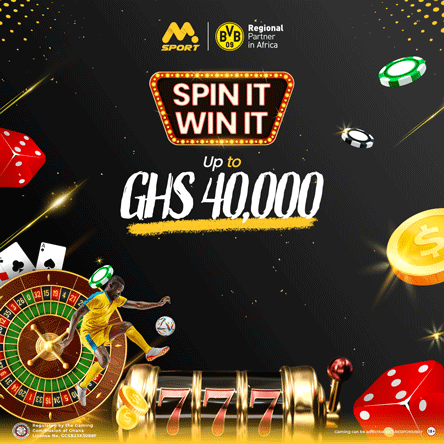 Documentation of nursing procedure

Patients education 

Feeding 

Bed making 

The dusting of the ward

Taking vital signs (respiration, temperature, pulse and blood)

Assist nurses in serving medications 

Washing and cleaning 
Components Of Their Salary
Single spine salary structure

SS market premium

Covid 19 income tax waiver
Salary Deductions 
Income tax 

Social security contribution

Nurse fund union deduction

GRNA dues

Nurses building levy deduction

SIC policy fund
Nurse Assistant Clinical Salary In Ghana
From my little in-depth research, I found out that Nurse Assistant Clinical earns an average monthly salary of GHS 1,472.00. 
The monthly salary given is considered manageable. 
However, due to the high cost of living in recent times, most Nurse Assistant Clinicals opt for second or part-time jobs or even start their businesses. 
Note: This figure may vary per head due to several factors such as work experience, qualification, job experience and rank in the field. 
Thank You for reading this post about Nurse Assistant Clinical salary in Ghana. Don't forget to recommend our site, Ghana insider, to your friends and family who might also profit from the information on our website and check out our other articles because we have more information to bring to you via your devices.
Make sure to also leave your comments in the comment bar below, and we will gladly consider them in our subsequent posts.