Are you a new National Service Personnel working in the public sector? Then this is for you. In this post, Ghana Insider brings you all you need to know about NSS direct loan, how to apply and the codes used.
Getting a loan in Ghana can be a difficult task especially if you have nothing to use as a collateral. With NSS Direct Loan you get the chance to apply for a loan as a NSS personnel. There are only a few requirements you need to meet in order to qualify.
Let's get started.
What is NSS Direct Loan?
This is one of the several loan schemes initiated by Direct Savings and Loans, a company savings and loans company in Ghana licensed by the Bank of Ghana.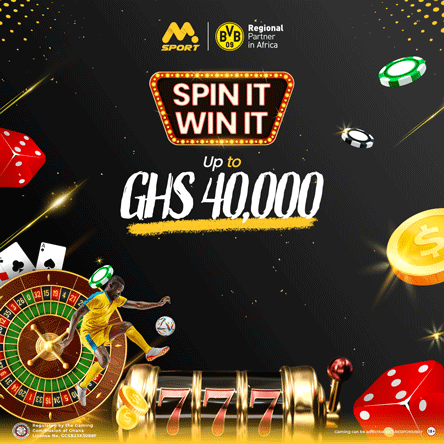 It is a hassle-free, safe, convenient, and fast loan which does not require the applicant to be physically present to get a loan. All you need is a mobile phone. Dial the NSS direct loan code, follow the instructions and you're good to go.
Terms and Conditions of the Loan
The minimum amount an applicant can get is GHS 100.00
The maximum is GHS 1,700.00

Repayment Frequency – Monthly Installments

Interest rate – 6.50% per month

No application fees

Collateral-free

Guarantor-free

Takes one working day to process loan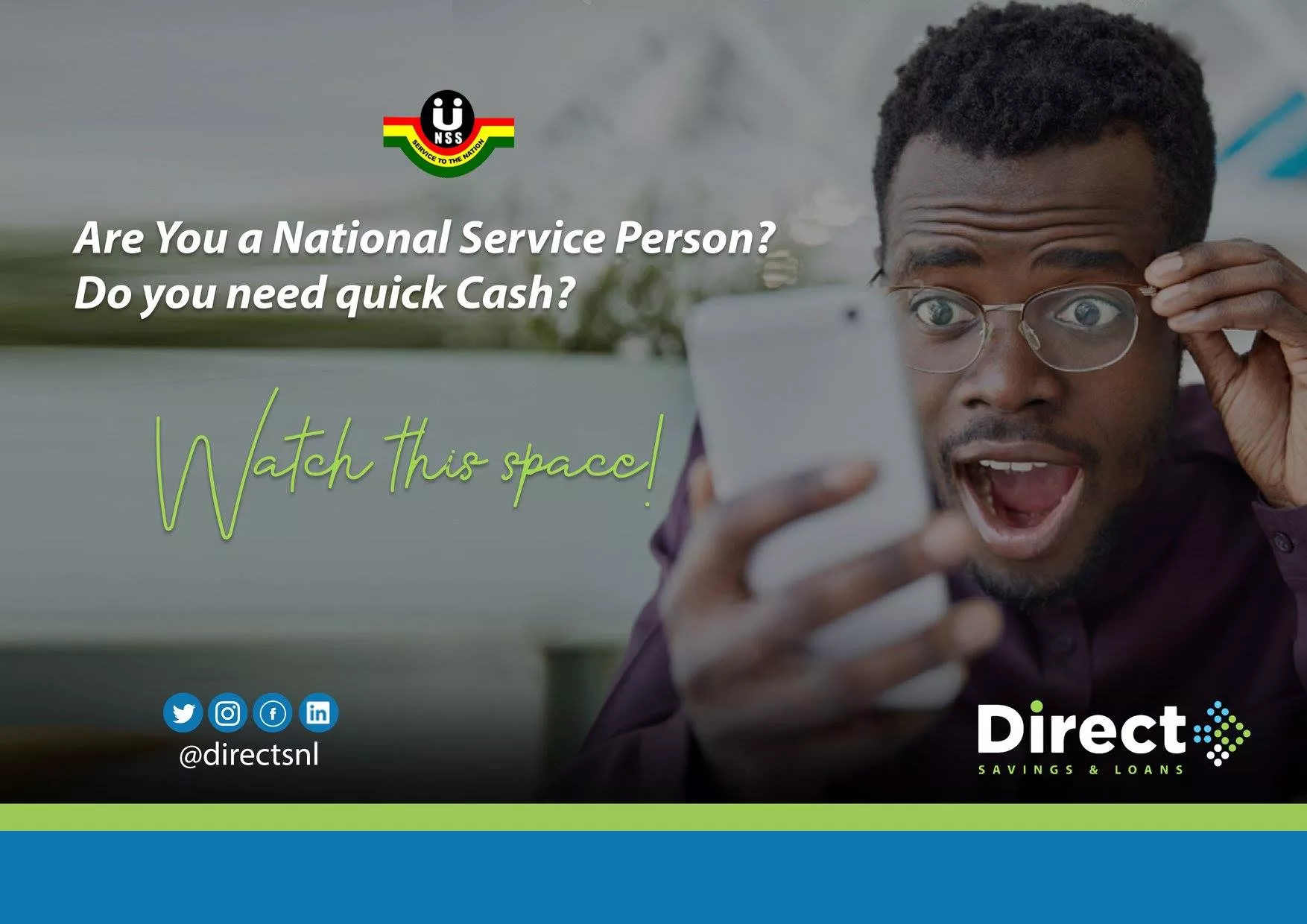 Requirements for The NSS Direct Loan
Applicant must:
Be a newly posted National Service Personnel

Be a national service personnel in the public sector
How to apply
Follow the steps below
Dial the short code *396*1#

Select your institution – NSS or YEA. NSS if you are a National Service Personnel

Enter your service number. Eg. NSSGCC20589746

Your information will be automatically displayed after entering your NSS number.

Full name

NSS Number

Date of Birth

E-zwich Number

Dial 1 to accept loan

A four-digit pin will be sent to your phone via SMS.

Enter the PIN to confirm and verify

Setup your personal PIN. Note: this should be a secret.

Dial the shortcode again, *396*1#

Choose request loan from NSS Direct Loan

Give reason for the loan

Enter desired amount

Confirm your repayment date

Loan application complete

Wait for processing.
For more information contact Direct Savings and Loans on 0302 748 300.
How is loan paid?
After a successful application, loans are disbursed to National Service Personnel's E-zwich Card. All you need to do is to visit any nearest bank and withdraw your funds.
How to repay loan
Loan is deduced monthly by NSS with a 6.50% interest rate.