When it comes to the international music industry there is one rapper whose raps and songs can't be forgotten or left out and this is no other person than Stormzy. Wondering why is one of the best singers and rappers in the world and what is Stormzy net worth? Well, no need to stress yourself as this article has got all your questions answered from Stormzy's biography, career, and source of income.
Stormzy Biography
 British-born rapper, singer, and songwriter, Michael Ebenezer Kwadjo Omari Owuo Jr popularly known as Stormzy was born in Croydon, London, England in July 1993. Stormzy attended Harris Academy South Norwood where he pursued his interest in hip-hop.
Stormzy Career
Stormzy started rapping at the age of 11years and currently known for his grime beats and freestyles. He became very popular after releasing his freestyle dubbed  'Wicked Skengman' in the UK underground music scene.
Stormzy has since released his debut studio album Gang Signs & Prayer in 2017 which clocked the first spot in the UK and in Ireland music charts. In 2019 he released another album titled Heavy Is the Head which also clocked the first position in the UK, number 3 in Ireland, and number 6 in Denmark.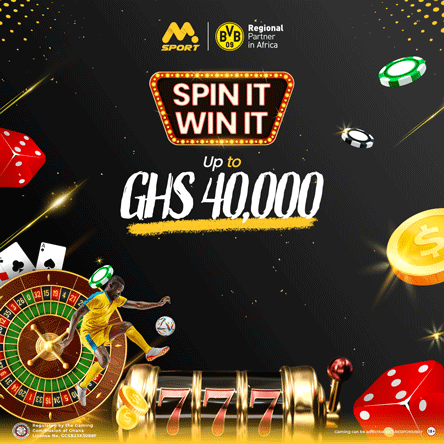 His single "Vossi Bop" also peaked at number 1 in the UK and number 4 in Ireland. Stormzy has featured many artistes both African and international such as Ed Sheeran, Burna Boy, and many others.
Stormzy net worth 2021
The rapper has a net worth of $25 million which he got from his hit songs and from performing during shows. Stormzy is also one of the most popular UK rappers and also part of the top 20 rappers in the UK who tops online streaming platforms.
Stormzy Albums
Dreamer's Disease (EP, 2014)
Gang Signs & Prayer (2017)
Heavy Is The Head (2019)
Top Stormzy quotes
"The Americans have their way of talking, their way of dressing, their way of doing things, and we have ours. That's why this whole U.K. underground thing has become sick, because everyone has finally said, 'Yeah, yeah, Drake is sick – but hang on, we are too." – Stormzy 
"You read a book, write a detailed review as proof you've read it, and they give you a badge. That's where my competitive nature came out. Give me the badges! I would sit in the library all day, not 'cos I loved reading, just because I needed those badges." – Stormzy 
"I grew up as a British kid – I went to school in London, roamed the streets of London – but having these interactions with my roots and going back to Ghana, I'm like, 'Yeah this is sick.' I love my country and my people, and the energy and vibes that they bring back. So I want to rep that and be a part of it." – Stormzy 
"On the microphone, I'm not scared to step up and say, 'This is my ability, this is how good I am.' In other areas of life, I'm not so confident; I'm still adjusting to the photoshoots, all that stuff. But behind the mic, I'm fully confident." – Stormzy 
"People often link grime with other things, like street culture, and clashing, and MC battles and whatnot. But no one's ever talked in misogyny in grime. That's often linked to hip-hop, I know people talk about that is a problem in hip-hop. But not grime." – Stormzy