Nikki Sixx is a veteran American musician, songwriter, radio host and a producer. He is widely known for his control over the bass guitar and his work with his heavy metal band, Mötley Crüe.
Nikki Sixx started doing music right from when he was only a teenager in 1975 and has been doing it till date becoming one of the greatest bassist in the world.
In the subsequent paragraphs, we delve deeper to know more about the legendary bassist and co-founder of heavy metal band, Mötley Crüe.
Nikki Sixx Biography 
The veteran musician was born Frank Carlton Serafino Feranna Jr. on December 11, 1958 in San Jose, California in the USA. However, he is widely known by his current legal name, Nikki Sixx.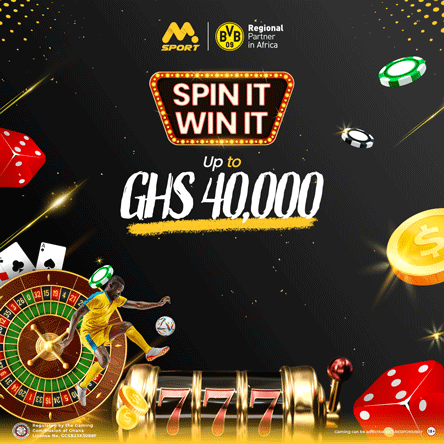 READ ALSO: James Hetfield Siblings, Family Life & More
Sixx is of Italian descent on his father's side but was barely raised by him. It was his single mother who raised him for some time but also later abandoned him hence had to move in with his grandparents.
He has three siblings, two half siblings and one biological sister who was born with down syndrome.
Living with his grandparents wasn't a comfortable one but turned out to be a blessing in disguise as he got to spend more time with his uncle, Don Zimmerman, who is the producer and president of Capitol Records. Through his association with his uncle, Sixx grew up listening to music greats like The Beatles, Elton John, Queen, The Rolling Stones, Harry Nilsson, Deep Purple, etc.
Sixx got himself in all kinds of social vices whiles living with his grandparents as a teenager. For example, he bought his first bass guitar with money he made from selling a guitar he stole.
He eventually kicked off his music journey at the age of 17 where he joined a band called "Sister" which was led by Blackie Lawless. Unfortunately for him, he and a colleague band member, Lizzie Grey were later sacked from the band. The two then decided to form their own band called "London" in 1978.
He later left the band on common ground  and co-founded Mötley Crüe in 1981 with Tommy Lee. Although he is still with Mötley Crüe, Sixx has formed other bands which includes 58 (2000), Brides of Destruction (2002-2004), Sixx:A.M (2006-2017).
Away from music, Sixx launched his own clothing line in 2006 called "Royal Underground" with Kelly Gray which initially focused in men's clothing but later went into women's clothing as well.
He is also a host of radio shows called "The Side Show Countdown" and "Sixx Sense" on Premiere Radio Networks.
Nikki Sixx Age
Sixx is 58 years old at the time of writing. He was born on December 11, 1958 in San Jose, California, U.S.
Nikki Sixx Parents 
The talented bassist was born to Frank Feranna of Italian descent and Deana Richards.
Nikki Sixx Siblings 
Sixx has three siblings. Two half siblings on his father's side and one full biological sister who was born with down syndrome.
His half siblings are Rodney Anthony Feranna and Lisa Marie Feranna. His full biological sister, Circa Feranna born with down syndrome unfortunately died in the year 2000.
READ ALSO: Jonathan Majors Height, Instagram, Age, Family
Is Nikki Sixx Still Married?
Yes. As of 2023, Sixx is married to Courtney Bingham. They got married in March 2014 and welcomed their first child, Ruby Sixx on July 27, 2019.
But before that, he has been in and out of at least two failed marriages and other relationships too.
His first marriage was to Playboy Playmate Brandi Brandt from 1989 to 1996. A month later, Sixx quickly moved on and got married to his second wife Donna D'Errico. They separated on April 27, 2006 and later divorced in June 2007.
How Many Children Does Nikki Sixx Have? 
The legendary bassist has five children, three from his first marriage and one each from his second and third wife. Their names are Gunner Nicholas Sixx, Storm Brieann Sixx, Decker Nilsson Sixx, Frankie-Jean Mary Sixx and Ruby Sixx.
Nikki Sixx Net Worth 
Sixx has an estimated net worth well over $45 million. His works over the years as a musician, entrepreneur, producer, radio show host, etc has earned him a lot of money.