The National Health Insurance Scheme was implemented under the government of former President John Agyekum Kuffour in 2003.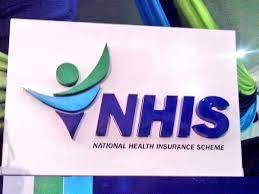 As one of the few universal healthcare programs in Sub-Sahara Africa, it has been heralded as a game changer and a massive improvement in the lives of Ghanaian citizens who were initially saddled with all their medical bills out-of-pocket.
If you have been looking for a way to rightfully take advantage of and enjoy this scheme as a Ghanaian yet you do not know how to, then we are here to help you.
In this article, we will take you through the process for registering for the National Health Insurance Scheme. Additionally, we will show you the services that the scheme applies to and finally, how to renew your National Health Insurance Scheme card after it expires.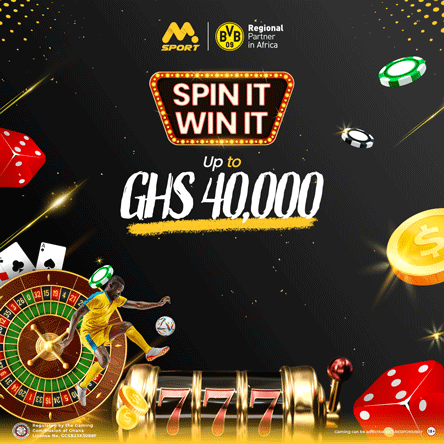 How to Register
Currently, registration for the National Health Insurance Scheme cannot be done online on an individual's personal devices. A person interested in registering for the scheme must go to the National Health Insurance Authority's office in their locality in order to go through the registration process.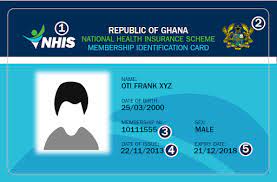 Officials of the authority will help you fill the application forms with the necessary information. However, the basic information you will be required to know are the following;
Full name

Date of birth

Age

Marital status

Mobile phone number(s)

Community of residence/residential address.
Also, the National Health Insurance Authority personal will take a passport sized photograph for your card in addition to your biometric data, which is primarily your fingerprints on all ten fingers.
During the registration, you will be allowed to choose your Preferred Primary Provider. A Preferred Primary Provider (PPP) is the healthcare facility which you would prefer to be treated at at all times and which should be your first resort should you fall ill.
The Preferred Primary Provider must be operating under the National Health Insurance Scheme. After you have gone through all these processes, most often, you'll be given a date in the future (possibly a few weeks later) to return to the office to receive your card.
Expenses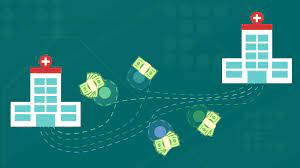 All persons registering for the National Health Insurance Scheme are expected to incur 2 expenses except a particular group of exempt persons. These expenses are;
Card processing fee

Premium fee
Card processing fee is the expense for the production of your National Health Insurance Scheme card whereas the premium fee is akin to the premium that you pay to your life insurance company.
The only difference is that the premium fee for the National Health Insurance Scheme is paid only annually.
These group of persons are exempted from paying the premium fees;
SSNIT contributors (Both formally employed or self-employed)

People below 18 years

Pregnant women

People considered by the social welfare ministry as indigents (needy people)

Persons with mental disabilities

Pensioners who were SSNIT contributors

Elderly people beyond 70 years old
Currently, the premium set by the NHIA is a minimum of GH₵7.00 and a maximum of GH₵42.00, whiles the card processing fee is set at GH₵6.00.
Healthcare Services Covered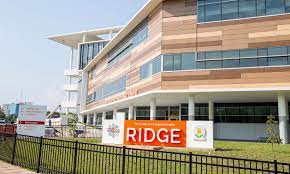 The purpose of the National Health Insurance Scheme is to provide basic universal healthcare. As a result, it does not cover all illnesses that a patient may report at the hospital with. These are the illnesses and services covered by the scheme;
Outpatient services (Consultation, General or Specialist review)

Inpatient services (Both general and specialist in-patient care)

Maternity care (Antenatal care, deliveries, cesarean sections)

Eye care (refraction, visual fields, A-scan, keratometry)

Emergencies (all medical and surgical emergencies, obstetrics and gynecological emergencies, Road traffic accidents)

Oral health (dental care, drainage, tooth extraction, fillings)
On the other hand, these are services, treatments and illnesses that the patient must bear the cost of out-of-pocket;
Rehabilitation services (except for physiotherapy)

Prosthesis and appliances (like hearing aids, dentures, optical aids, and orthopedic aids)

Cosmetic surgeries and aesthetic surgeries

Dialysis in chronic kidney diseases

Cancer treatment (except breast and cervical cancer)

Organ transplantation

Medical and laboratory investigations for the purposes of employment, visa applications, driving license, or school admissions.

Mortuary services

Some laboratory investigations (Echocardiography, Angiography)
How to Renew Your NHIS Card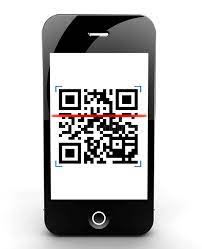 Initially, renewing your NHIS card meant joining the long queues that you did in order to register for the scheme. However, due to recent technological intervention, one can renew their NHIS cards by themselves on their phones by simply following these steps;
Dial *929# on any mobile phone network in Ghana (MTN, Vodafone, Airtel-Tigo, Glo)

From the various options that come, enter 2 to select Renew Membership

Enter 1 to choose NHIS card

Enter your NHIS membership number and press send

Depending on the network you are using, follow all the instructions that will be presented to you to make payment using your digital wallet (MTN mobile money, Tigo cash, Vodafone cash)
Kindly note, that for people below 18 years, people above 70 years and active SSNIT contributors, the fees for renewal of an NHIS card is 6 Ghana Cedis whereas all other adults pay 28 Ghana Cedis.