Melcom, where Ghana shops.
Need a sofa for your new home or to replace an old one? To get the right sofa, you need to check out for the following:
Assess the Fit: if you are considering to buy a sofa, then you must consider your environment, what is fit for all your family members.
For instance, if you want to buy an arm sofa, you must make sure it is comfortable enough for all the various positions.
You must also look out for the depth of the seats.You should have either shallow or deep seats, considering your height.
Again the sofa back should support your back adequately and your feat should flat on the floor. These and many more you can consider.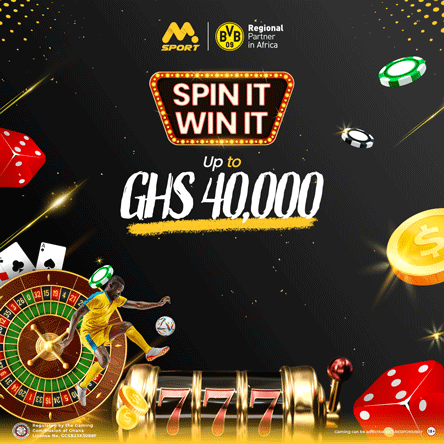 Assess the Frame: A sofa is a good piece if its inner frame is quality. The frame of a good-quality sofa is made with concrete or solid hardwood, mostly one dried using a kiln.
The stamina of the sofa, should either a built-in part of the frame or held on, using dowel pins or screws. Don't buy a sofa if the legs are only glued! It won't last long.
Text the Arms, because that is one of the areas that can fail.
Make sure every part of the sofa is well cushioned, that is you must not feel the frame.
Check out for the springs used because some springs might just be a mesh, and might not last long not to talk about giving comfort.
If your sofa is meant to have a mechanical operation, like give massage to the back, a recliner or sleeper, make sure to try those mechanisms over and over again.
Everything should be working just fine because you are paying foe it.
The covering should be well seemed or Higher threads must be used for fabrics and if there are buttons, they must be well attached, least the fall and get lost.
Examine the cushions. The cushions should be steady and bouncy. It should form its normal shape when pressed and released.
The sofa and your doorway should be measured to make delivery easy. Many sofas end up being returned because it could not enter a home. Measure the height length and width of the sofa.
These and many more that you could consider when getting a good-quality long lasting sofa for your home.
When you want to shop for a sofa here in Ghana, you can consider getting it from melcom.
Melcom has been one of Ghana's number one shops for quality and affordable stuffs.
Melcom has all kinds of furniture such as beds, wardrobes, dinning tables, sofa and more.
In this post I bring you some quality and affordable latest sofa from melcom and their prices. Read on.
SOFA SET 7 SEATER (3+2+1+1) MICRO FABRIC

SOFA L SHAPE AIR LEATHER OTTOMAN
SOFA L SHAPE AIR LEATHER OTTOMAN
SOFA BED WITH 2 PILLOWS BROWN/GREY
L-SHAPE FABRIC SOFA OWEN MLM-111543
8 SEATER SOFA SET LEATHERITE (3+3+1+1)
SOFA SET NABUK SILVIA FABRIC 7 SEATER (3+2+1+1)
You can visit any of their showrooms or place your order online at www.melcom.com