A complete list of MLM Companies in Ghana. Network marketing companies are creating employment for the youth.
Want to start a network marketing business in Ghana?
Then its obvious that you need to know all the network marketing companies available at the moment.
In this post we at Ghana Insider are going to make known to you all the network marketing companies that operates in Ghana, the services and products they offer, how to enroll and many more.
Summary of post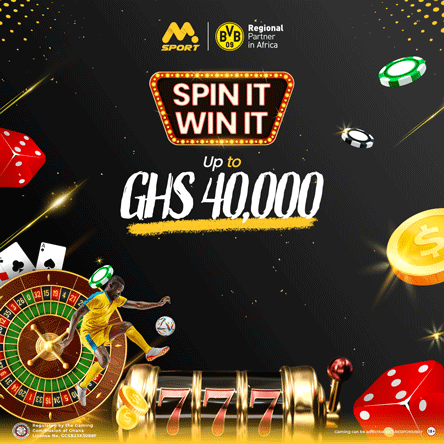 List of network marketing companies in Ghana

The benefits you get from joining or registering

And many more
Although not so many people are abreast with the ins and outs of network marketing, when done with hard work and diligence, it comes with high returns.
The rise of these companies has increased in recent times and a lot of people are enrolling everyday.
Is network marketing worth it?
Well, we are going to make that known to you as well.
The main reason we have put together this article is to give you a list of the most trusted network marketing business in Ghana.
It is important that you enter this kind of business with a well-prepared mind by reading this post from start to finish.
You will definitely love it if you really need information about network marketing.
Now let us have a look at the companies in Ghana
List of Network Marketing Companies
Max international have stood the test of time and proven to be a sustainable network business.
It has branches in several countries including Ghana.
Max is one of the networking businesses that have gained popularity in Ghana.
Their model of business is retailing health and wellness products.
They produce weight loss products that gives excellent results when taken.
A sign-up fee of GHS 700.00 is required register with Max International.
After payment of this fee, you get a wide range of products to retails and get profit on them.
Aside selling the Max products for profits, members can also gain much profit and move swiftly to higher levels in the business by referring people into the business.
Any referral made attracts a commission. It is a multi-level network marketing business.
Max also does promotions for its members occasionally.
Popular product sold by this network company is cellgivity, it increases the glutathione levels in the human body.
For more information on how to join this company, visit the nearest Max International office and sign up.
This is also one of the pioneer multi-level network marketing companies in Ghana.
It was founded in 2006 by some young entrepreneurs from Philippines.
They also sell health products to its members at wholesale prices.
You can as well earn commissions from referrals.
You get direct commission on any sales your referral makes.
Training and conferences are held by this company to train newly enrolled members to better understand the model of the business.
Occasionally awards are given to hardworking members who show exceptional business ethics. To join Aim Global, just talk to any retailer of their products or visit the nearest office and get signed up.
Herbalife is one of the largest multi-level network marketing companies in Ghana.
It is headquartered in the United States of America.
They are noted for the of dietary supplements.
Herbalife uses network marketing to promote their line of nutritional products. 
Like all multi-level marketing companies,
Herbalife offers a business opportunity to anyone who is willing to give it a try.  The idea is you use the products and tell other people to use them too, once your friends start telling their friends, you'll be earning enough income to be financially free.
Qnet is a multi-level marketing business that gives products to members at wholesale prices for them to retail for profit.
Products available ranges from tech, health, fitness, nutrition and travel.
Although, with Qnet you don't need to mandatory refer someone before you can earn but you get commission from the sales of the people you refer.
You don't get commission for just referring them.
For more information visit www.qnet.com
This network business has been in business for over 33 years with its headquarters in China.
It produces health, daily and fitness products such as sanitary pads, napkins, calcium, toothpaste, body wash and many more.
They can boost of more than 2000 products.
If you want to partner with Longrich, you need to purchse a package, retail it and make profit.
Also you can earn great income from by referring people to join the business.
This is the latest addition to the network marketing companies in Ghana. Also known as CHY mall, they offer members the opportunity to own shops on their online e-commerce portal.
When you purchase a product from their main store, it is given at wholesale price. You then list it on your shop and the company gets you buyers quickly.
Currently this model is working and people are really joining. No one knows the fate of this business until the future.
Thanks for reading. Leave a comment below.