It is obvious that you need a scholarship that is why you clicked to read this piece.
Well, we want to assure you, that by the end of this article you will get a chunk of knowledge on all the scholarships in Ghana for SHS students.
Read Also: Bible Schools in Ghana
In this article we are going to cover a couple of scholarship schemes in Ghana that is open to Senior High School students who are eligible to apply.
Let us have a look at the basic requirements to meet.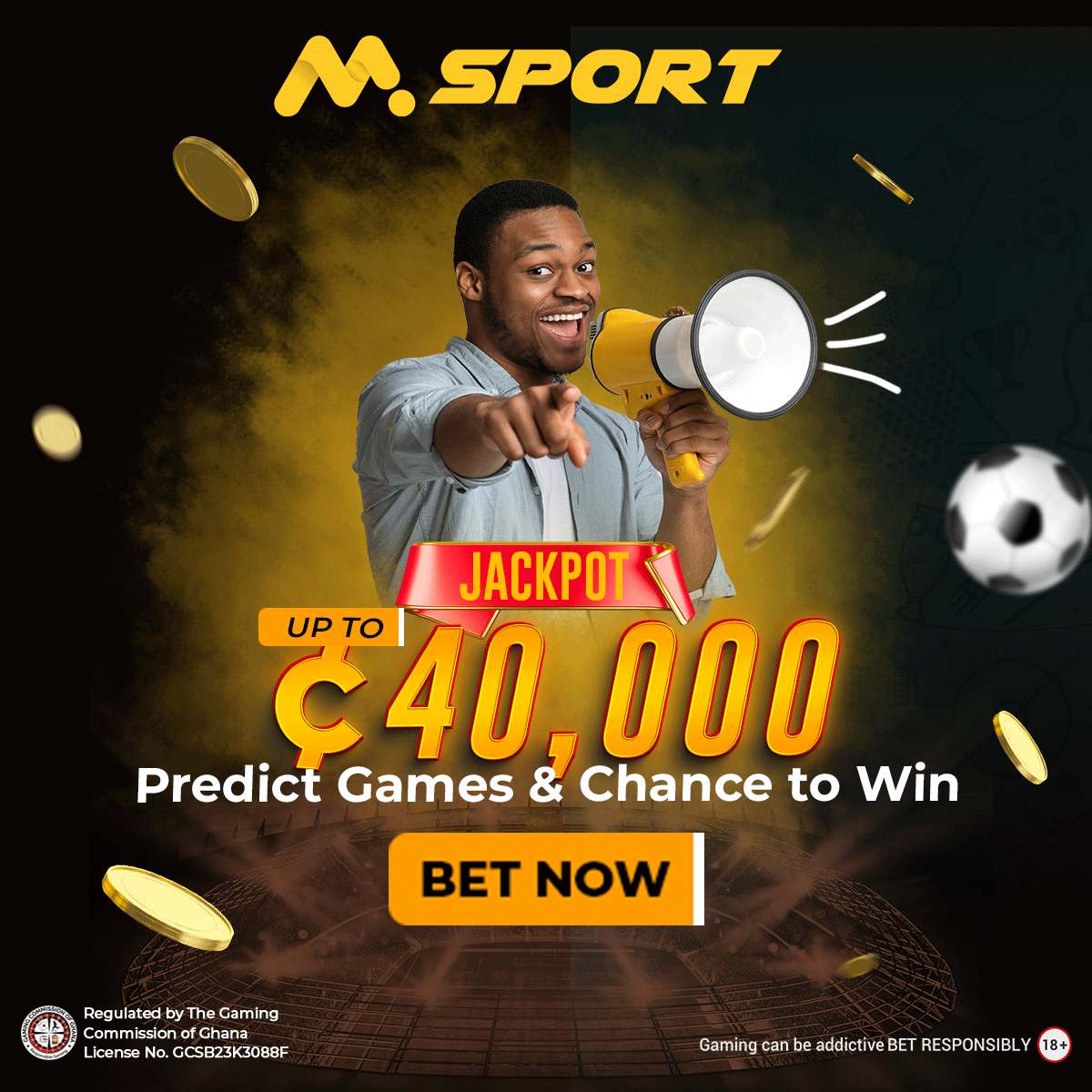 Applicant must
Be a Ghanaian

Be in SHS Student

Be financially disadvantaged.

Have good academic standing
Now let us look at all the scholarships available for SHS Students in Ghana.
Read Also: Photography Schools in Ghana
Secondary school education in Ghana became free when the New Patriotic Party of Ghana took over power from the National Democratic Congress Party in January, 2016.
Although SHS is basically free, there are still some things need finances.
Not all students can provide that. That is the main focus of this article.
NB: If you need more information concerning a scholarship listed here for SHS Students, do call the organizations in charge of the scheme. Thank you.
Bayport Scholarship Award Scheme
This scholarship scheme was instituted in September, 2007 by the Bayport Savings and Loans Ghana Limited. The sole purpose of this award is to empower students who have performed exceptionally well but are unable to pay for further tuition.
The scheme supports one student from each region of the country.
Duration of scholarship
This scholarship caters for both SHS (3 years) and tertiary education (4 or 3 years).
Requirement for Bayport Ghana SHS & Tertiary Scholarship.
Applicant must
Have performed exceptionally in their Basic Education Certificate Examination (BECE)
Be from an economically disadvantaged background.
Must be a ward of the Teachers Union. That is to say, one or both parent must be a teacher, professionally.
I was a beneficiary of this scholarship.
They took care of all my school expenses from SHS through to the Tertiary until I successfully bagged my degree.
Thanks to Bayport Ghana. I would forever be grateful.
What does this scholarship entail?
100% scholarship (recognized academic expense, hostel & miscellaneous)
How to apply
To apply for this prestigious scholarship award for SHS students in Ghana, visit any nearest Bayport office near you to make enquiries or call 030-702-0128 / 9

Ghana CocoBod Farmers' Scholarship for SHS students.
This is a very popular award scheme most SHS wards of cocoa farmers have benefited from.
They give financial support to limited number of students in Senior High School or Technical school who are wards of cocoa farmers.
If your father is a cocoa farmer, you are entitled to enjoy this scholarship provided you are in SHS and your grades are in good standing.
How to apply
You can obtain an application form from Headmasters of Secondary Schools, district Cocobod offices or chief farmers.
Fill the form with all necessary details and submit to the address below.
Deputy Director
COCOBOD Scholarship Unit
Room 612
Cocoa House
Accra
Ghana
Vodafone Ghana Foundation Scholarship Scheme
The Vodafone Ghana Foundation Scholarship Scheme sought to increase women's involvement in Science, Technology and Mathematics.
This award scheme gives financial support to SHS students who have good grades but economically disadvantaged.
Although it is currently not in session.
New application period will be opened soon. Kindly visit for more updates.
Conclusion
Scholarship for SHS students have declined over the years due to the introduction of free SHS by the NPP Government.
However, if you still need financial assistance for your ward, do well and apply for any of the scholarship above. Thanks you.
Leave a comment below.