Today, we take a look at multinational companies in Ghana, go through and learn a few things. If you're looking to work with multinational companies in Ghana too, this is the article for you.
A multinational company is a corporate organization that owns or controls production of goods or services in at least one country other than its home country. Black's Law Dictionary suggests that a company or group should be considered a multinational corporation if it derives 25% or more of its revenue from out-of-home-country operations.
Depending on what country you're in, a multinational company can also be referred to as a multinational enterprise (MNE), a transnational enterprise (TNE), a transnational corporation (TNC), an international corporation, or a stateless corporation.
Multinational companies generate alot of income in the countries in which the operate. Sadly majority of this revenue goes back to the Multinationals home country and has no real impact on the host counrty. 
However, these multinationals go a long way to create jobs and increase the output, exports and growth of their host countries.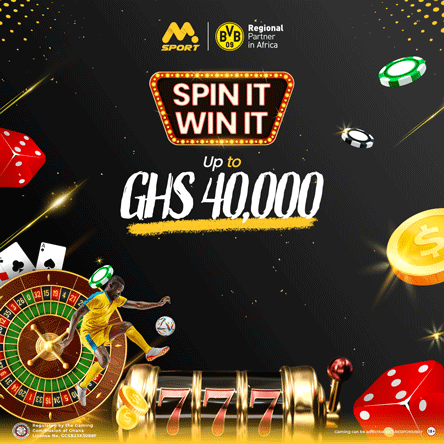 Multinational companies can be found in almost every country in the world, because of globalisation and an increase in the co-operation between different countries across the world. Freetrade, amongst others.
This is the same in Ghana. Multinational companies in Ghana have created jobs, increased competition and variety in the Ghanaian markets, and have increased and continue to increase the national income.
The role that multinationals play in Ghana cannot be undermined or underrated.
Here's a list of multinational companies in Ghana making all this impact and more.
Tullow Oil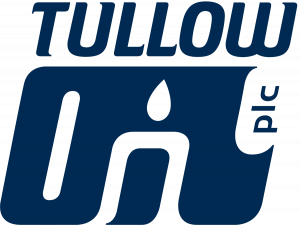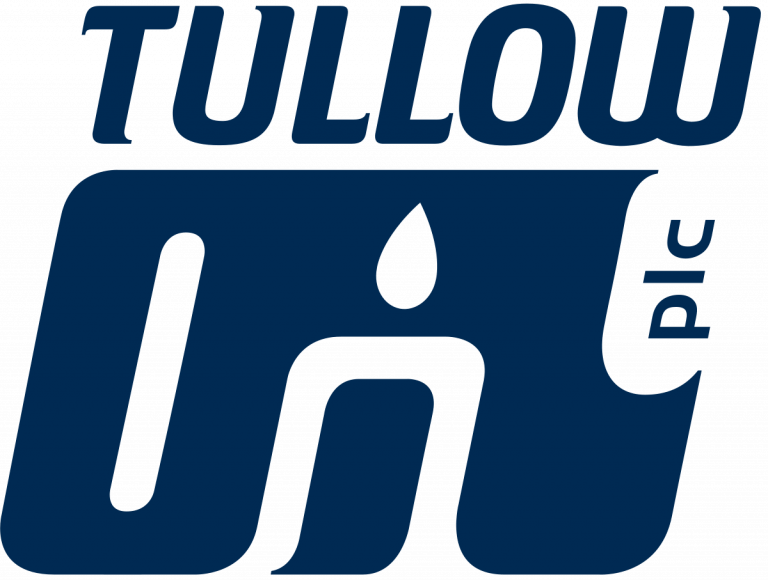 Originally founded in Ireland, Tullow Oil is  a force to reckon with in the Oil and Gas industry worldwide with over 150 licenses across 25 countries with 67 producing fields. Including Ghana, Uganda, Kenya and French Guyana where new oil fields have been discovered. 
2. Unilever
Unilever has its headquarters in both London and Rotterdam and Unilever has since then, extended its tentacles worldwide and has grown to become the giant that it is. Unilever can be found all around the world in around 190 countries, producing products which included food and beverages, cleaning agents, beauty products and personal care products.
The Ghana chapter was founded on 14th July 1992 and they are listed on the Ghana Stock Exchange and are really doing great. 
3. Vodafone
This telecommunication giant is a public limited company, founded over 28 years ago and has grown big through a series of mergers and acquisitions. Some of these mergers can be found in Ghana. Vodaphone provides fixed line telephone, mobile phones, broadband, digital television, internet television, Internet Protocol Television, Internet of things. It provides all of these services in Ghana too and is ranked the second highest in terms of market share in Ghana. 
4.Guinness
This beer is found in almost every pub and bar in Ghana, the dark tangy-tasting beer continues to sell really well and is a well-established beer brand. Guinness is not only popular in Ghana but worldwide sold in over 120 countries and brewed in almost 50 countries. It is also listed on the Ghana Stock Exchange and continues to increase its dominion in Ghana.
5. Coca Cola
This global soft drink brand has a very strong presence in Ghana thanks to it's distinct taste and branding. Today, there is no party in Ghana without Coca cola products. No function, no program. Coca Cola is a big part of Ghanaian life. 
6. Olam
Olam is a food and agribusiness company that operages all over in the world. Olam International operates from seed to shelf, supplying industrial raw materials as well as food to over 23,000 customers worldwide, and is one of the world's largest suppliers of cocoa beans and products, rice, cotton, coffee and many more.
The Ghanaian chapter was established in 1994, importing rice and other grains into the country. Recently, they have also invested in the production and processing of food products notably biscuits and tomato paste in the country. 
7. Total Petroleum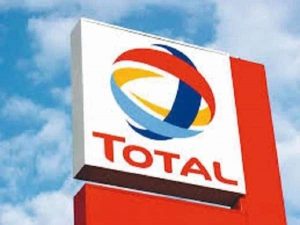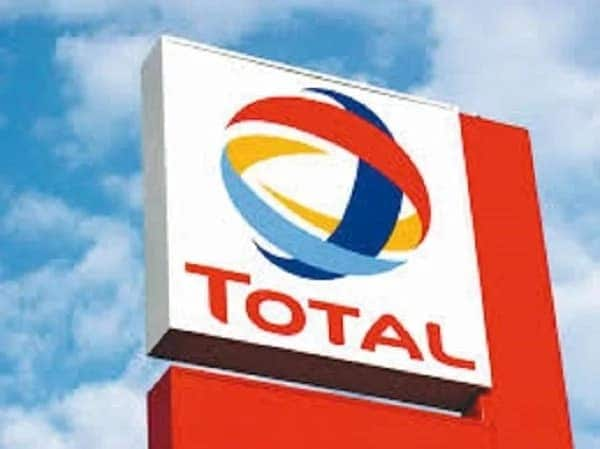 This multinational company was founded and headquartered in France in 1924, Total Petroleum has then grown tremendously and therefore has so many subsidiaries worldwide and is counted among the six "Super-major" oil companies in the world. It's presence in Ghana has been of great and significant help to our economy and oil market. 
8. Dove
This is a brand just like Unilever. Producing skincare and beauty products and personal care products.
With Dove, quality is their top distinction. This is why they are the favourite of many people across the world, especially in Ghana.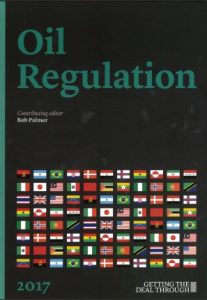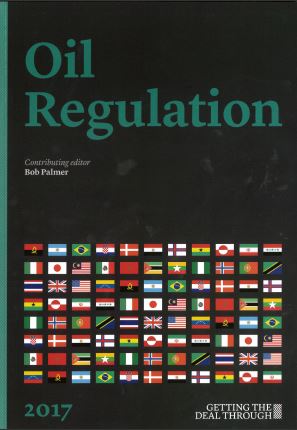 List of multinational companies in Ghana!! There you have it. Now you're informed on what a multinational company is and the ones we have in Ghana. We learn everyday!