Mugur Mihaescu Biography
Mugur Mihăescu, born on June 2, 1967, in Goicea, Dolj County, is a renowned Romanian actor and screenwriter.
His career began in 1988 when he joined the comedy ensemble Vacanța Mare, and he quickly rose to fame. Along with the band, Mihăescu gave performances all around Romania, amusing crowds with their distinct sense of humour.
A crucial turning point in Mihăesu's career occurred in 1999 when Vacanța Mare started producing programmes for Pro TV.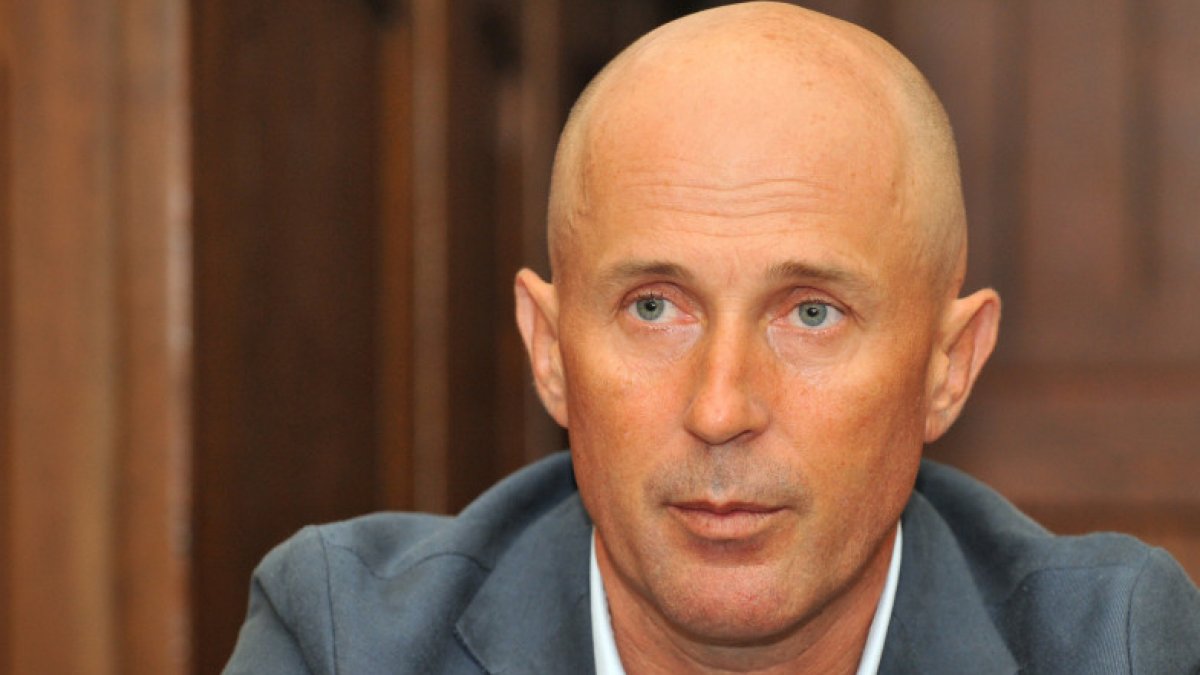 "Pastila Timpului," one of their most well-liked performances, attracted a sizable audience and solidified Mihăescu's standing as a gifted performer.
Mihăescu's brilliance went beyond television; he also demonstrated his acting prowess in motion pictures.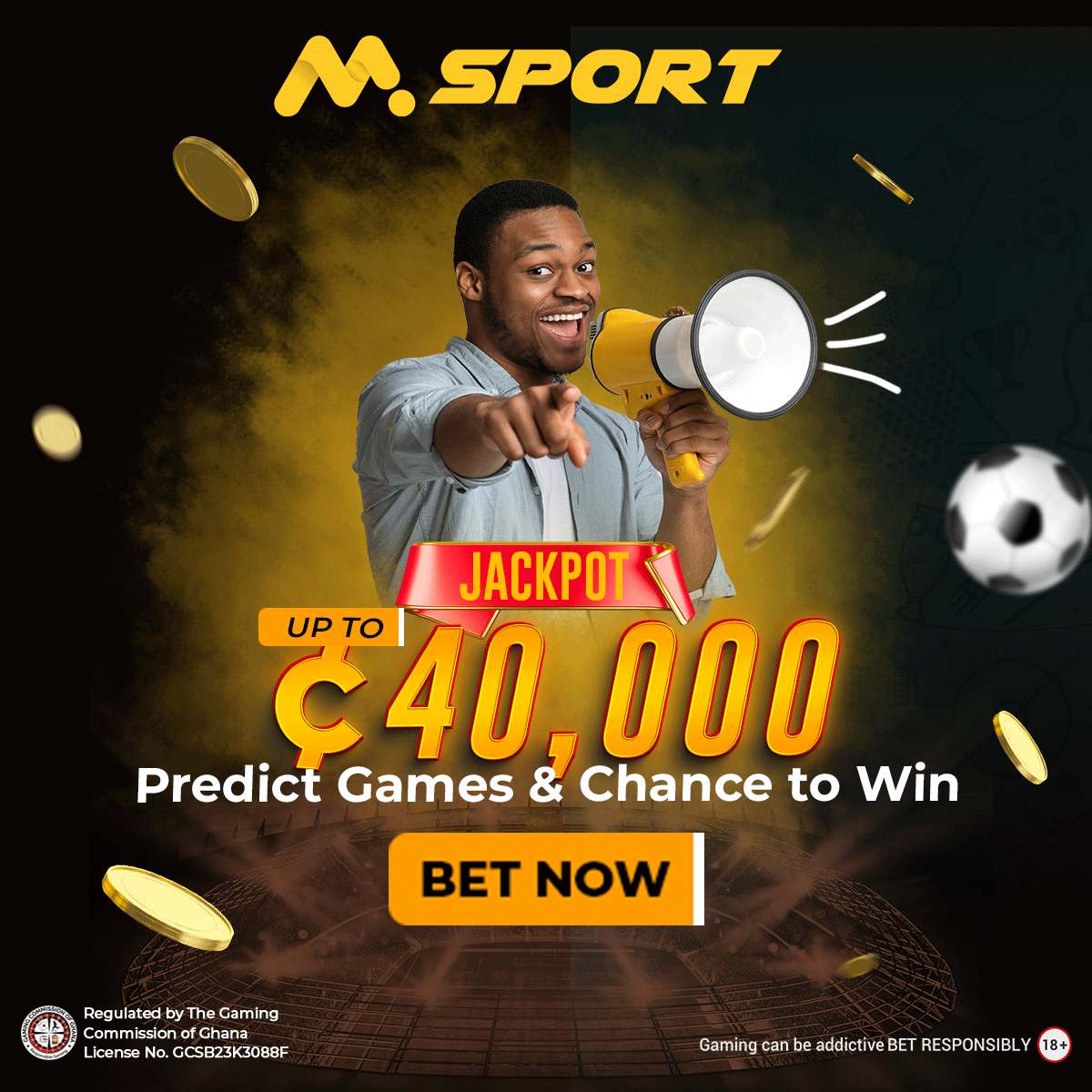 He played two characters in the film "Garcea si oltenii," which was one of his significant parts and showed off his acting range. "Trei frati de belea," another notable movie in which he starred, increased his appeal to Romanian viewers.
Mugur Mihăescu is successful not just in the entertainment sector but also in a number of economic endeavours.
For a sizeable sum of 1.7 million euros, he purchased the management rights to the Muzica store in Bucharest in 2010. His entrepreneurial zeal and capacity for interest diversification were on display in this commercial venture.
Mihăescu and Honorius Prigoană established Rosal Development, a business engaged in international civil and industrial constructions, in February 2010. This business endeavour showed his desire to broaden his professional network outside the entertainment sector.
Additionally, Mihăescu is the proud proprietor of a number of bars that are situated in Bucharest's historic centre.
His devotion to constructing unforgettable experiences outside the realms of acting and screenwriting is reflected in his love for offering distinctive experiences to guests in the form of hospitality establishments.
When he was chosen as the Green Party's executive president in February 2011, Mihăescu briefly entered politics in addition to his work in art and business.
But only a few months later, in October 2011, he announced his resignation from this role, shifting his attention back to his creative pursuits and other business initiatives.
Mihăescu's life, though, wasn't without controversy. He was supposedly an informant for the Securitate, Romania's secret police, under the code name "Mihai" from 1986 until the revolution in 1989, according to a number of sources and the National Council for the Study of the Securitate Archives (CNSAS).
Mihăescu is accused of giving the Securitate facts on his coworkers, friends, and relationships, including information about their interactions, activities, and even their connections to foreign currencies and family.
Mihăescu has achieved success in his profession as an actor and screenwriter despite the controversy surrounding his association with the Securitate.
In addition to his acting credits, his filmography also lists the screenplays he wrote for films like "Garcea and the Oltenii" and "Trei frati de belea." He has also worked on a number of television shows, such as "Leana and Costel" and "Laugh With People Like Us."
Mugur Mihăescu has had a considerable influence on Romania's entertainment sector thanks to his magnetic personality, wide range of skills, and capacity to enthral audiences both on screen and during live performances.
His talents as an actor, playwright, businessman, and entertainer have cemented his position as a significant figure in Romanian entertainment despite the controversy surrounding his personal life.
Mugur Mihaescu Wealth; All You Need To Know
Mugur Mihaescu's net worth is currently unknown however he is known to have made his wealth from his works as a renowned Romanian actor and screenwriter.
He has also made some money from his numerous endorsement details which he has with companies.