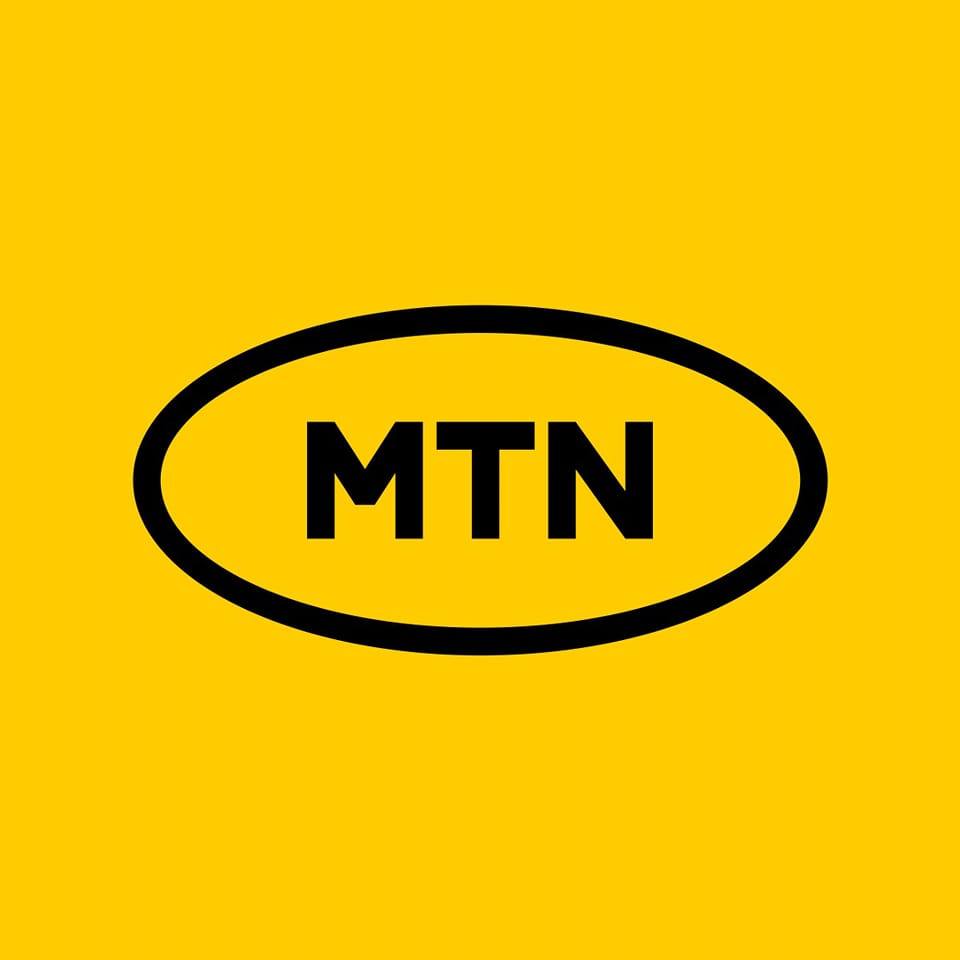 MTN to increase data prices effective today by 15%
Ghana's leading Telecom company, MTN has announced some days ago that effective 07/02/2023, data prices were going to go up by 15%. 
This announcement made a lot unhappy considering the high standard of living in the country currently. Many have shared diverse opinions on the announcement and it is evident that customers of MTN wish that the decision is revised.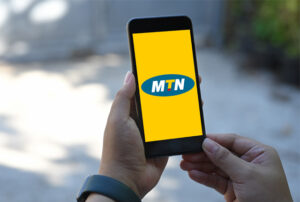 MTN has not made any announcement concerning the reverse or revision of the initial decision that was made. If you are an MTN user be prepared to pay an additional 15% when purchasing data bundles. 
Here is the message; 
"Dear Valued Customer,
Kindly be informed that effective 7th Feb. 2023, the price of all MTN products will be adjusted upwards to reflect the increase in Value Added Tax (VAT) from 12.5% to 15.0%. Please visit our website www.mtn.com.gh for more details. Thank you for choosing MTN"