Bio of Millie Bobby Brown
Millie Bobby Brown is a British actress and producer who has several movies and TV shows to her credit . Millie Bobby Brown made her acting debut as a guest star in the series titled Once Upon A Time In Wonderland where she played the role f Young Alice.
Subsequently she made appearances in Intruders; the BBC America paranormal drama-thriller series, playing the role of Madison O'Donnell, Modern Family as well as Grey's Anatomy.
She hails from Spain and was born at Marbella ,Malaga. Her parents are Kelly and Robert Brown who are also British .She is the third of four children and it is exciting to note that she has defied her partial hearing loss in her left ear and subsequent total hearing inability to make a name for herself so far as acting is concerned .
Together with her family, she moved to Bournemouth in England when she was just four years old but four years later , they moved to Orlando,Florida.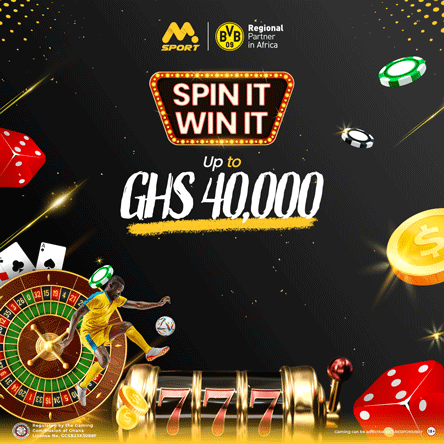 As an actress, Millie Bobby Brown's role in Netflix Science fiction Stranger Things won her recognition and through that she received nominations for Primetime Emmy Awards .
At the time she featured in Stranger Things, she was only 12 years old . At age 14 , she quit twitter due to certain homophobic quotes which were attributed to her .
She has also faced issues such as sexualization of her person, insults, harassments as well as inappropriate comments .
She also featured in Godzilla;King of the Monsters and its sequel Godzilla vs Kong in 2021. Millie Bobby Brown has since 2021 been dating actor Jake Bongiovi, who is the son of musician Jon Bon Jovi. Millie Bobby Brown and Jake Bongiovi announced their engagement in April 2023 via Instagram
Age of Millie Bobby Brown
Millie Bobby Brown  was born on February 19, 2004 meaning that she is currently only 19 years old . In as much as she is very young , she has achieved so much for herself and her future seems  to be very bright .
Height of Millie Bobby Brown
By way of height ,  Millie Bobby Brown stands at 5ft 3 inches which is approximately 1.6 metres. In as much as she isn't so tall, she can best be described as having a normal height .