Mikaela Shiffrin was born on March 13, 1995. She is an American World Cup alpine skier. She has the most World Cup wins as an alpine skier and undoubtedly, she is considered one of the best in the world.
Mikaela Shiffrin was born in Vail, Colorado, and her parents are Eileen and Jeff Shiffrin. Eileen and Jeff Shiffrin are former ski racers and hail from the Northeastern United States.
She is the second child of her parents. Her father grew up in New Jersey and raced for  Dartmouth College in New Hampshire. Eileen raced n high school in northwestern Massachusetts in the Berkshires and Taylor, who is Mikaela Shiffrin's brother raced for the University of Denver.
In 2003 when Mikaela Shiffrin was only eight years old, her family moved to New Hampshire near Lyme. Her father worked at Dartmouth–Hitchcock Medical Center as an anesthesiologist.
Mikaela Shiffrin attended middle school at Burke. At age 14, Mikaela Shiffrin won both the slalom and GS at the Topolino Games in Italy, and she competed among skiers from 40 countries of the world.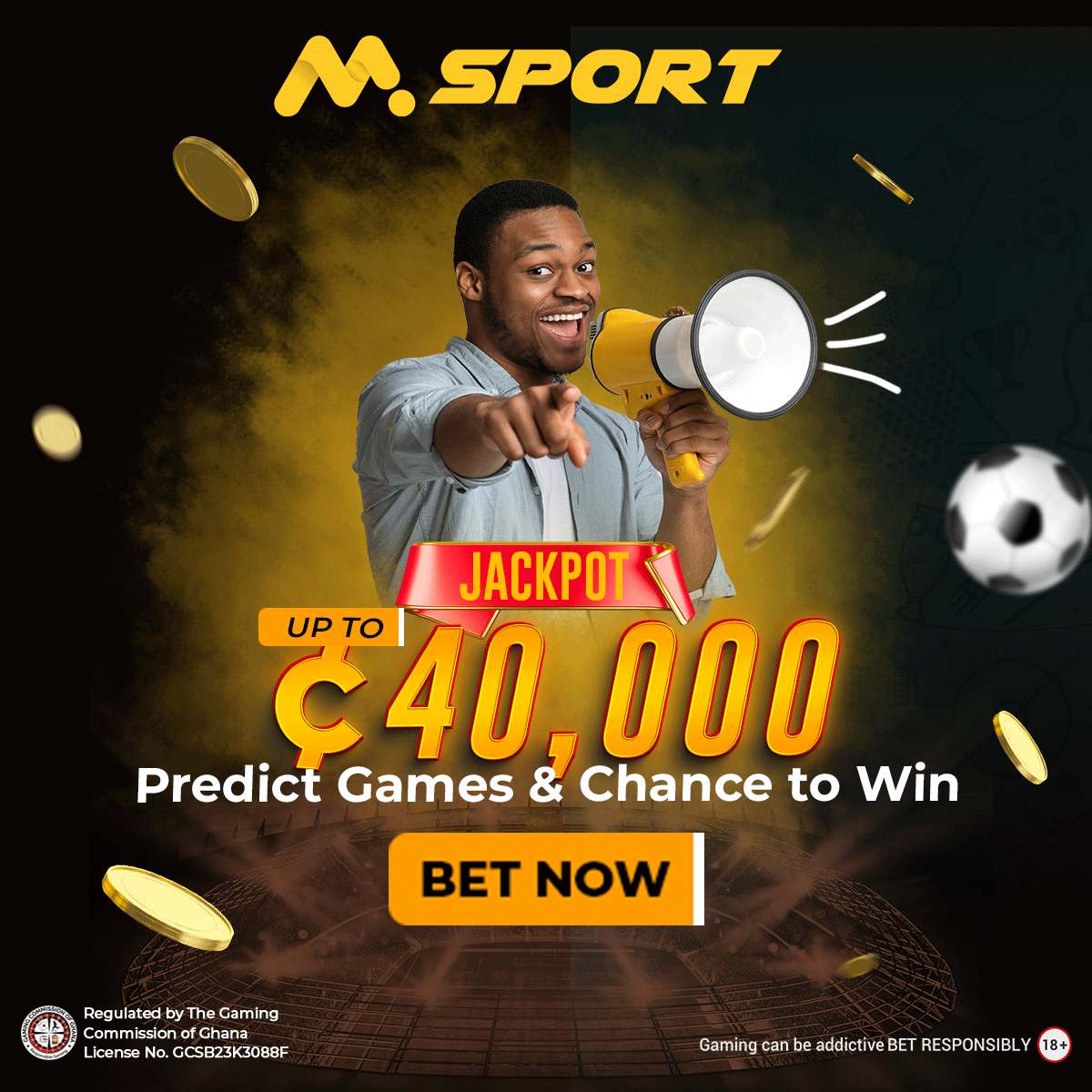 After meeting the FIS minimum age requirement of 15 years, she took part in the eighth FIS-level race and won a Nor-Am Cup super combined race in December 2010 at Panorama, British Columbia.
She also did well in three Nor-Am races. She also won a pair of Nor-Am slalom races held at Sunday River, Maine and also won the slalom bronze medal at the FIS Junior World Ski Championships held at Crans-Montana, Switzerland.
Mikaela Shiffrin sees Croatian former ski racer Janica Kostelić and American Bode Miller as her role models.
Mikaela Shiffrin is also a two-time Olympic Gold Medalist, five-time Overall World Cup champion, a four-time world champion in slalom and a seven-time winner of the World Cup discipline title in that event.
She is the youngest slalom champion in Olympic alpine skiing history, at 18 years and 345 days.
Mikaela Shiffrin Ex-Boyfriend
Since 2021, she is in a relationship with fellow skier Aleksander Aamodt Kilde but her ex-boyfriend is Mathieu Faivre.
Mathieu Faivre was born on January 18, 1992, in Nice, France. He is a French alpine skier licensed at Isola 2000 in the Alpes-Maritimes and a double champion.
He had his education at the High School for mountain trades in Saint-Michel-de-Maurienne as a high-level skier.
Mathieu Faivre started dating Mikaela Shiffrin in March 2017 but they broke up in the summer of 2019.
He became the junior world champion of Giant on January 31, 2010, and he also won two French championship titles; one in 2010 and the other in 2011.
In the Team event of the Worlds of Saint-Moritz 2017, Mathieu Faivre won the gold medal with the French Team.
He became Double Individual world champion at the 2021 Worlds in Cortina d'Ampezzo. He also won the bronze medal in the giant slalom at the 2022 Beijing Games.